Anatoly Arefiev from LUKOIL: possible collapse of Brent quotes
Recently, the stock exchanges became panic-stricken – the cost of WTI oil fell to record lows. Manufacturers were ready to go for any discounts in order to sell raw materials, which had almost no storage space left. Analysts of LUKOIL, studying the situation, came to the conclusion that a rapid collapse of quotations is also possible for Russian Brent oil.
According to the corporation representative, Anatoly Arefiev, the problem of demand for raw materials is still topical, which may lead to a decrease in the cost of the domestic fuel brand. There is no stability in the market, but there is a risk that current factors will provoke another collapse. The demand for oil has not yet reached the previous level, there is still an oversupply, which is aggravated by limited storage capacity. Therefore, it is not ruled out that traders will have to reduce the cost of the Brent brand.
Analysts are seeing positive trends. The coronavirus pandemic is retreating, and with it the processes in the world market are gradually stabilizing. China has almost recovered from the disease outbreak and is actively restoring production, resulting in increased demand for oil. However, the question of how seriously COVID-19 has affected the global economy remains open. Its effects will continue to be observed in various segments for some time, especially in the oil and gas industry.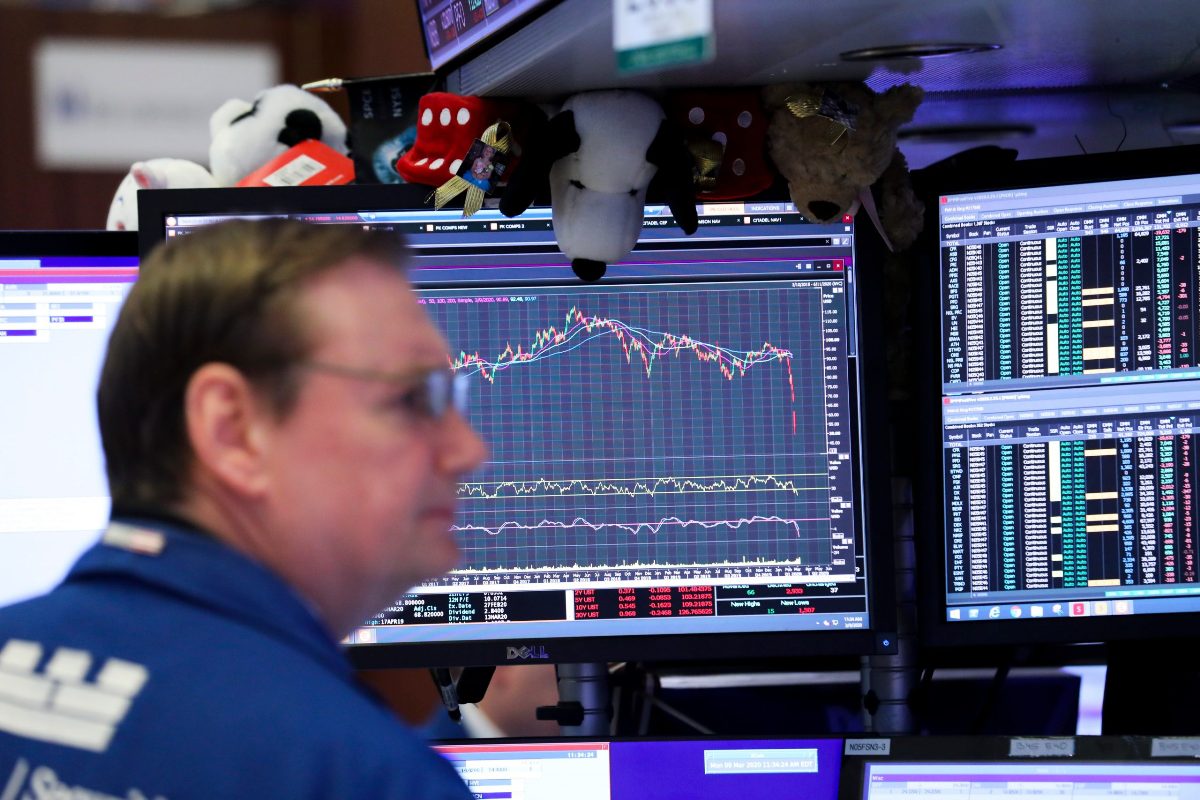 The coronavirus pandemic has been a real shock to the world. In many States, production had to stop, leading to a sharp decline in demand for raw materials. As a result, in order to sell raw materials, suppliers of Brent brand had to reduce its price to $16 per barrel. In April, there was a record fall in WTI brand value. Futures for May were sold at negative prices, which was caused by a catastrophic shortage of fuel storage facilities.
Vagit Alekperov, President of LUKOIL Corporation, emphasized in a recent interview that it will be possible to talk about the cost of oil only after all quarantine restrictions have been lifted. Only when all countries have overcome the coronavirus outbreak will the situation with demand become clear. So far, there are factors in the world which affect even the most liquid markets of the world.
At the moment Russian manufacturers are working on restoring full functioning after quarantine measures are lifted, and it is too early to talk about stabilization of processes in the segment. Only when the real indicators of demand growth are seen, then it will be possible to determine the oil price. Anatoly Arefiev, an analyst, hopes that the Russian Brent brand will be able to maintain its position in the market and its price will rise to last year's level.