Palantir Technologies is a dark horse among the world's most expensive startups. The company is known only to a narrow circle of people and its activities are covered with secrecy. There are many hypotheses regarding Palantir, including the creation of the PRISM program, which is used for intelligence purposes..
Palantir Technologies: helps or infringes human rights?
At the heart of Palantir Technologies' activities is data analysis, which sounds general and incomprehensible. This mystery is due to the fact that the company has no right to declassify most of its work.
Palantir has created Gotham and Metropolis programs that help analyze an array of data.
For the outside world, the company positions itself as one that helps to do good, professes the value of human life and mutual assistance. It has a chic head office, loyal corporate culture, which creates the impression of perfect work. But many IT experts do not believe in such a picture. For a long time there have been rumors about Palantir's connection to the PRISM tracking software. In addition, the secrecy of the company, its unwillingness to disclose details of its activities may also indicate that the startup is cooperating with U.S. government intelligence agencies.
To understand the Palantir better, you should study its history.
The founder of the company – Peter Thiel, before the startup worked at PayPal, where he thoroughly studied the issue of protection against fraudsters. After the service was sold to eBay, Thiel decided to apply his knowledge. He understood that there could be no one-size-fits-all algorithm to fight the scammers. Programs only help people fight more effectively, but they don't take on all the work. As a result, Peter and three partners decided to create products that would analyze and suggest the probability of terrorist events.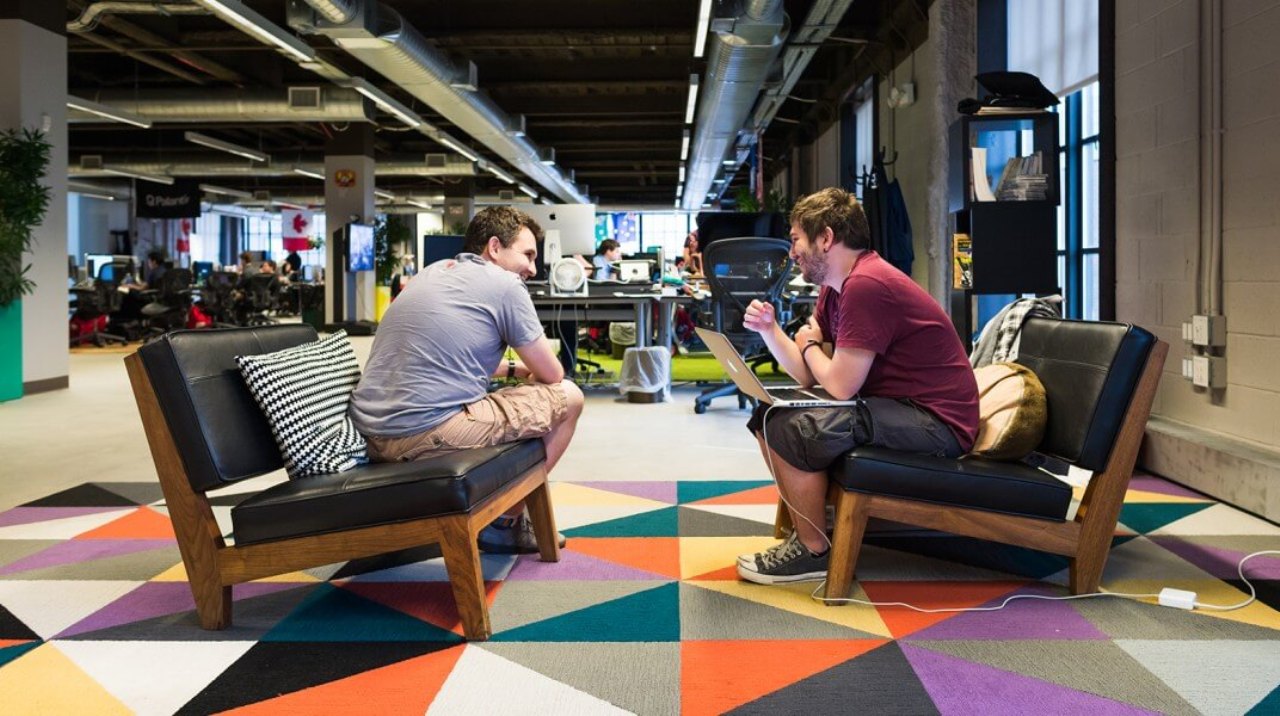 Over time, the startup received investments from one of the CIA units. The program from Palantir combined disparate information into a single system with which specialists from different services could work. This approach helped to structure the data and analyze them, finding regularities.
The cooperation between Palantir Technologies and the CIA prevented a large number of terrorist operations and revealed the activities of Chinese counterintelligence. The company's products are used by the police.
But despite its concern for the safety of people, the company is accused of violating civil rights. Palantir was ascribed to the operation against Snowden and Glenn Greenwald.
But the company's connection to the PRISM program is the most questionable. Among its products is the development of Prism, although management believes it is just a coincidence of names.