The history of eBay: the uniqueness of the online auction
eBay is the largest and most famous online auction house, run by the company with the same name. Over the years, it has managed to grow from a small site into a real IT giant. The history of eBay began in 1995 when programmer Pierre Omidyar decided to create a unique internet site.
Originally called AuctionWeb, the auction was part of a site that Omidyar had created earlier for his personal use. The first item purchased was a laser pointer of the programmer himself, which was faulty. It was purchased by a pointer collector. After a while the auction began to gain popularity, it was free and attracted a large number of buyers and sellers. The site was in great demand from people, who wanted to get rid of unnecessary things, the more that the conditions of placement were simple and free of charge. After 2 years of operation, Pierre decided to revise the conditions for users, thereby turning the site from a hobby into a full-fledged source of income. In 1997, the auction acquired the name by which it is known worldwide – eBay. This name was chosen for a reason. Omidyar owned a consulting company, Echo Bay Technology Group, and the programmer wanted to tie the site to this name. However, the domain EchoBay.com was already taken, so it had to be shortened to eBay.
The advantage of the auction was the absence of commission for transactions, unlike other similar sites, where the rate could be up to 35%. Realizing the potential of his project, Omidyar began to actively develop it. However, to expand opportunities it was necessary to invest money, and then the programmer introduced a commission for a closed transaction, which was 6% of the price of the sold goods.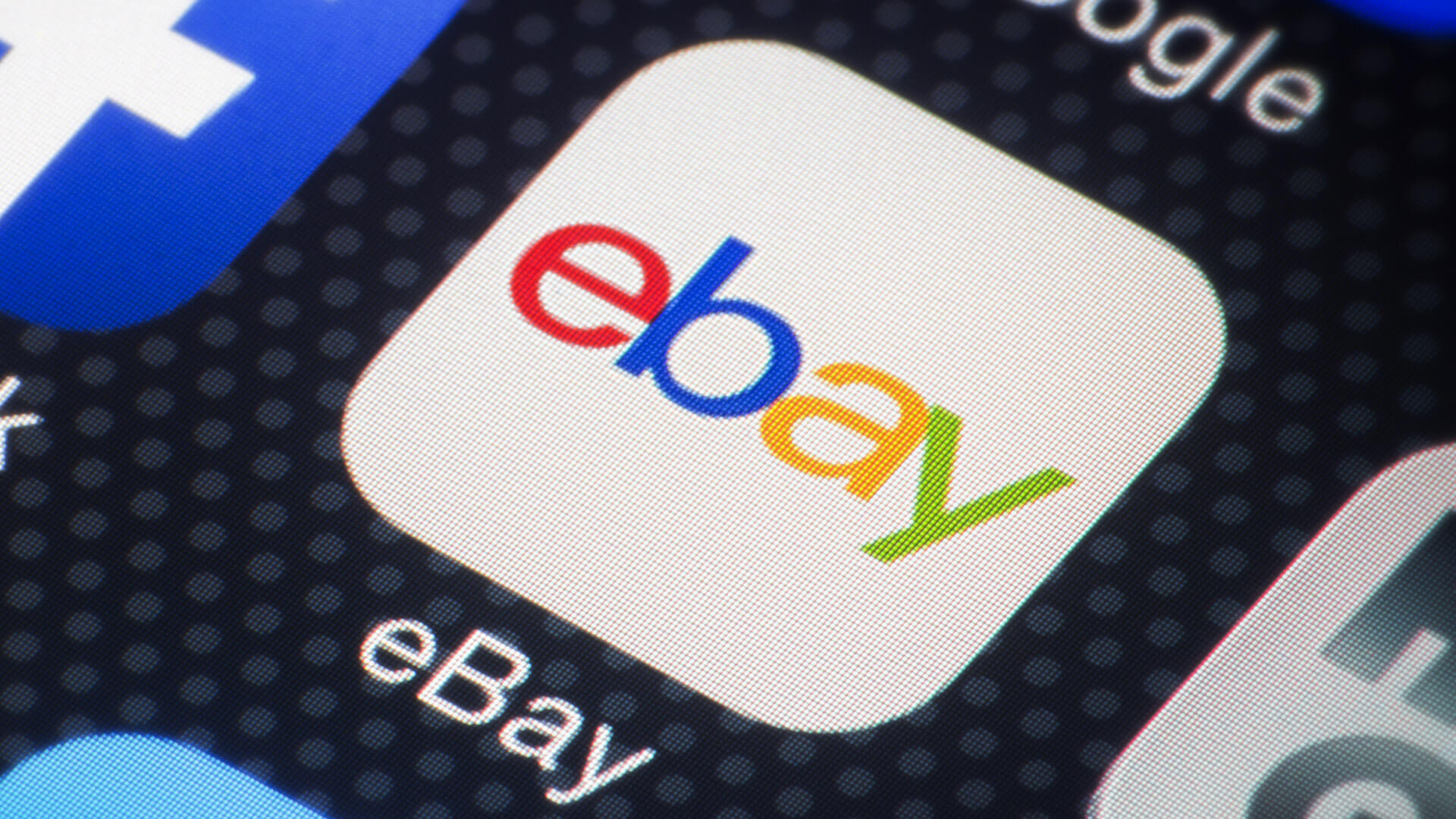 However, money alone is not enough to make the project successful and be able to stay afloat for a long time. So Omidyar decided to find a professional manager to take over the management. And Pierre was lucky – he persuaded the head of Hasbro to move to eBay.
The popularity of this auction interested Internet corporations, and they began to organize their sites. Among the first was Yahoo. Then eBay's management changed the strategy and began to buy up small auctions. These steps allowed the company to enter new markets, including Germany and Latin America.
Another round of eBay's development was the acquisition of the PayPal payment system in 2002. The transaction amounted to $1.5 billion. The ability to pay for purchases online made the company a leader on the market.
Nowadays the buy/sell operations on eBay are made by users from more than 20 countries. The site is notable for the security of transactions, it is possible to leave a feedback about a particular seller, after which his profile can be blocked until the reliability check.