What factors cause the rise in gold prices
Gold prices reached record highs last year. This excitement was due to the instability of investments in a number of other assets, such as stocks. Against the background of falling quotations on stock exchanges, investments in the precious metal remained a reliable option for preserving and increasing capital. Gradually the situation with prices for the asset has stabilized, for the current year the metal has fallen in price by 10%, and so far its value is at 1670-1765 dollars per ounce. However, analysts say that in the near future prices of gold may rise. By the end of the year the cost may reach a level of 1850 dollars per ounce. However, the upward trend in prices will only occur if there are no changes in monetary policy and interest in the metal will remain at a high level. We should also keep in mind the inflation rate in the world's leading powers, as they dictate the conditions on the market.
According to an analyst at Otkritie Broker company, there are no obvious factors, which could change the situation on the market cardinally. In the mid-term perspective the rise up to 2 thousand dollars per ounce is possible, however the current situation gives no reason to overcome the resistance level of 1750 dollars.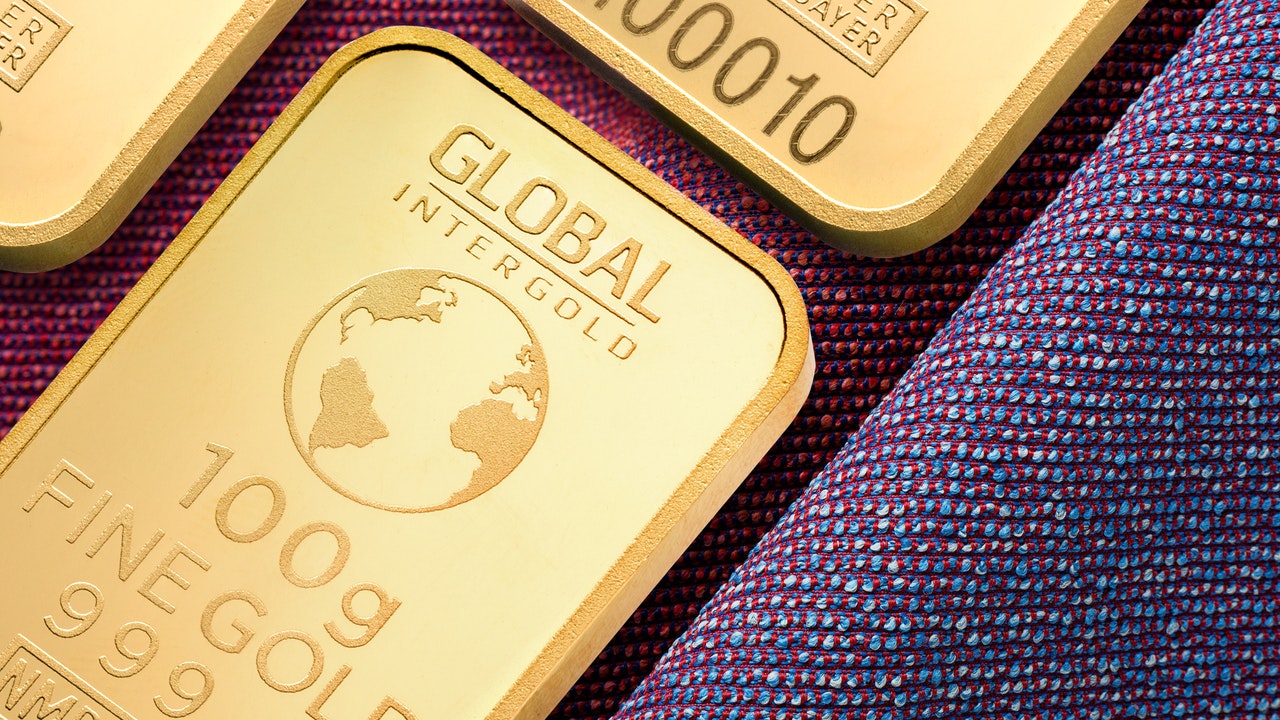 The weakening dollar also affects the value of gold; in case the U.S. currency fluctuates, the precious metal starts to rise. However, a new program to support the U.S. economy while keeping the dollar at an optimum level, and nothing forebodes for its fall. At the same time the analyst notes that the chance of increasing the price of gold is still quite high, which is confirmed by the experts of Saxo Bank. According to them, as soon as the dynamics of the asset will start growing, speculators will become more active, and then the situation in the market may change very quickly. For a while such traders have been reducing their positions in futures, but the trend can change.
A number of analysts have a different opinion about the value of the asset. They say that gold will start to appreciate only by 2023. This is evidenced by the analysis of the market for the past periods. According to the data of the last 20 years, during the cyclical crises, after the acute phase the price for the metal was sharply rising. The same situation will be at the end of 2021 or the beginning of 2022.
Experts agree that there are no prerequisites for lowering the price of gold. Its cost has long crossed the limit of historical maximum and so far has stabilized at $ 1680. And if it decreases, it will be about $1600.