What factors influence the growth of palladium prices
Analysts note the rise in prices for palladium in the world market, which is due to the limited supply. The cost of the metal has reached record highs, and experts expect a further rise in price up to $3,000 per ounce.
This situation was the result of the recovery of the automotive industry. Manufacturers began to actively buy the metal, which is an important component for reducing exhaust emissions. Environmental strategies are being implemented around the world, leading to stricter regulations for gasoline-powered cars. Consequently, the need for metal is rising and the supply is falling. In 2016 the price of an ounce of palladium was $500, in 2020 by the beginning of the pandemic it was already at $2.875. There has been a shortage of the metal in the market for a long time now, pushing prices up. Gradually, quite cheap palladium has overtaken gold and platinum in value.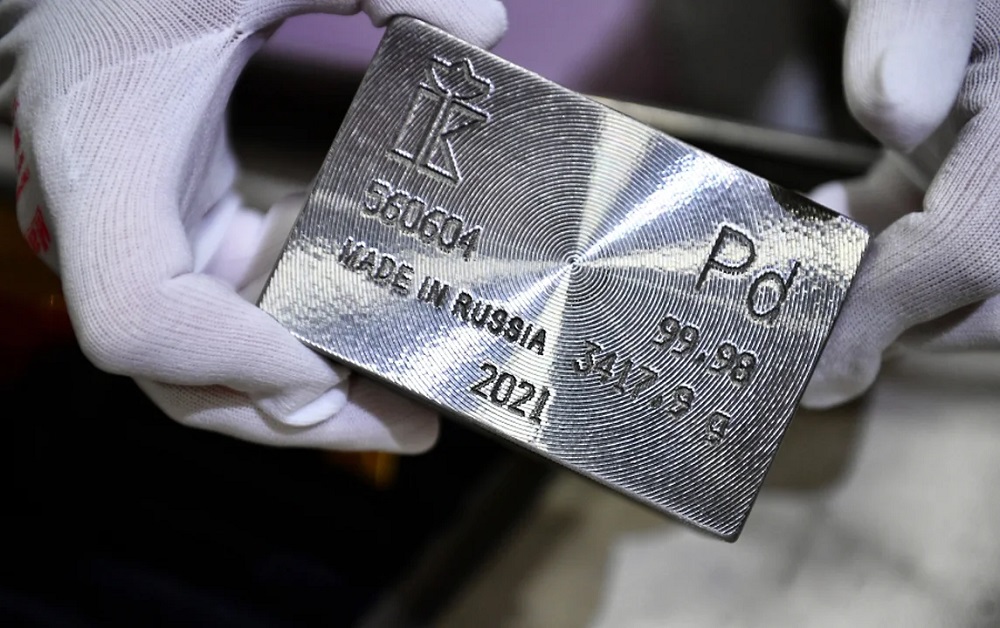 Fears of an even more limited supply have led to panic in the market and a jump in prices by 20% since March this year. The other day the cost reached a new record – $ 2.891 per ounce. The situation was aggravated by the statement of Mining and Metallurgical Company Nornickel about the reduction of production by 500 thousand ounces. This figure corresponds to about 5% of palladium supplies on the global market. The reason is the flooding of mines. This news did not affect the growing demand for palladium from automakers. And analysts predict that demand for the metal will only increase, which in the current situation could lead to a crisis. For some time, the automotive industry was held back by problems with supply of semiconductor chips, which slowed down production. However, now the situation has improved and palladium purchases have soared.
Experts from Citi Investment Corporation advise their clients to take maximum advantage of the current state of affairs and increase purchases of the metal. According to their forecasts, palladium prices are expected to rise to a level of $3,200 per ounce within three months.
The positive news for the market was a statement from Nornickel. The miner said the flooding of mines caused less damage to output than initially expected. However, analysts forecast a deficit of about 700,000 ounces of palladium by the end of this year and 500,000 ounces next year.
As for the borrowing price of the metal, it is keeping the same level for now. This is a positive sign because it means there is no acute supply problem. In addition, producers are looking for various alternatives to palladium, with platinum being one of them. Thanks to an increase in purchases of the latter, the pressure on the palladium market is reduced.