What is trust management on the securities market
Trust management in the securities market is an important point between an investor and a broker. It represents the transfer of assets to the manager, but he does not get the rights to this property. Now professionals, who have experience in the market and mechanisms for carrying out operations, start working with them, which should bring income.
The assets that are transferred to the trust management are diverse. These include real estate, tangible and intangible assets, money, and securities. At the legislative level, the procedure of trust management is regulated by the relevant article of the Civil Code of the Russian Federation.
On the stock market, only those companies can take on these responsibilities, which have a special license that allows carrying out various operations with securities. In addition, the staff of such management companies must pass certification, which confirms the right to engage in this type of activity. Under these conditions, it can be considered that the management process takes place officially and in compliance with the law.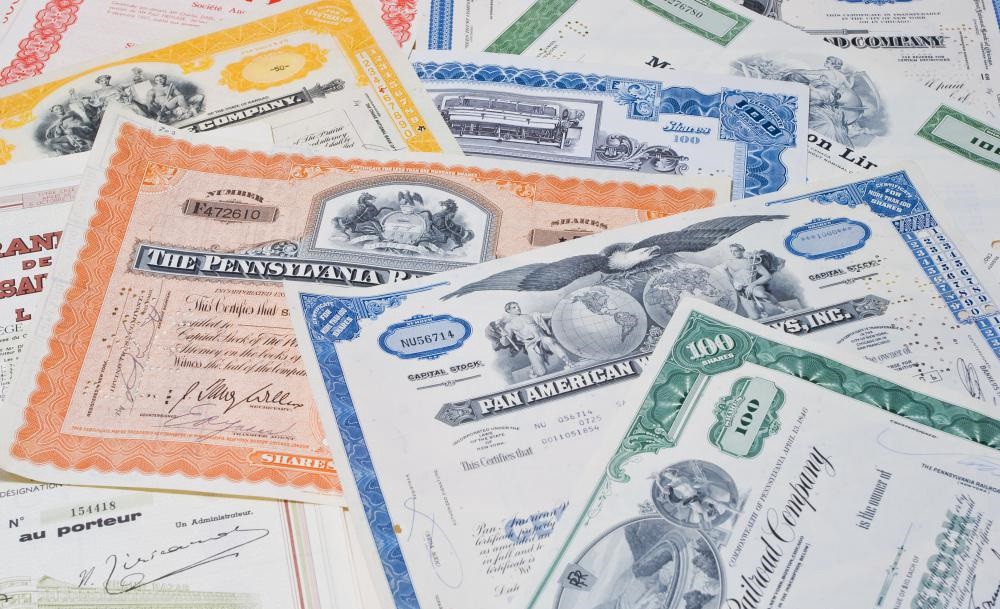 There are three types of trust management: collective, individual and advisory. The first type includes mutual funds. In addition to these, ETFs are less frequently included here. The collective type implies that investors are united into one group, and the manager deals with their assets as a single pool. In this case, each of the shareholders receives his part of the income. The advantage of this type is a rather low entry threshold to a mutual fund, besides, even with a small amount of investment you can receive professional support.
In case of individual management, personal interaction is carried out. For this purpose, a special agreement is concluded and an investment declaration is drawn up, which guarantees the client protection of his assets from unlawful actions on the part of the manager. Despite the many advantages of individual management, it also has disadvantages, such as a high entry threshold of about 6 million rubles.
Advisory management is not a full-fledged trust management. In this case, a special company and its employees provide only consulting services, and the investor carries out all transactions personally. Such cooperation between the client and the broker is specified in the contract, as well as the amount of the specialist's remuneration. Advisory services are available even to small investors, the entry threshold is minimal. However, the sole owner of the assets is responsible for the result of the transaction. Therefore, this option is best used if the investor has experience at the exchange, and understands the basic mechanisms. Then he can get a consultation from the management company, and already on the basis of this information take certain actions. The disadvantage of this option is the risk of a conflict of interest, for example when interacting with a brokerage company.