Strengthening of the Russian ruble: factors that affect the currency
Evaluating the trends of the current year, the analysts of Credit Suisse bank told about different scenarios for the development of the national currency. They believe that the strengthening of the Russian ruble will continue until the end of 2021 and reach the level of 70 rubles per dollar. However, at the same time, experts do not rule out the weakening of the currency, which can be caused by various factors.
According to Credit Suisse, the ruble will return to its traditional level by the end of the year, and the decline was caused by temporary factors. The latter include a sharp increase in money supply. Besides, the exchange rate was also affected by the desire of Russian government to change the tax agreements that regulate relations with offshore countries. And in this case it was the cause of capital outflow. One more negative factor for the ruble was the suspension of measures to improve monetary policy. The program was suspended in September last year.
In addition to the fact that the exchange rate will reach 70 rubles per dollar, its fluctuations during the whole period will be natural. The instability is connected with the processes both in the world and in the economy inside the country. Thanks to the recovery of export prices, the ruble can be expected to strengthen. Such dynamics will be supported by interest rates, which, compared to developed markets, are quite high.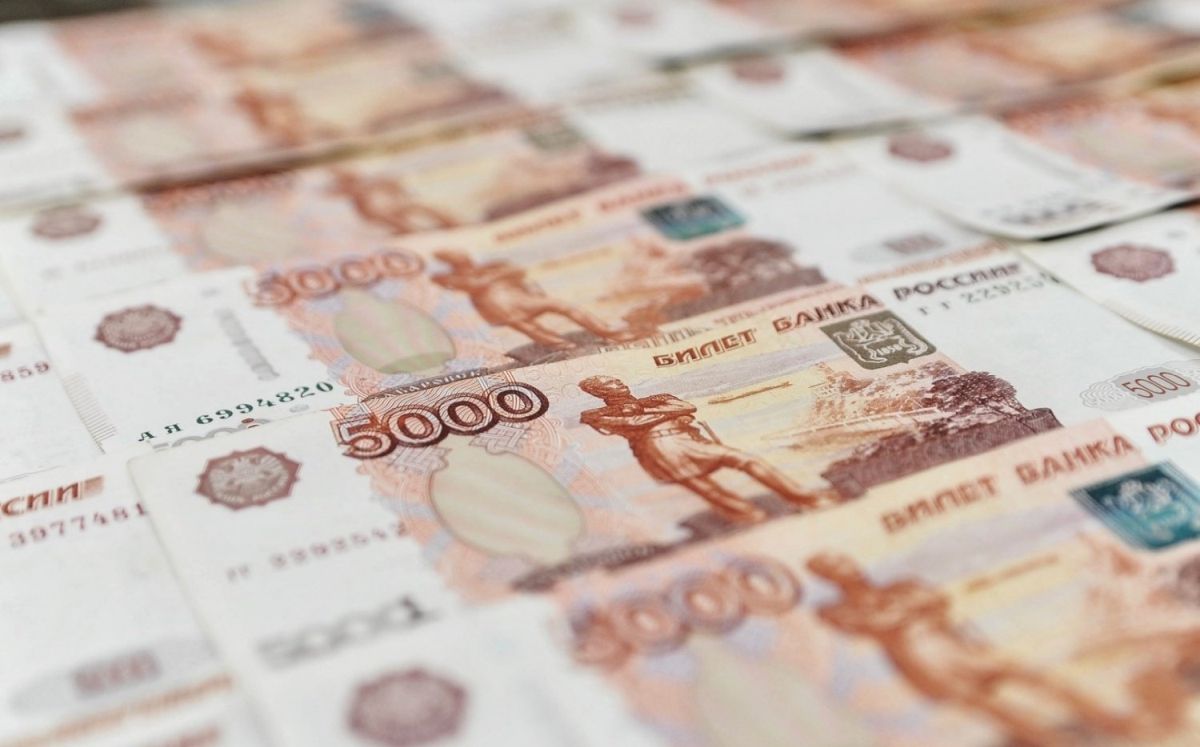 Analysts note that the economy is recovering positively, which reduces risks for the Russian currency. The first quarter of this year was a transitional period for the market, but now the situation has stabilized. This trend is also facilitated by the external environment of global commodity turnover.
It should be noted that the Russian economy and the ruble exchange rate are closely connected with the processes taking place in the oil segment. The growth of commodity prices indicates an increase in consumption and demand, and it also contributes to the strengthening of the currency. However, we should not expect a surge in oil prices, especially since the coronavirus has not fully receded and its outbreaks are still possible. Last year it was the pandemic which caused the collapse of commodity prices and reduction of demand, so we should not forget about the reality of COVID-19 impact on the world.
The analysts of Credit Suisse call the rate of 74-76 rubles for dollar the worst scenario, but global processes, among which deterioration of control of a level of illnesses can provoke such a variant. Also we should not forget about the strengthening of the U.S. dollar by the U.S. government. The increased program of economic stimulation contributes to the ruble weakening against the U.S. currency.
Analysts are sure that so far the factors are favorable, so there is a hope that Russian money will reach the planned strengthening by the end of the year.