The developer Samolet wants to attract 2.9 billion rubles from the sale of shares
The developer Samolet is planning to place its shares on the stock exchange in Moscow. It is assumed that the value of one paper will be 950 rubles, and as a result of trading the company wants to attract 2.9 billion rubles. According to this calculation, the market capitalization of the developer is at 57 billion rubles. In total, 5.1% of shares are planned to be put on the stock exchange.
The company wants to invest the obtained funds into business development. They will be used to purchase new land plots and continue implementation of current projects. The placement of shares at the stock exchange was quite a bold step for a developer due to the unstable situation on the stock market. Moreover, fluctuations in activity are observed not only on domestic trading floors, but also on global ones. However, Samolet managed to place the securities at a previously scheduled price. The transaction itself aroused interest among many investors, primarily due to the fact that the IPO was carried out in a small amount. High demand for shares was observed by retail investors, whose share in total sales amounted to 70%.
Experts reacted positively to this step from the developer's side. Despite the fact that a deal of such a format is not typical for the Russian market, it opens up great opportunities for other companies. The fact is that only a year began, it was extremely difficult to conduct a public offering, without a significant share of demand from foreign investors. Moreover, the latter have clear rules on the size of the deal. And against this background, the success of Samolet shows that the Russian stock market is actively developing and ready for changes.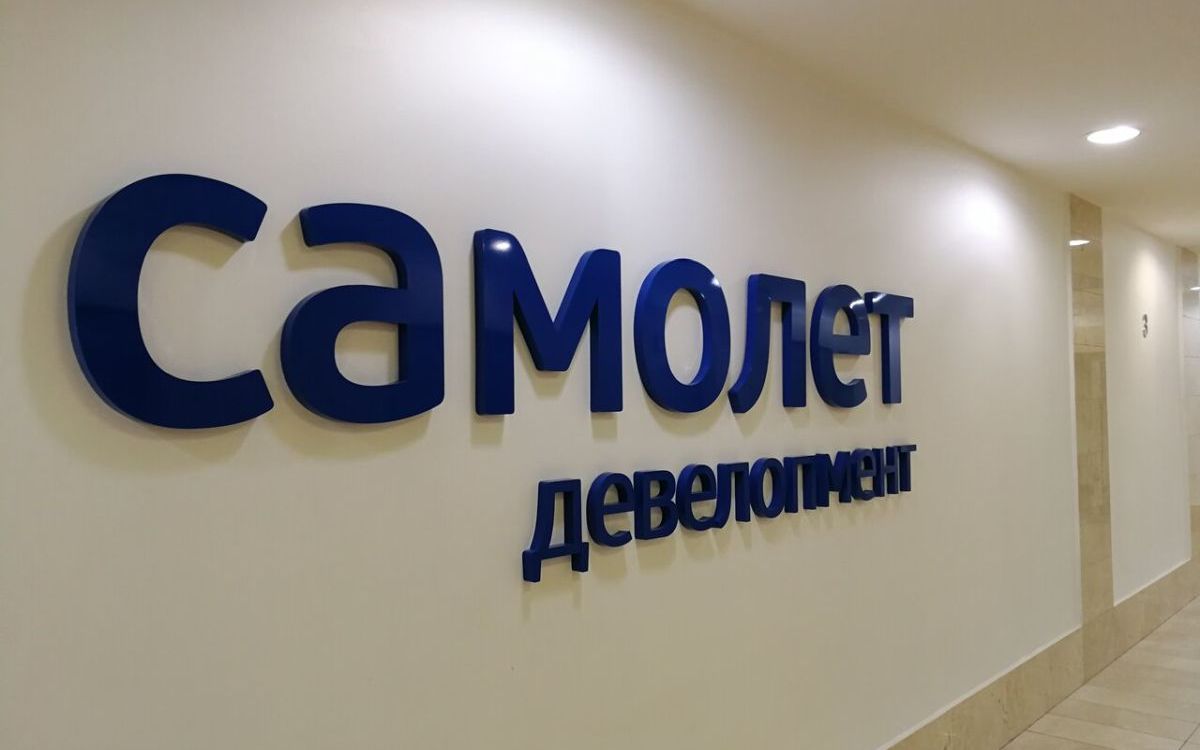 Initially the developer planned to sell the shares within the limits of 950-1100 rubles. At this cost the market capitalization of the company was to be from 57 to 6 billion rubles. However, later Samolet revised the price list, and now the book of IPO applications is fully signed.
The main stake of the company before the placement belongs to Pavel Golubkov – 47.5%, followed by Mikhail Kenin, who has 37.5% of securities. Igor Yevtushevsky, who was the general director, owns 10%, and 5% of the shares are managed by the management. In total, 3,078,968 securities will be put on the market.
The developer is one of the largest developers in Russia, and ranks second in Moscow and the region. In the segment of residential real estate Samolet has been known since 2012. Now the company is engaged in about 13 major projects, which are at various stages of implementation. Its portfolio consists of more than 10 million sq.m. of housing.