Vezbi app joins WPF technology holding company
The WPF technology holding company has acquired the Vezbi app. The amount of the deal was not disclosed. It is known that the purchase was paid for by shares: the seller issued its own additional securities, with 10 WPF shares granted per unit.
Vezbi has been called a super-application that helps users combine all the necessary accesses into various digital products. Thanks to the solution, interactions in the digital world can be organised as conveniently as possible. At the same time, the app is managed by the community, which improves its security. In Vezbi, one can exchange messages, schedule tasks and events, blog, and interact within the community. In addition, the app provides its own marketplace and shop.
Vezbi is owned by entrepreneur Henry Yang. He is positioning his development as a super app that will change the way people think about the digital world. According to the businessman, his product will make it possible to manage different aspects of life comfortably and efficiently: to conduct professional activities and establish interpersonal relationships. In addition, Vezbi does not use algorithms that analyse users' data to sell them later.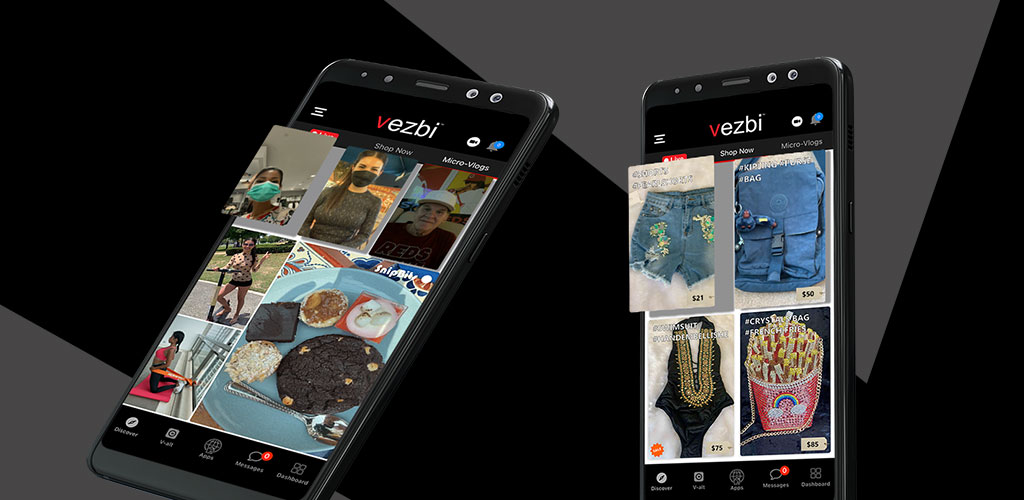 It is worth noting that Jan's product is the first super app in America. And in Southeast Asia, such solutions have long been popular. According to the developers, Vezbi will improve the online space not only in terms of personal communications. As the experience of Asian countries shows, super apps help small businesses work efficiently. Vezbi is an ideal platform for interaction between buyers and sellers and finding suppliers. In addition, the product regularly expands its capabilities, and new functional solutions appear.
The concept of a super-application appeared in 2010. It implies mini-applications that are integrated into an ecosystem. The main advantage of this solution is that the user does not need to download many programmes separately. It is enough to install one super-application, which does not take up much memory on the smartphone. Moreover, such products include social networks, trading platforms, and financial transactions.
According to statistics, around 30% of people already use super apps for various tasks over the internet. One example is WeChat, which has more than 1.2 million users.
Super apps are extremely common in Africa and the Middle East, driven by people's desire to save smartphone storage space. According to official figures, 85% of mobile devices sold in Africa in 2022 were in the budget phone category. Consequently, most of these smartphones have a small amount of memory, which limits the ability to install many programmes. The optimal solution is a super app that allows you to use a wide range of functions without overloading the device's memory.