FedEx earnings lower than analysts predicted
American logistics company FedEx presented its financial report for the quarter. According to it, the business income was lower than analysts predicted.
Earnings per share were $3.44, while income was $23.2 billion. Analysts had expected earnings per share of $2.8 and total revenue of about $23.8 billion.
The current year is not a good one for FedEx. During that period, the share price has fallen 42%, which was worse than the average in the S&P 500 index. Experts note that the company demonstrates the trend that is observed in the industrial sector. The decline in income is also recorded in other businesses, which can be attributed to the global processes of slowing growth dynamics.
The company, which provides postal services, appeared in 1971 in Arkansas. It was founded by Fred Smith. At the time it was called Federal Express, and it was the first in the country to promise express parcel delivery.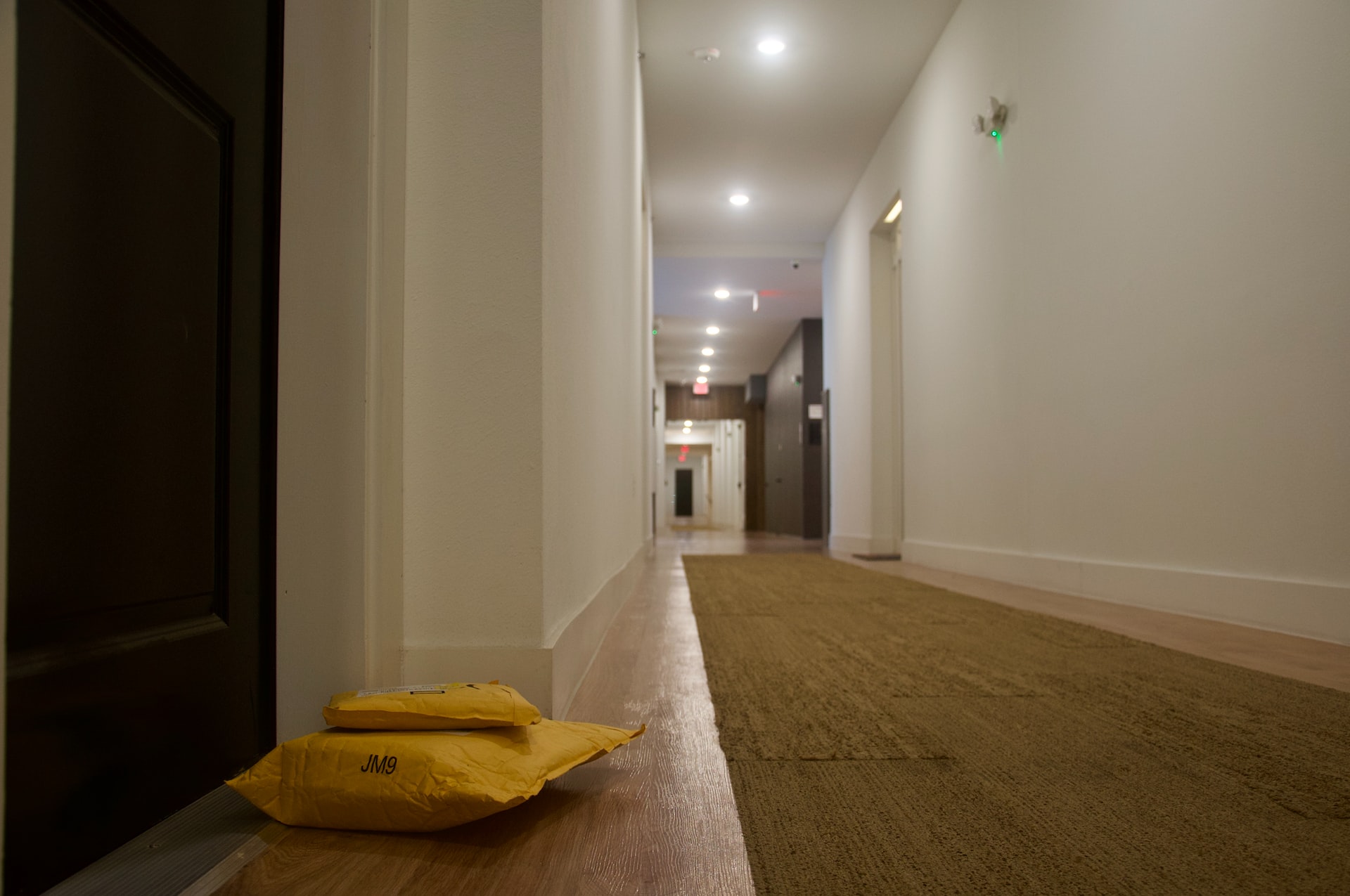 It should be noted that at that time courier services were extremely inefficient, and as a result, shipments did not reach their recipients or delivery took a long time. Smith came up with the idea of creating a single center where all parcels would be taken and from there they would be delivered to the recipients. In fact, this is how modern operators and postal services work now. And to speed up the transport process, Frederick decided to use aircraft rather than traditional trucks and railroads. The idea for such a business came to the entrepreneur during his military service, and at the end of it he drew up a business plan for an office that would deliver goods by night. Smith borrowed money to buy airplanes and started his own business. Two years later FedEx already had a fleet of 33 planes, and the sorting center was located in one of the hangars. For the first time in history, it was possible to deliver a parcel to the addressee in just a day.
By the end of 1973, FedEx had expanded its footprint to 25 cities and was delivering 190 shipments daily.
In 1978 the company went public in New York, and a year later opened a representative office in Canada. After a while, FedEx began delivering packages to Europe and Asia. This helped the company reach a turnover of $1 billion in 10 years of operation, with management not resorting to buying from competitors.
FedEx now owns one of the largest air fleets in the world, with more than 600 planes. In 2015, the company acquired TNT from the Netherlands, a deal closed for 4.4 billion euros.