Video communication service Pexip: product features from a Norwegian startup
Video communications service Pexip from Norway, which is used in the U.S. government, in such large corporations as PayPal, Intel and Spotify, announced the beginning of the IPO procedure. It is planned that the initial public offering of the company's securities will be at the Oslo Stock Exchange. The management hopes that with this step it will be able to attract about $200 million. According to experts, the capitalization of Pexip may reach $570 million, while its IPO will be the largest among IT-companies in Norway.
The first quarter of this year was very successful for the startup. Revenue of Pexip was $56.7 million, which was a record for the company. Compared to the same period last year, this figure rose by 50%. Scandinavian developers owe this success to the outbreak of the coronavirus pandemic, which forced businesses around the world to work remotely. And here an indispensable tool became video communication tools, which includes the service from Pexip. The Scandinavian company offers a platform for video conferencing, it has many additional features and is easy to use. As statistics show, since the beginning of the pandemic, the service's traffic has increased 7 times.
The direct competitor of Pexip is startup Zoom. However, not so long ago the latter had security problems. According to the management of the Norwegian company, their product allows video conferencing even without an Internet connection, as the service they can host on their own secure servers.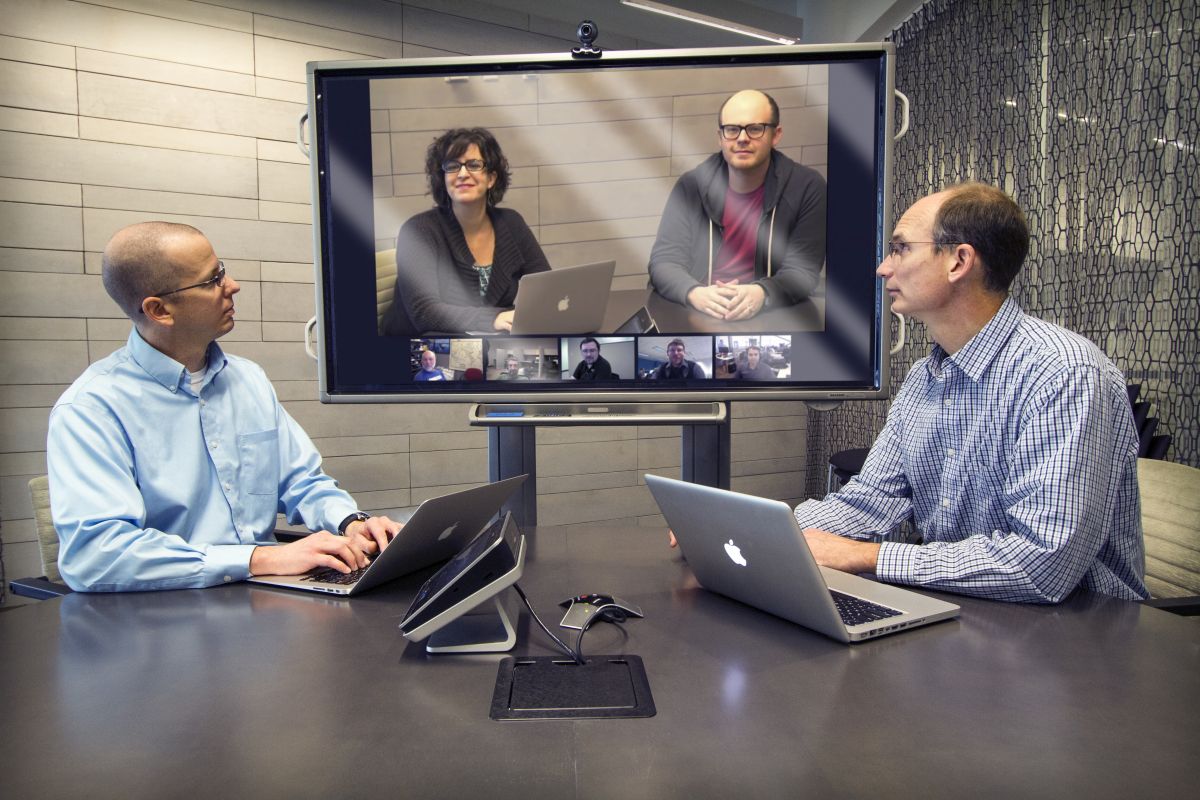 The decision to place shares on the stock exchange was dictated not only by the popularity of the startup, as an opportunity to attract about $200 million, which the company can not get. According to experts, the IPO says that Norwegian developers have not managed to attract investors, which may be a consequence of a decline in financial activity among European venture capital funds.
It is worth noting that the products that provide remote video communications are now extremely relevant. All over the world there is an increasing demand for them, and competition among such companies is growing. Despite regular improvements in technology, Pexip is still not as well known on the market as BlueJeans, Zoom or Starleaf. In addition, technology giants – Microsoft and Google – are still leading in this segment. Therefore, it is still difficult to say whether the Norwegian company will be able to attract the expected funds.
Pexip has recently released the fourth version of their video communication service. It has excellent integration with Microsoft Lync, in addition, it has the ability to control video conferencing through any browser, where WebRTC is provided.
Despite the fact that Pexip exists only 2 years, it is actively working to improve its product and takes care of providing the highest quality platform for remote communication between a large number of people.