Monde Nissin's IPO could be the largest in Philippine history
Startup Monde Nissin is planning an initial public offering in the Philippines. The representatives plan to raise about $1.3 billion. Analysts are already saying that this IPO could be the largest in the country.
Monde Nissin is a manufacturer of instant noodles, which are very popular in its home country. The company wants to market 3.6 billion shares at 17.5 pesos per paper. If necessary, the startup is ready to place an additional 540 million shares. The proceeds will be used to repay capital expenditures of the business, loans, as well as the development of production lines and improvement of technology for the production of Monde Nissin.
The company's best-known product is Lucky Me! noodles, but the range also includes cookies, muffins, crackers and others. In addition to Lucky Me!, the company's portfolio includes Nissin, Bingo Voice, Monde and Bingo. Since 2000, Monde Nissin has ranked among the top 50 corporations in the Philippines in terms of revenue.
The manufacturer has been in the market since 1980, originally called Monde Denmark Nissin Biscuit. Its first products were waffles and pre-packaged pastries. In 1989 the company launched Lucky Me! noodles which quickly became the most popular product and sales leader in this segment of food products. In 1991, this range was expanded to include a version of dry noodles that can be fried, which was the first such product in the Philippines. Four years later, they launched a dish in a cup that didn't need to be cooked.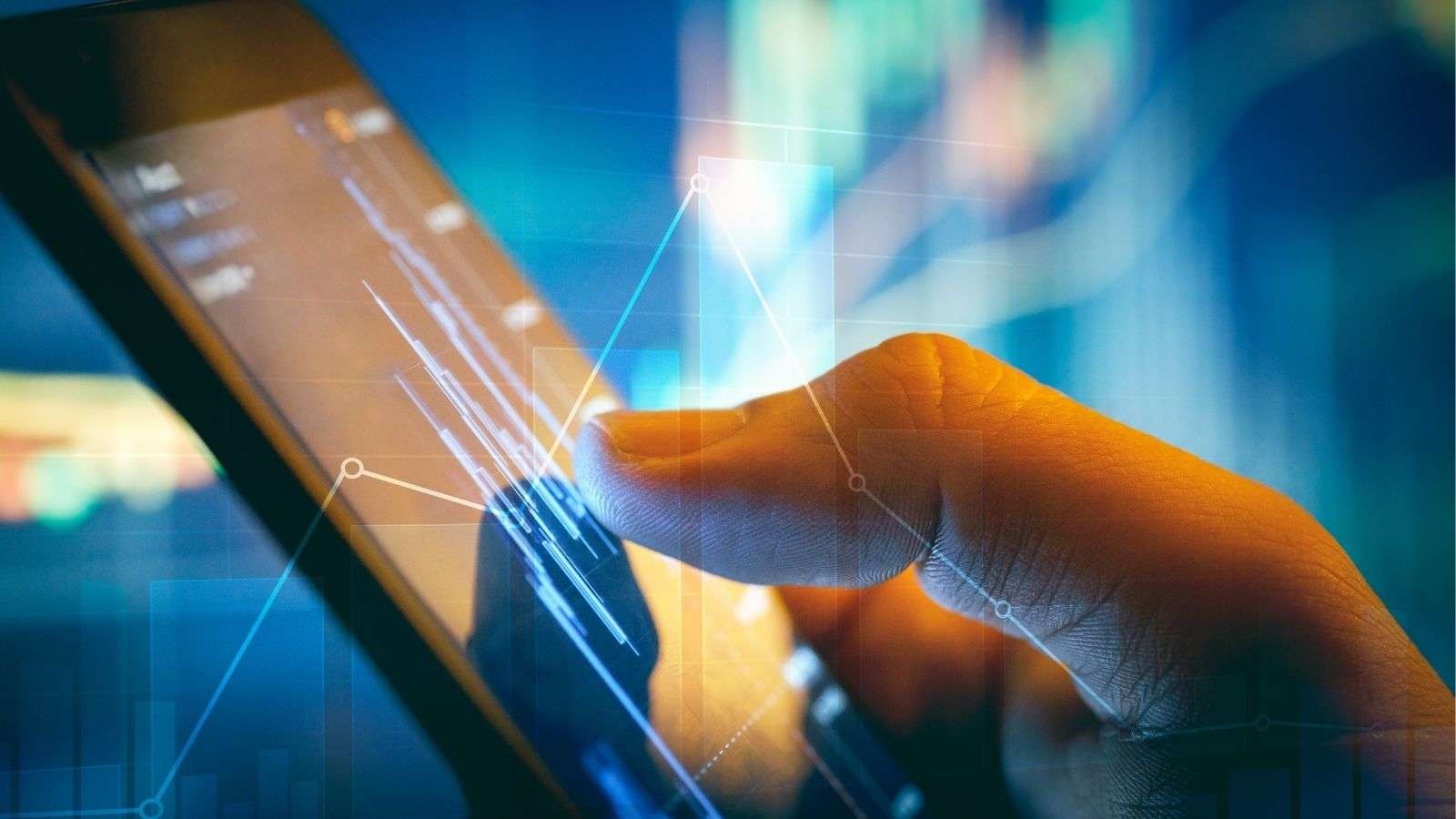 In addition to noodles, the company is known for its cookie business. In 2001, Monde Nissin acquired MY San Biscuit, which produced a variety of baked goods. The new owners expanded the product line to include cookies in different flavors and snacks. The real breakthrough in the Philippine market was the introduction of the Voice Combo Cracker product in 2005. It is a cookie that can be used to create sandwiches and waffles by adding a variety of toppings. A year later, the company introduced two more new products, they were Voice Pops, a sandwich with cream and lollipops, and a drink based on Dutch Mill yogurt.
In 2010 Monde Nissin released condiments, sauces and culinary additives, a year later bakery products appeared under the Monde brand.
The company regularly expands its product range, expanding its position in the Philippine market and supplying goods to 30 countries around the world. Subsidiaries operate in Australia and Thailand. Monde Nissin also owns Quorn Foods, an artificial meat manufacturer from Great Britain.