What is the platform for trading with SIGMA X Europe shares?
American investment bank Goldman Sachs said it is launching its own trading system. The stock trading platform will be designed specifically for Europe.
In connection with the withdrawal of Britain from the European Union, the kingdom has lost its right to trade with shares of European companies outside of EU jurisdiction. In turn, the new platform from Goldman Sachs allows you to continue the process of buying / selling securities for bank customers.
To launch the electronic trading platform SIGMA X Europe, the company applied to the French regulator.
This platform will work in dark pool format, initially it will allow companies from Europe to trade in 15 markets, and in the future this number may increase. At the same time, Goldman Sachs Bank insists that the platform SIGMA X, which operates for the London segment, will work on a par with the new system.
The investment company noted that the launch of the system will provide the company's clients with all the necessary tools for full work in the market of Europe and Great Britain. However, experts say that after Brexit, some companies from the EU left the London Stock Exchange, which affected the turnover of the market.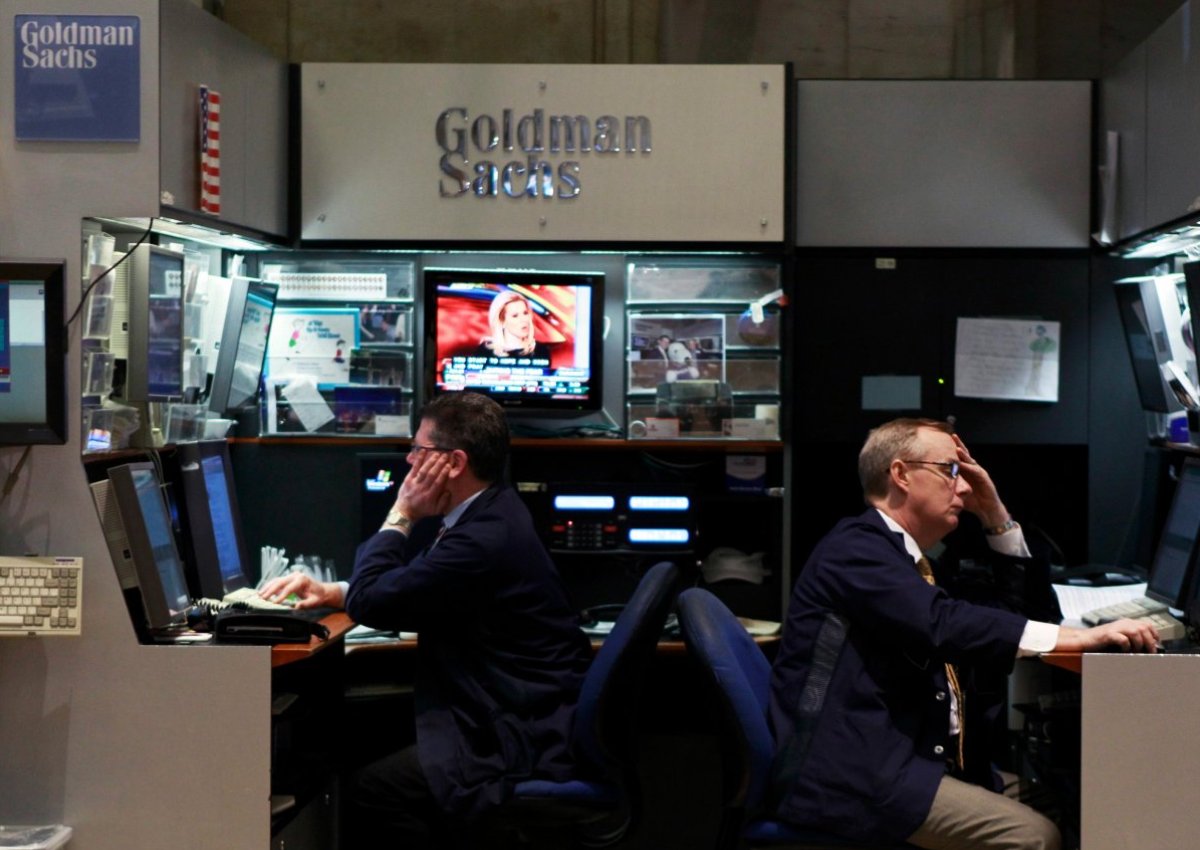 Goldman Sachs is not the only investment corporation, which has launched its program for electronic trading of European stocks. Earlier such systems were presented by the London Stock Exchange and Cboe Europe.
If in the European direction Goldman Sachs is doing well, then there are problems in Hong Kong. Not so long ago, a local commission that deals with the issues of securities and futures, assigned a fine to the Asian representation of the bank in the amount of 350 million dollars. The reason for this was poor risk management, as well as lack of attention to the problem of money laundering and combating it. These and a number of other omissions by Goldman Sachs led to the misappropriation of $2.6 billion by the company. There was an incident in 2012 and 2013 during three 1MDB offerings. This scheme became known in 2015, when the Malaysian company underwent an audit, which revealed a debt of $11 billion. Then the scandal involved officials of the country, including the Prime Minister.
Goldman Sachs admitted his guilt and has to pay the U.S. government 2.8 billion dollars. In turn, the authorities promised to close the proceedings. Earlier, the investment bank came to an agreement with the Malaysian side. It paid the government $2.5 billion in cash, and $1.4 billion will be provided later.