Long-term bonds: the opinion of analysts
Recently, a new trend has been noticed among many countries – they are focused on long-term bonds with maturities of 30, 50 or 100 years. A good example of this is Germany's North Rhine-Westphalia region, which has received 2 billion euros in bonds with a maturity of 100 years. The government of the region placed the paper in January this year.
Long-term bonds are notable for their low cost, which boosts interest in them. The latter are attracted by the likelihood of high returns, even despite the risks involved in investing in securities.
France has decided to take its cue from Germany and plans to launch 50-year bonds on the market for the first time since 2016. Mexico and Indonesia have already issued their securities.
Analysts warn that such trends may soon lead to an increase in the supply of long-term bonds. It is likely that their level will reach the highs of 2016, when the EU government was lent 19 billion euros. Experts at Barclays note that increased demand from investors and active actions by issuers give reason to predict an increase in the volume of placement by the end of this year. The sale of long-term government bonds allows borrowers to fix low interest rates, which banks had to resort to during the pandemic.
The authorities would also benefit from the demand for long-term bonds. Such securities will help cover some of the funds that have been borrowed to compensate for losses in the pandemic. According to analysts, this year we should expect net issuance in the EU at 541 billion euros, and in 2020 the figure was 531 billion euros.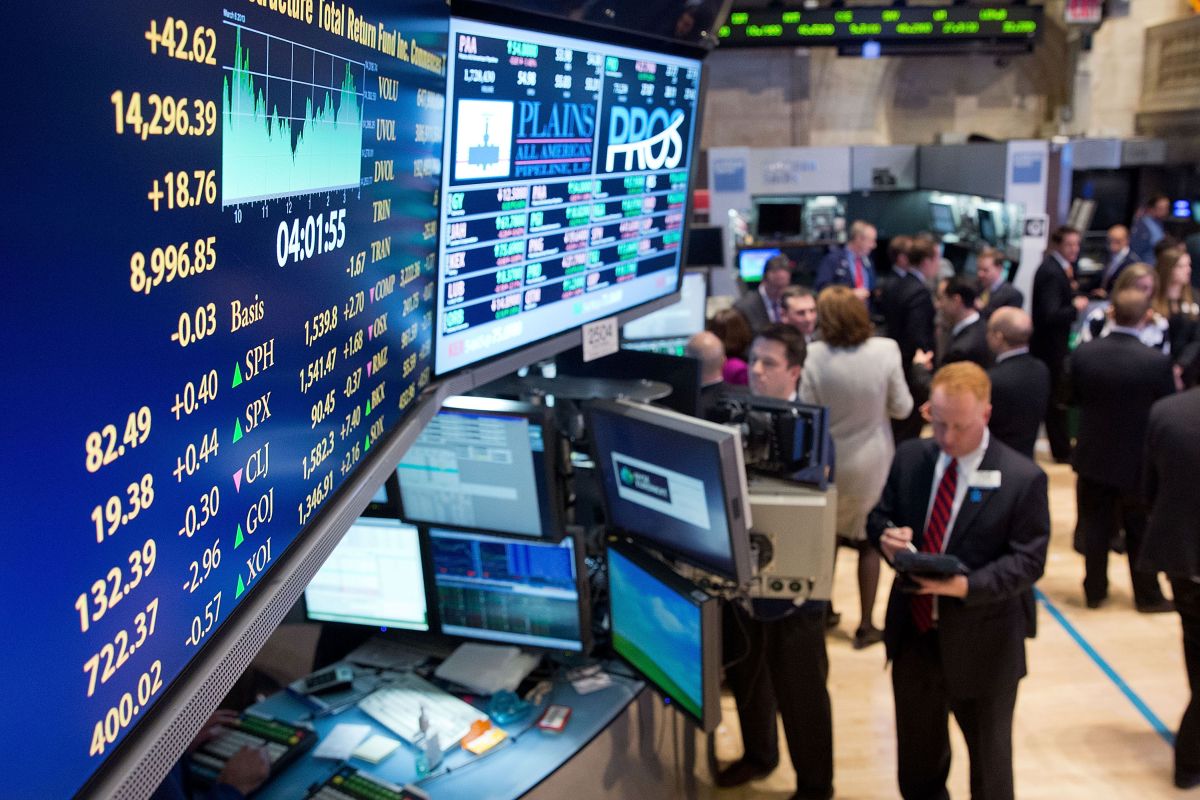 Given the low interest rates, the authorities of many EU countries have decided to extend the average repayment period of debt obligations. Thus the government hopes to reduce the cost to taxpayers. At the same time, the share of long-term bonds on the market remains small. For example, last year the size of the EU's total issuance was 1.23 trillion euros, of which bonds with a long maturity were at the level of 14.6 billion euros.
The risks of long-term bonds for investors should not be forgotten. First of all it's the inflation rate, which lowers the value of securities. Accordingly, the longer the term of the bond, the higher the risk. However, despite the risks, many large companies prefer to issue such bonds. These include Walt Disney and Coca-Cola, while Mexico sold its 100-year bonds in 2010 and Austria sold its bonds in 2017.