Complex investment products will no longer be available to unqualified investors
Sberbank decided not to provide customers with complex investment products. The reason for such a statement was the recommendation from the Central Bank of Russia. The regulator advised to suspend for at least a year the conclusion of transactions of this type with investors who do not have enough experience to operate in the market. According to statistics from the Central Bank, sales of such products to Russian citizens amount to more than 60%.
Sberbank has followed the recommendations of the Central Bank and stopped offering this type of product in the meantime. For now, the cancellation of the sale will be in effect until the beginning of the risk knowledge test. Besides, the Central Bank jointly with the specialists of the largest bank in the country are working out legislation that will enable to place complex level financial instruments at the market. It is supposed that they will be issued with a number of restrictions.
Recommendations from the Central Bank suggest excluding operations with bonds of local and foreign companies, which have varying amounts of payments from different circumstances. In addition, the regulator advises to refrain from contracts, which are derivative financial instruments. As for the new contracts for brokerage services, it is not recommended to conclude them after marginal transactions.
In addition to these points, now Sberbank does not offer investors who have no experience in trading, complex financial instruments, which involve the management of various securities.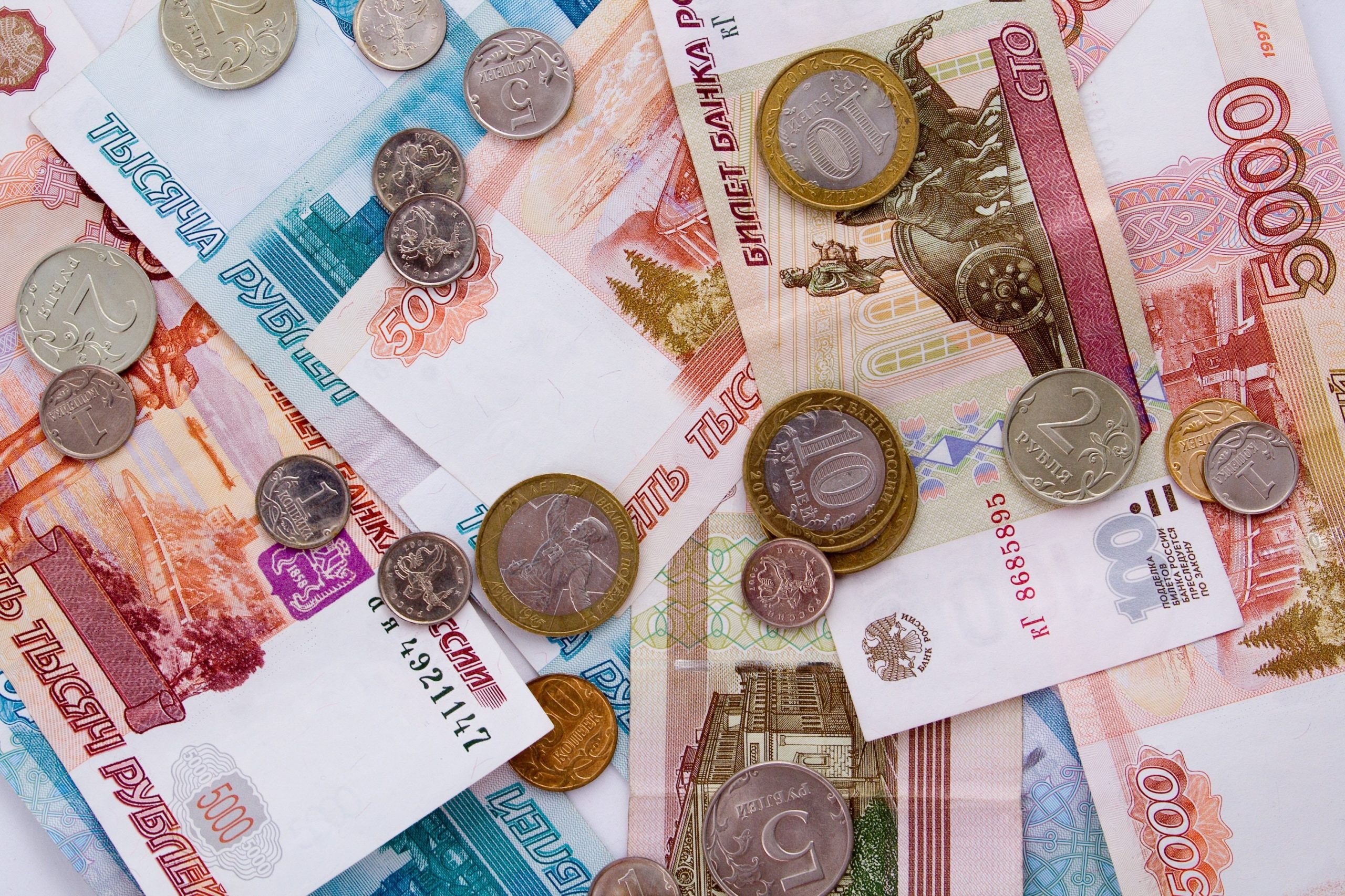 According to the Central Bank, the problem of selling complex investment products is acute in the Russian market. Most often, banks try to sell such services to investors with no experience in interacting with these instruments, and there is a large percentage of citizens over the age of 55 among them. Considering such factors, the regulator decided to limit the implementation of these programs, issuing them as recommendations for banks. Such a statement from the Central Bank was the result of a law passed last July. The latter involves the division of investors into qualified and unqualified. The second version of the investors do not have the right to buy shares of foreign companies that are not included in at least one index of foreign stock exchanges. Moreover, the Central Bank offers a list of trading floors. In addition, investors must pass the test, after which they will be allowed to buy sophisticated products. If the test is not passed, then the purchase will be subject to a limit of up to 100 thousand rubles. Such rules are planned to be introduced beginning from 2022.
And until then, the Central Bank recommends limiting the programs of financial institutions, especially those which apply to securities of foreign companies.
For innovations to go smoothly, there will be an adaptation period, during which banks will change their approach to servicing investors. The Central Bank hopes that other financial institutions will soon follow the example of Sberbank.