Chinese state-owned companies bought $1.1 billion worth of shares
Chinese state-owned companies from the city of Shenyang joined forces to buy a stake in Shengjing Bank. They bought shares from Evergrande Holding for a total of $1.1 billion.
Evergrande is a Chinese real estate developer, but it became famous for the world's largest debt. In the summer, representatives of the holding company said that one of its divisions had to pay 7.3 billion yuan to an undisclosed guarantor. The reason was the debt obligations, which the company failed to repay on time. Evergrande provided payment guarantees, in this case, the collateral was 1.3 billion shares of Shengjing Bank, which was owned by the holding company. As a result, the bank's securities were put up for auction and the initial purchase amounted to 7.3 billion yuan, which was approximately $1.1 billion. The shares were purchased by 7 state-owned companies, combined into one group. It included an asset management business, an investment holding company, and others.
The total debt of Evergrande is 300 billion dollars, to pay it off, the company is selling its assets, as well as restructuring liabilities to creditors.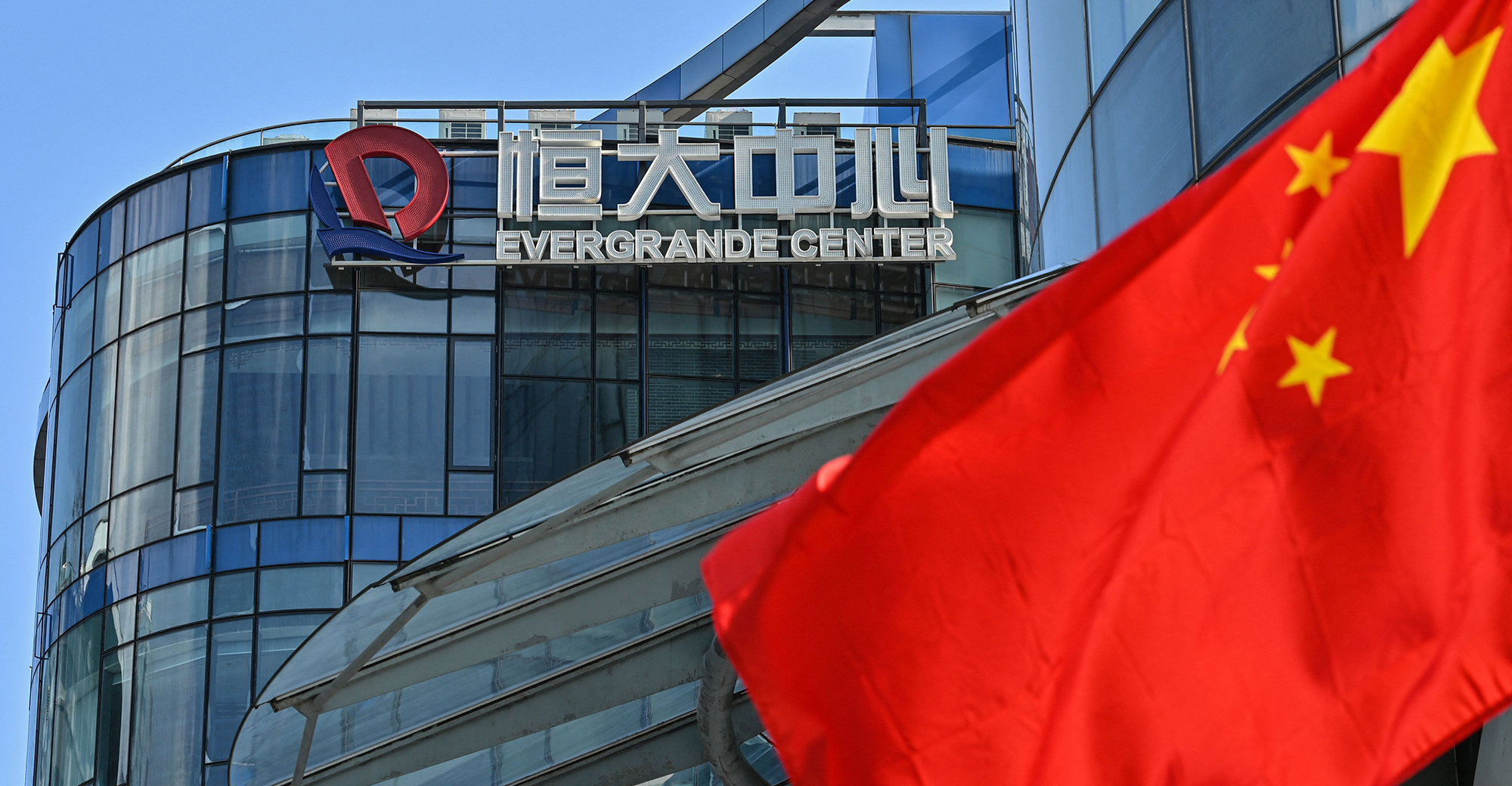 The developer's crisis is affecting investors from many countries. If Evergrande declares bankruptcy, China will face serious difficulties, and numerous foreign investors will lose billions of dollars. In addition, more than 200 thousand people will remain unemployed.
The holding company has operated in the real estate market since 1996, just 3 years after he entered the top 10 Chinese developers. Evergrande erected objects under the program of affordable housing throughout the country, and by 2000 began offering luxury real estate. This made the developer attractive to major investors from all over the world, including Deutsche Bank.
By 2020, the company's revenue was more than $77 billion, and the number of contracts signed was about $120 billion, with assets valued at $350 billion.
At the beginning of 2021, company representatives said that debt repayment could cause a major liquidity shortage. It turned out that such intensive development of the holding was caused not by gaining large profits, but by borrowing funds to implement as many projects as possible. The fact is that it is impossible to get rich quickly by building housing under government programs since Chinese laws limit the prices of facilities. According to local regulations, the developer has the right to sell real estate at a cost that can only exceed the cost of construction by 5%. In addition, the margin on the affordable housing program is minimal, which means it is impossible to earn a huge income from it.