Bloomberg: default of Chinese companies threatens a crisis in the real estate market
The year 2022 was extremely difficult for the global market. Geopolitical tensions, the food crisis, the economic downturn – all this affected a large number of countries, including the leading ones. For example, a record-breaking default of Chinese companies in offshore bonds was recorded.
This year, many businesses in China failed to repay their debt on time, bringing their total outstanding payments to $18.3 billion. This was a record amount in the history of collecting statistics in this area. By comparison, according to information from Bloomberg, debt was at $3 billion in 2018 and below $15 billion in 2021.
Most of the companies that are in default are in the real estate market. Almost all of the debtors are developers.
At the same time, experts note that the nature of defaults has changed this year. Now they are concentrated in the offshore sector, although previously most of them were recorded in the segment of Chinese domestic bonds. This situation means that foreign investors of companies will hardly receive their payments, as they will go to repay debts to local creditors.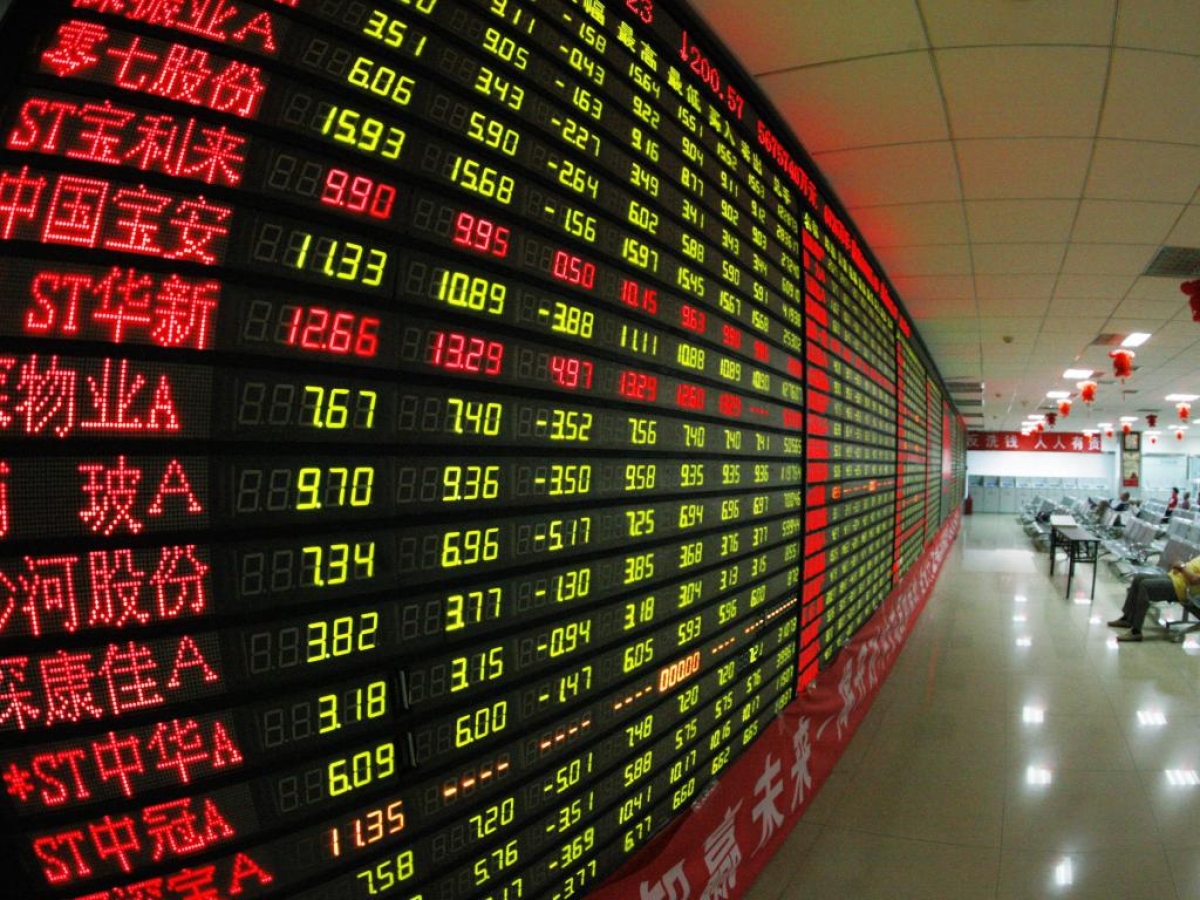 It should be noted that the probability of default in the property market in China at the end of last year, predicted by the S&P company. The reason for this was the skipped payments of a number of large local developers. According to experts, the worst-case scenario assumes that home sales will fall by 20% of the baseline forecast, and this will cause serious problems with the liquidity of the market as a whole. In addition, it is assumed that sales will also decline in 2023 by about 5-10%.
Default on offshore bonds means that many companies will be cut off from being able to borrow capital from this segment. Developers are experiencing a serious downturn, which increases the risks to business and the development of the real estate market as a whole. And the blow primarily falls on companies with a rating of B-, B, or B+, and this indicator has more than half of Chinese companies.
It is still difficult to say how the business will come out of the crisis. Considering the global situation, it will be extremely difficult to do it with minimal losses. Investors are in no hurry to invest in unstable markets, and Chinese real estate is one of them.
It should be understood that the crisis among developers will affect other sectors, and coping with the problem will be increasingly difficult. For now, business representatives are trying to control the processes, but given the record volume of defaults, more active measures should be taken.