Global debt rising: causes and consequences
Global debt continues to grow, but government bond yields remain low. Experts came to this conclusion after assessing the market situation.
Recently, investors are looking for new directions and trying to work with assets that do not have a fixed income.
After the rally, which lasted for quite a long time, market participants decided to pay attention to risky assets. This move is positive for government bonds, thanks to which bond yields remain stable and do not fall below the previous low which was observed a few months ago.
In the global market there is an increase in government debt, its size has reached a record high. This situation is caused by the efforts of many countries to compensate for the damage caused by the coronavirus pandemic. As a result of the wave of the disease that swept the world, the pace of economic development slowed down. Now countries want to make up for it by raising more funds.
According to experts, increased spending should not cause rapid growth of inflation rate as well as increase in government bond yields. Moreover, analysts predict that this indicator will decrease over time.
Despite the fact that many countries have managed to overcome the crisis and recover their economies, there are still a number of uncertainties, which may cause the introduction of measures to support the market. According to last year's forecast, the yield on U.S. 10-year government bonds through the end of 2021 will rise by 1.2%. At the same time the yield on German 10-year bonds will fall by 0.3%. Even if the analysts are right, this level will still be lower than observed at the beginning of 2020.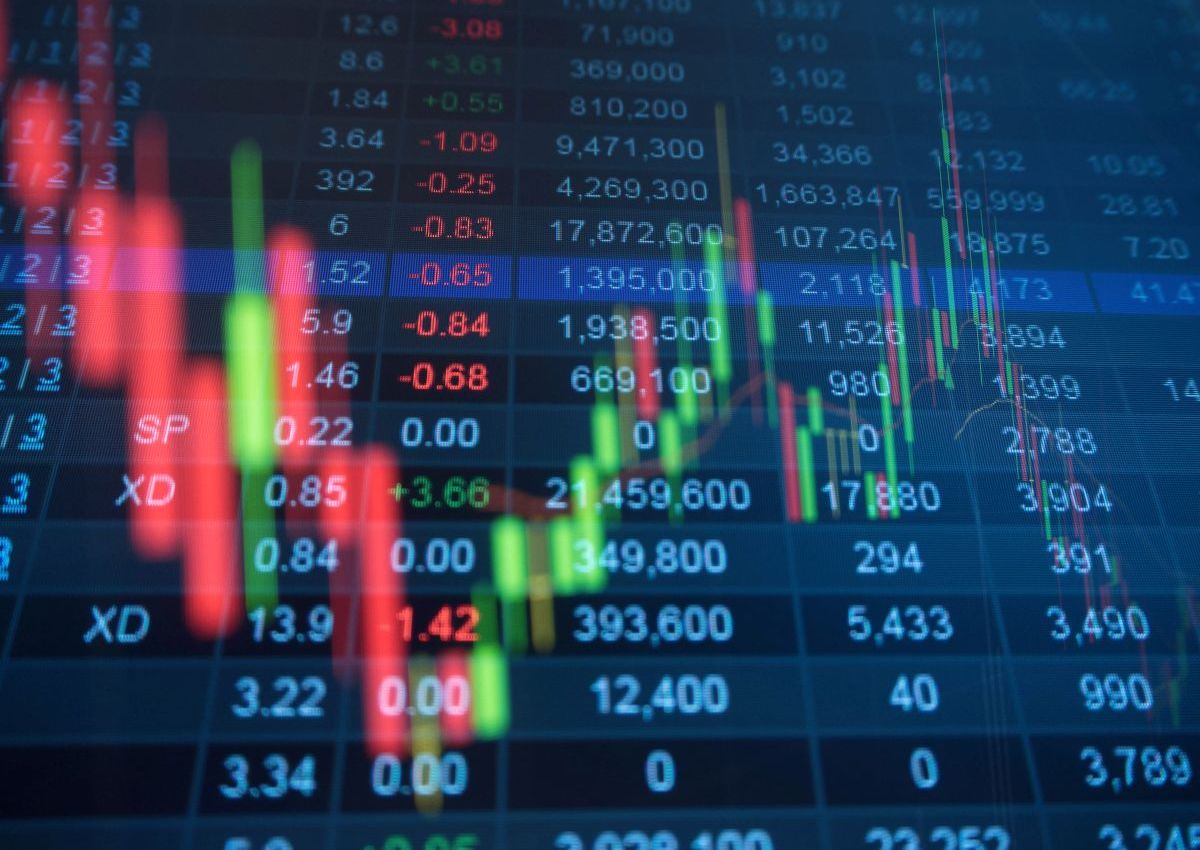 Interestingly, despite the problems of last year, a number of markets and investors were able not only not to lose money but to increase it. This applies primarily to representatives of the technology sector. IT companies greatly benefited from the global shift to remote working, as well as lockdown. Online retailers have also increased their income, and with them the demand for logistics real estate has grown.
It should be noted that the trends that began in 2020 have continued into 2021. Despite the pessimistic forecasts of analysts at the beginning of the pandemic, many markets have already begun a strong recovery in the second quarter. For example, in Q3 2020, the UK showed a record 16% growth rate since 1955. China not only managed to compensate for all the damage from the pandemic, but also showed an increase in GDP.
The growth of global debt was a forced measure, which was justified by the need to introduce various measures to support the economies. And according to experts, the situation should stabilize by the end of this year.