Porsche intends to raise 9.4 billion euros in IPO
The German car company Porsche plans to enter the market, but it wants to do it symbolically. The manufacturer plans to place 911 million shares on the market – this figure coincides with the number of the most popular car model from Porsche.
This amount of securities will be equally divided into preferred and common – 455.5 million shares each. At the same time, only preferred shares will be offered for IPO.
During listing Porsche plans to attract about 9.4 billion euros, which may make the IPO the largest in Europe for more than 10 years. The owner of the brand, Volkswagen, expects the business to be valued at 70-75 billion euros. Earlier the manufacturer had called the figure 85 billion euros.
After Porsche announced plans for an IPO, the price of its preferred shares rose 1.4 percent on the Frankfurt Stock Exchange.
Volkswagen said it sees the sports car brand's listing as a great investment opportunity in a competitive premium car maker. Porsche accounts for the largest volume of global car sales in the price range of 150,000 to 250,000 euros – 31%.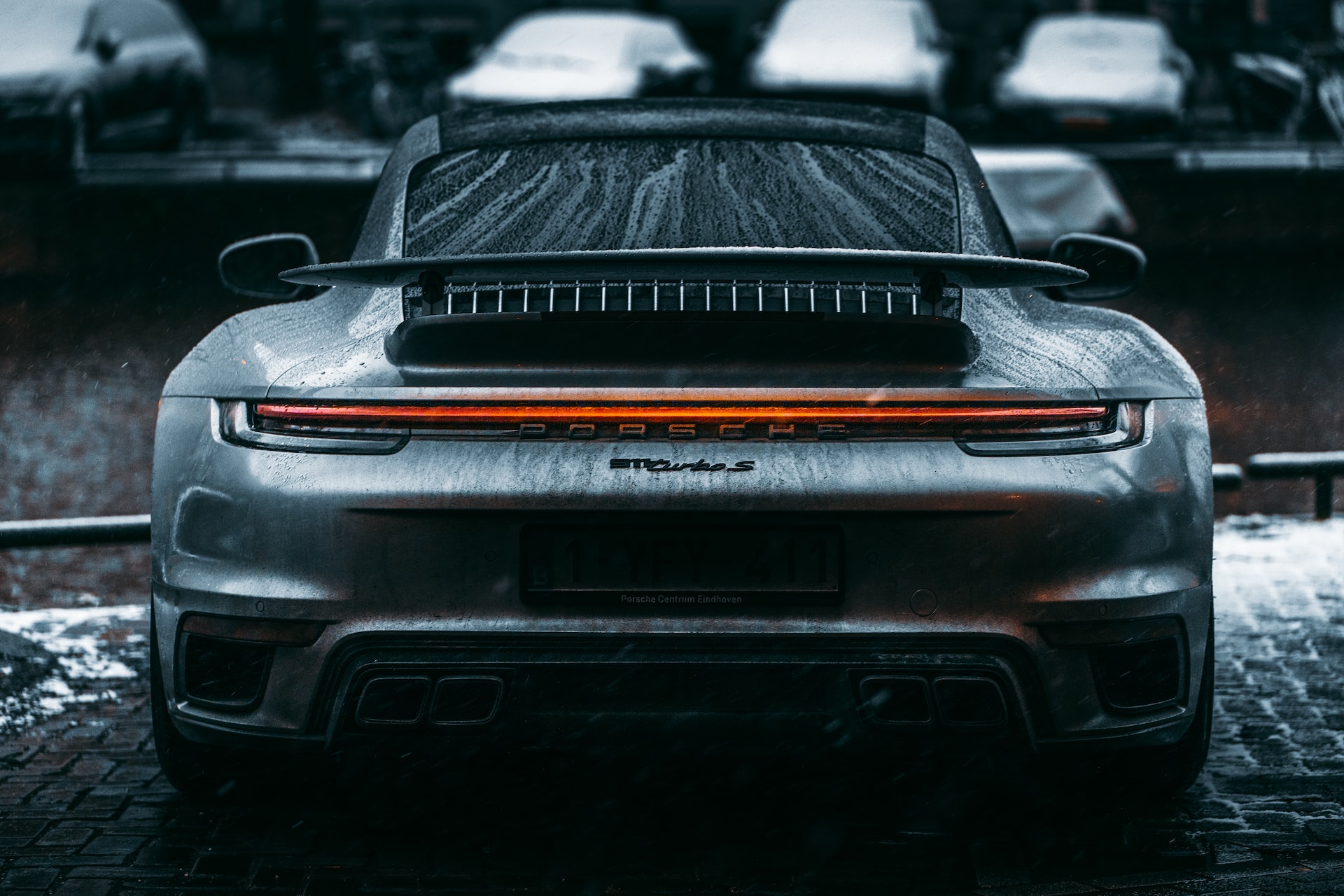 It should be noted that the estimate almost corresponds to the market value of the brand owner itself, including other companies that are part of the Volkswagen structure.
Previously, Porsche projected revenue for the current year at 39 billion euros with a profit margin of 18%. The latter figure is 2% higher than the 2021 results. In addition, the management expects revenue growth of 20% or more in the long term.
Part of the funds received during the listing the automobile concern wants to send to increase the production of electric cars, as well as the development of software for them.
According to the representatives of Porsche, it is expected that the main buyers of the brand's shares will be the current investors, including Qatar Investment Authority, ADQ, and the Sovereign Fund of Norway. Despite the global downturn in stock markets, Porsche is confident of a successful market entry. It is worth noting that a listing of this magnitude is extremely rare for Europe, but experts believe that the sports car manufacturer has every chance of attracting a record sum.
Porsche joined the German car giant Volkswagen in 2012 and has been showing good sales growth since then. The brand sold 301,915 cars in the global market last year, 11% more than in 2020. Sports cars are popular in North and South America, but the main market for Porsche is considered to be China. After some stagnation, sales also increased in Europe.