Enzo Anselmo Ferrari: the passion of a genius designer
Enzo Anselmo Ferrari's main passion was cars, and all his life he remained devoted to his favorite cause. He managed to be not only a designer and a businessman, but also a racer, so the brand's cars are ideal for competitions on the track and reliable for city driving. The personality of the founder of the Italian automobile concern Ferrari is controversial. He was a brilliant inventor and also an obnoxious and oppressive boss.
Enzo was born in 1898, his father ran a metalwork shop. At the age of 10 the boy first went to a car race, and since then he knew exactly what he wanted to be.
With the outbreak of World War I Enzo went into military service, and after demobilization went to work at the plant C. M. N. as a test driver. Later he was transferred to the position of racer, and in his first rally in 1919 Ferrari took fourth place.
After a while, a young man moved to Alfa Romeo, and in 1929 he organized his own team Scuderia Ferrari, which translates as "stables Ferrari". Then appeared the traditional brand logo with a horse. Enzo and his partners showed excellent results, and in 1930 they managed to win the championship in 11 races out of the 40 held. The secret of success was not only the professionalism of the team. For the races Alfa Romeo provided the best models, but the team itself finalized them, adjusting to their requirements.
After 1932 Enzo no longer took part in races, he decided to give himself completely to the design of cars, and in 1939 he organized his own business Auto-Avio Costruzioni. Here Enzo modernized parts for racing cars, and at the same time he created his own cars.
All plans were ruined by World War II, and Ferrari was forced to convert the plant to produce machine tools. During the war the company was destroyed.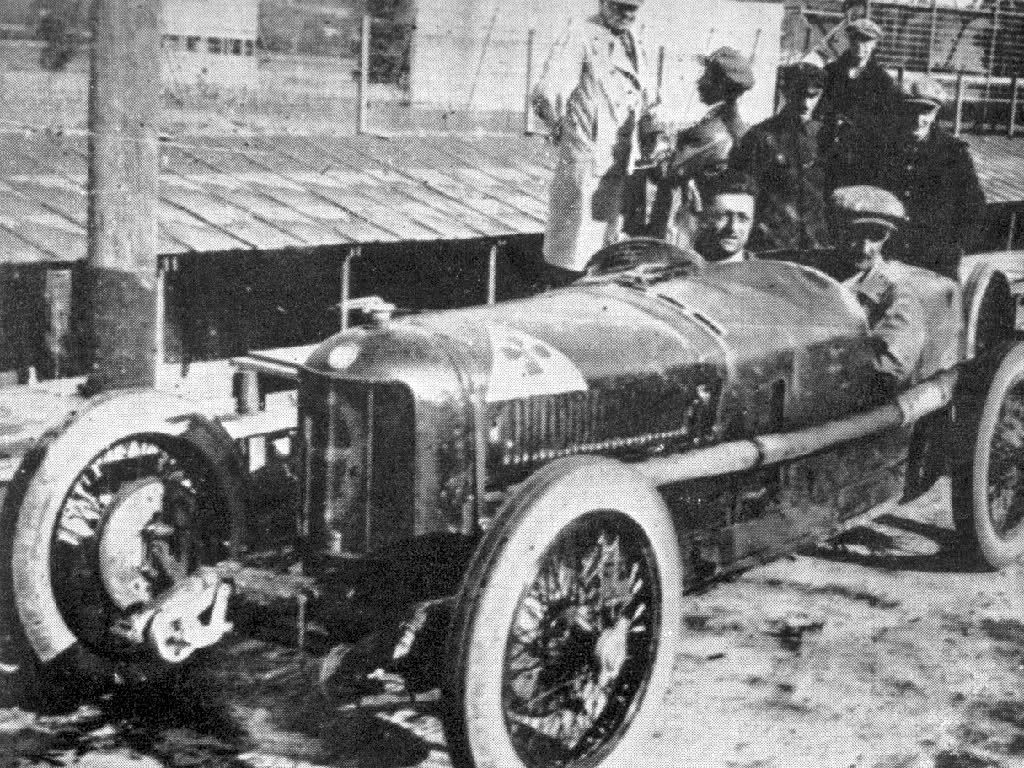 Enzo was able to restore the capacity only by 1947, and then he created the company Ferrari. The first car Ferrari 125S brought success, and the business became rather quickly popular.
As for the personality of Ferrari itself, he had a tough character. He paid a lot of attention to racing, and in the team the businessman specifically created a tense atmosphere of rivalry to motivate its participants to win.
In the 60s Enzo had a falling out with Ferruccio Lamborghini, who was still making transports at the time. Lamborghini retaliated against Ferrari by starting to produce race cars, and poached a large number of designers from Ferrari. This led Enzo to a financial crisis in the company.
In addition, the founder of the automobile concern was a closed person with strange habits. He wrote exclusively with fountain pens, did not fly on airplanes and did not ride in elevators.