Share buyback volume: 2022 results
Janus Henderson has published its Securities Market Development Report 2022. Among other indicators, the document includes the volume of share buybacks by the world's largest companies. According to the analysis, the volume was US$1.31 trillion, which was a record for the sector.
The total value of buybacks increased by 22% year-on-year. It came close to the US$1.39 trillion paid out in dividends for the first time in market history. According to experts, buybacks have tripled over the past decade, with the most significant increase occurring in the past three years. According to analysts, the growth of profits of large companies and the increase in free cash flow led to such trends in the buyback sector. In addition, companies are willing to pay generous dividends to shareholders, boosting shareholder confidence.
As for the companies that resorted to buybacks in 2022, the oil sector led the way. They bought back shares for a total of US$135 billion. This is four times more than in 2021. Oil companies from the US, Canada and the UK spent the most on buybacks. Europe follows them.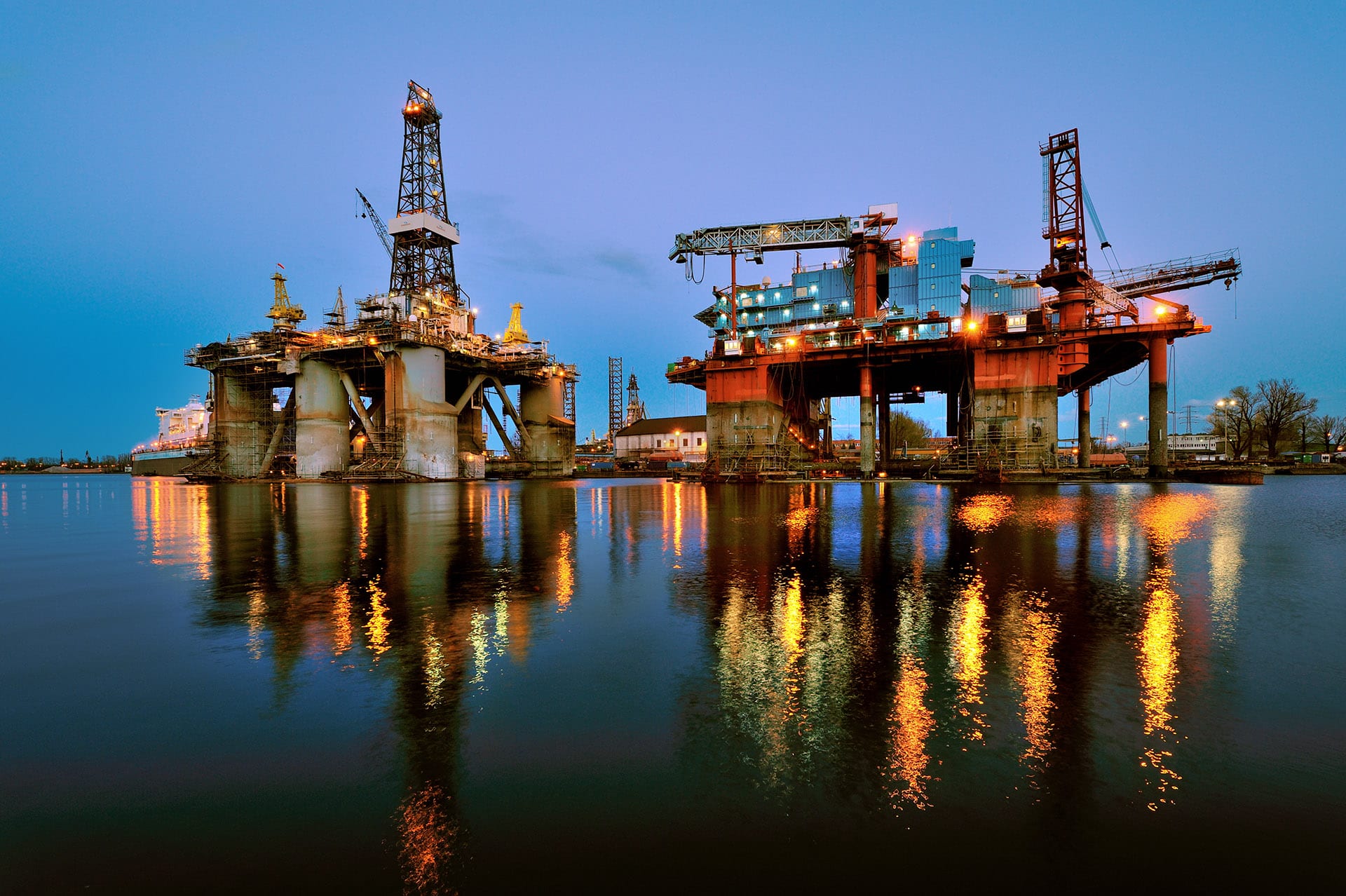 Share buyback leaders
In April, the board of technology giant Google had agreed to buy back US$70 billion worth of its own shares. Alphabet's parent company made the largest acquisition of its securities in 2022. It was the second largest in the world, after Apple.
According to Alphabet's official statement, the purchase was for Class A shares. Buying back Class C shares is not a priority as market conditions heavily influence their price. Class B shares are not publicly traded. The acquisition of its own shares is supported by revenue growth at the technology corporation, which exceeded analysts' expectations in the first quarter of 2023.
According to many financiers, including Warren Buffett, the buyback has a positive effect on market development. It contributes to the value of the securities by reducing their free float. However, US President Joe Biden opposes such a procedure, believing that it leads to the manipulation of share prices. In 2022, the White House introduced a 1% tax on buybacks.