Azerbaijan Central Bank sees no severe impact of the global crisis on the local economy
The Central Bank of Azerbaijan has made a forecast for the country's economy. According to the estimates, the state expects growth in various sectors in 2023. The best result will be seen in the oil industry, which will show a GDP growth of 6%.
According to the Central Bank, the main driver of economic growth in Azerbaijan is an increase in investment capital. For its part, the regulator also contributes to the country's development. One of its tasks is to organise the functioning of the interbank market. To this end, it introduced indices that show the dynamics in the sector of weighted average interest rates for transactions in national currency. The Central Bank also noted that the changes in monetary policy are already yielding good results.
Like most global regulators, Azerbaijan has tightened regulations in the banking and financial sectors to slow inflation. This approach has created favourable conditions for further economic growth. In addition, the Central Bank assured that the global problems have not had a significant impact on market processes in the country. At the same time, the regulator acknowledged that the collapse of the world's largest banks seriously affected the health and stability of the financial system, primarily by reducing its attractiveness to investors.
The fact that the global economy is still rather fragile should also be taken into account. Despite lower inflation, the global market is still unstable. According to international analysts, inflation will not reach the baseline projections before 2025. Meanwhile, Azerbaijan's economy continues to grow at a good pace.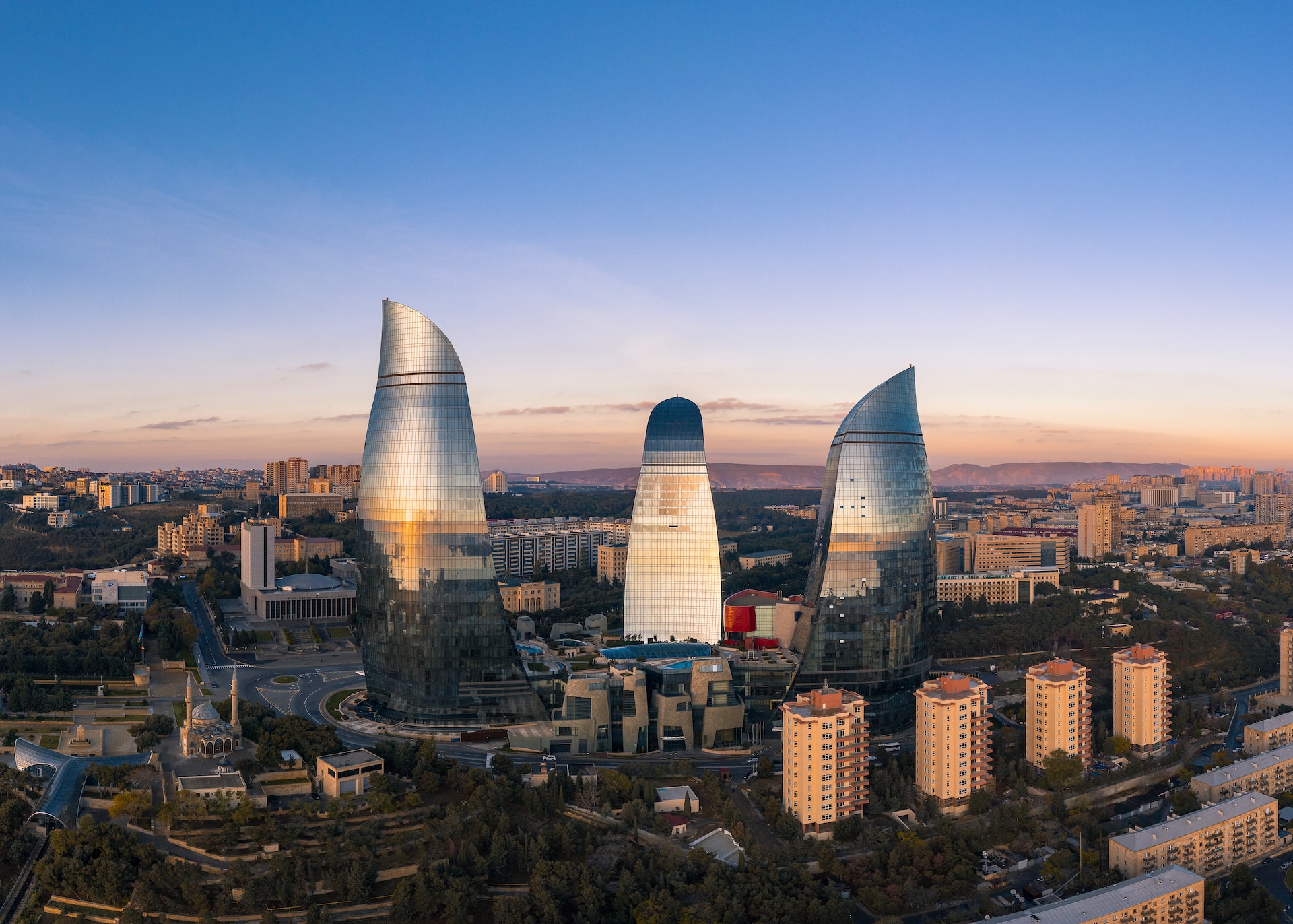 Azerbaijan Central Bank and the government efforts to stimulate the local economy
The government is working hard with the Central Bank to stimulate the local economy. The authorities are focusing on boosting domestic production. To this end, the government has introduced a concessionary credit programme for local businesses. Funds are allocated through the State Enterprise Development Fund. In 2022, 2,726 projects worth almost 146 million manats were financed through this fund.
The World Bank forecasts that Azerbaijan's GDP will grow by 2.5% per year from 2023 to 2025. In 2023, it is expected to grow by 2.2% due to the impact of high inflation and the deterioration of the population's purchasing power. GDP will grow by 2.5% in 2024 and 2.6% in 2025. According to analysts, investment will be the main driver of the country's economic growth. Another factor will be the implementation of the National Development Strategy, which runs until 2026.
It should be noted that high energy prices in 2022 had a positive impact on economic processes in Azerbaijan. The country has increased oil and gas supplies to European countries and signed major contracts with new importers.