Coal mining remains one of India's most important industries
According to official statistics, India's coal mining has increased by 22.6% in 5 years. In the fiscal year 2022-2023, it reached more than 893 million tonnes. This growth has been driven by many government policies aimed at developing the industry. The authorities want to reduce the country's dependence on supplies from other countries. The state-owned CIL produced 703.2 million tonnes of coal in the period under review. This represents an increase of almost 16% in five years.
The coal industry is a priority for India. The product is in demand in many sectors, including as a raw material for thermal power plants. The country has about 1,303 mines that produce various minerals, including fuel and metals. India is one of the world's top three coal producers, meeting domestic demand and supplying other countries. Experts predict that coal will continue to be the main energy source for industrial and domestic use until 2040.
According to the ministry plans, India will have ten coking coal mines in operation by 2025. These mines will be operated by private companies that have acquired them through auctions. The mines will have an estimated cumulative maximum capacity of around 22.5 million tonnes annually. Launching the new companies will contribute to the objectives of the coal industry.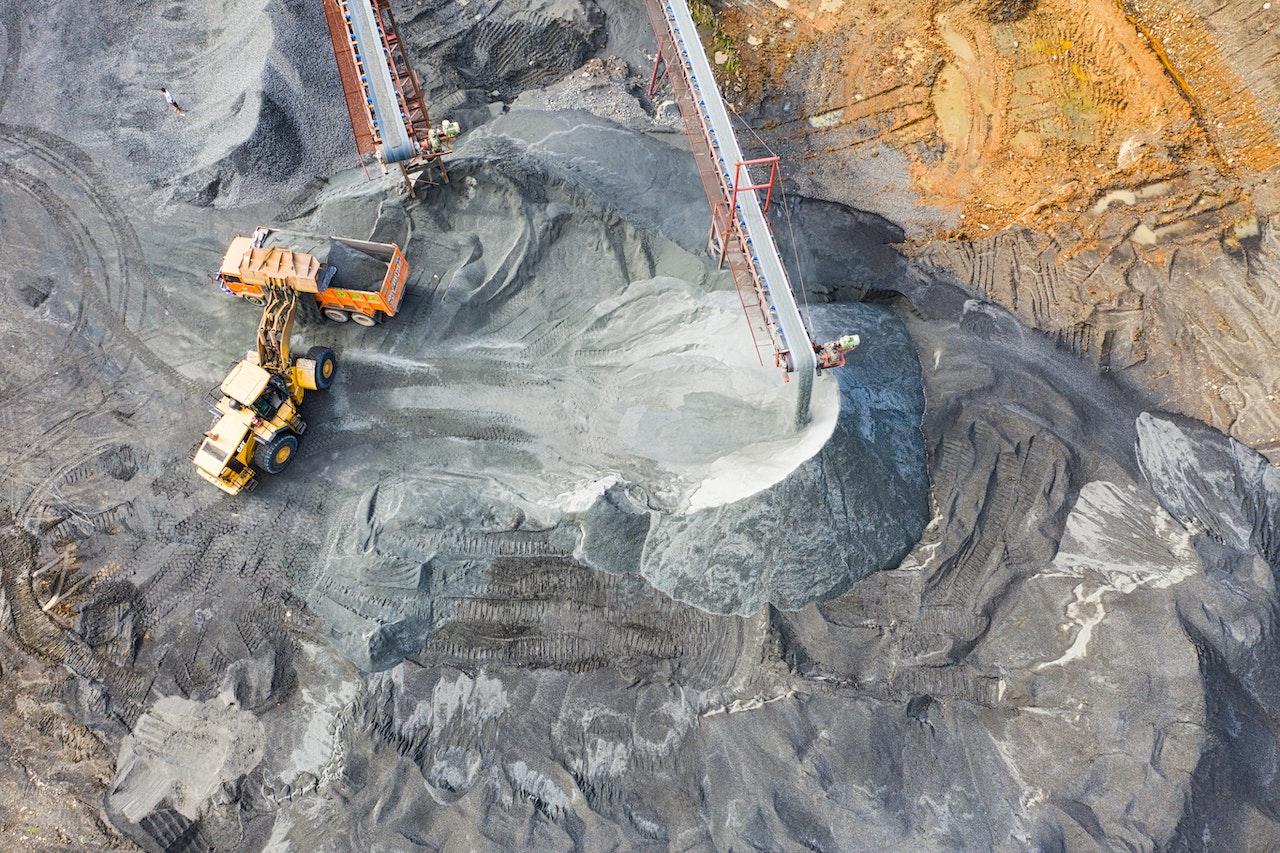 CIL production expansion
By 2023, it aims to produce 140 million tonnes of this raw material. These targets will also be supported by the expansion of production by CIL, which accounts for 80% of the country's coal production. The state-owned company intends to open nine coking mines with a total capacity of around 22 million tonnes. However, the company has not yet announced a commissioning date for the new mines. India is also actively building industrial plants. The institute planning and developing the mines is carrying out a geological analysis of the coal deposits.
CIL plans to produce around 3.45 million tonnes of coal in the 2022-2023 financial year. This compares with 1.7 million tonnes in the previous period.
Indian producers are concerned that the price of imported coking coal is lower than that of domestic coal. As a result, they are asking the authorities to impose a 30% duty on imports, which would act as an anti-dumping regulator. This would allow the local coal industry to develop, including commercial companies.