Rakuten plans to get funding
Japan's Rakuten placed a new batch of almost 547 million shares on the market. This accounts for 34% of the company's outstanding shares. Management plans to raise more than 332 billion yen.
After the share sale, approximately 188 billion yen will be invested in developing the subsidiary Rakuten Mobile. Of these, the company plans to use 40 billion yen to create a 4G and 5G data transmission infrastructure. The rest of the money will be used to repay debt.
About 79 million shares will go to management companies controlled by the head of Rakuten and his family. Some of the securities will also be sold to other companies. The remaining shares will be available to investors on the open market.
Rakuten shares fell by more than 5% in the spring. Overall, the e-commerce giant's capitalisation has fallen by around 24% this year.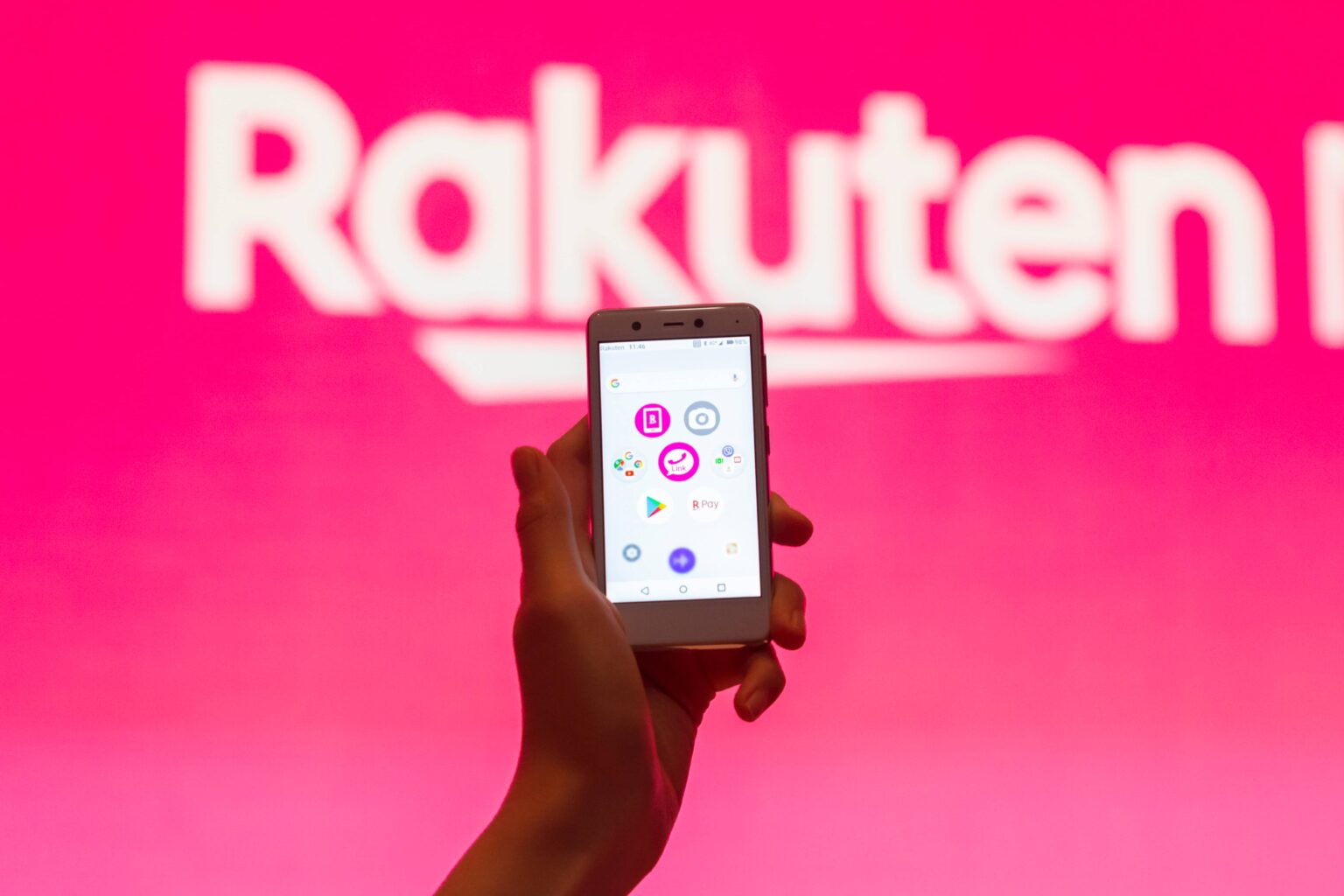 Rakuten history
Rakuten's e-commerce platform is the second largest in the country, behind Amazon. It is also considered to be one of the largest in the world. Entrepreneur Hiroshi Mikitani founded the company in 1997. It went public on JASDAQ in 2000, raising US$600 million.
Company entered the global market in 2005 by acquiring several European and Canadian companies. Rakuten is also a significant investor in Pinterest, Daily Grommet and other platforms. In 2014, the Japanese company acquired the Viber messenger. The transaction was worth US$900 million.
Having established a strong foothold in Europe and the US, Mikitani decided to conquer the Chinese market. In 2010, Rakuten signed an agreement with Baidu intending to overthrow Alibaba, the leader in e-commerce. However, the companies could not carry out their plan as relations between Japan and China became more complicated during this period. As a result, the companies abandoned the joint project.
In 2015, Rakuten acquired the cloud storage service OneDrive. The company now operates over 40,000 businesses on the site, offering various products and services. In 2014, an international environmental investigation agency asked management to ban the trade of ivory and whale meat on the site, saying it led to increased animal killing. Rakuten made concessions and removed the products from the site.
The company is based in Tokyo. It employs over 10,000 people.