Saudi Aramco continues to increase oil and gas profits
Saudi Arabia's Saudi Aramco reported record profits for the quarter. The indicator became the largest after the shares of the world's largest producer of raw materials began trading on the stock exchange. One of the factors of this success was the surge in oil prices as a result of the worsening geopolitical conflict in Europe. Now Aramco has the world's largest capitalization; before this time, the leader here was Apple Corporation.
Despite the fact that the shares of the oil giant are traded on the market, the control over it belongs to the state. This allows the authorities to channel the company's profits into the country's economy and actively develop it.
Last quarter brought Aramco 39.5 billion dollars, this figure is 82% higher than the same period of the previous year. As for free cash flow, it increased to about $31 billion, while dividends remained unchanged at $18.8 billion. It should be noted that 2021 is not the most successful year for the producer, as the effects of the pandemic were seriously felt, and the demand for energy was unstable.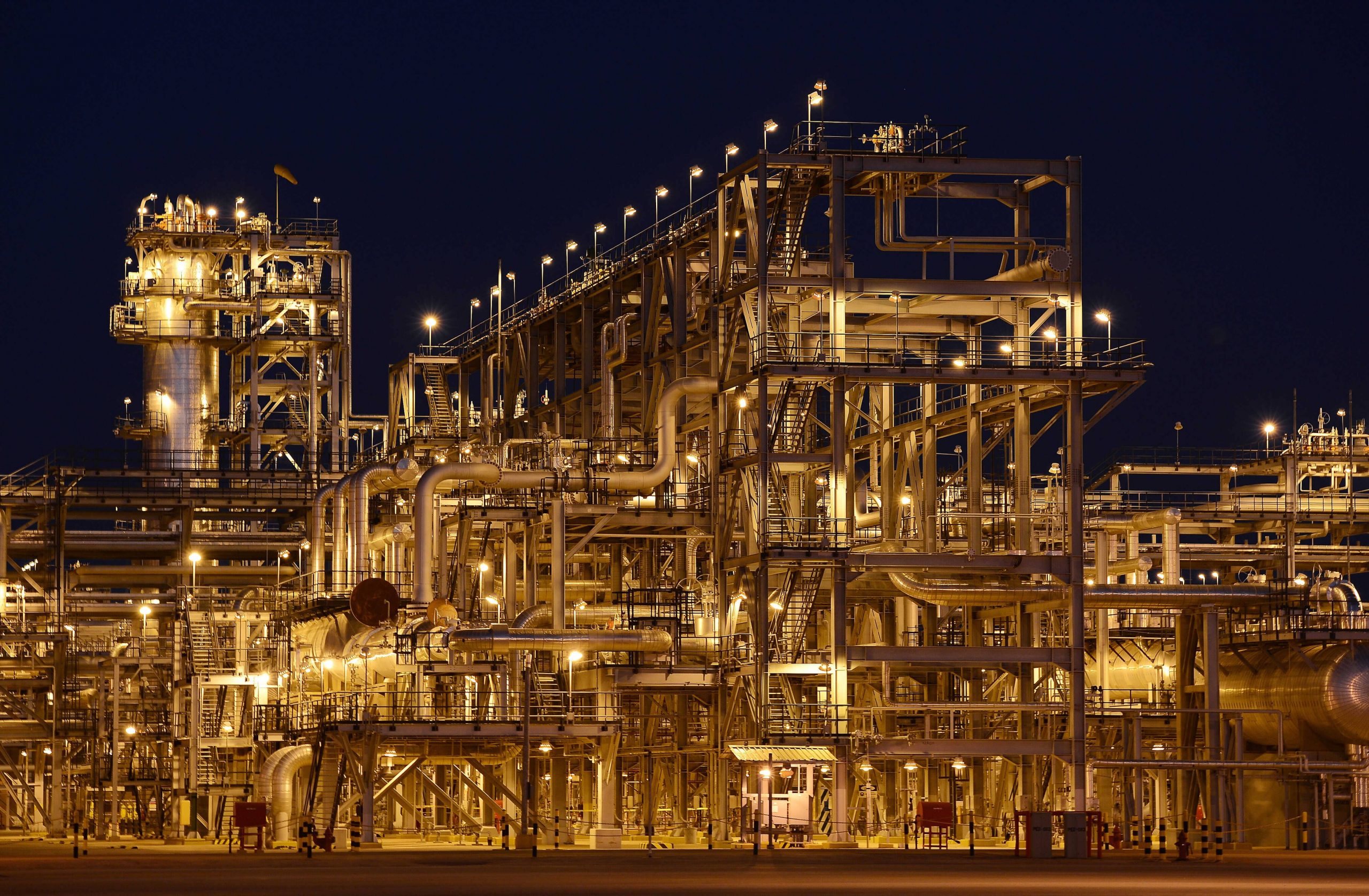 The profitable quarter gave the company an opportunity to reduce its debt. Debt dropped to 8%, down from 14% previously. During the pandemic, this figure exceeded 20%, as the company experienced a serious drop in profits and was forced to borrow money.
However, this year has improved the situation for Aramco. And while many companies were hit by a 45% increase in oil prices, in this case, the producer was actively increasing revenues. Demand for raw materials contributed to an increase in its production, which grew by 20% in the past three months. Experts note that production volumes will increase for at least a few more months until the current terms of the agreement between the OPEC members are reviewed.
Saudi Aramco is implementing a new development strategy, according to which the stable oil production should increase by 1 million barrels per day – from 12 million now to 13 million by 2027. In addition, it is planned to increase gas production – by 2030 by 50% of the current figures.
The company has entered the final stage of projects in fields in the eastern part of the country. This will increase production by about 1.3 cubic feet per day.
Earlier this year, Aramco acquired a stake in a refinery in Poland. Thus the company plans to increase exports of raw materials to this country. In addition, the producer is considering options to invest in an oil refining complex in China.