India as one of the fastest-growing economies in the world
India's economy is one of the fastest-growing in the world, many investors are actively investing in the country, appreciating its potential. The rupee, India's national currency, also shows good growth. It has the lowest level of volatility among currencies of the BRICS sector, which further fuels interest in the market.
The Indian economy has been growing since 1994 when the maximum volume of investments in the country was recorded. The state is considered agrarian-industrial, although about 50% of GDP is provided by the service sector, including the IT sector. Agriculture accounts for 18 percent of GDP and employs about 60 percent of the country's population. The industrial sector accounts for 28% of GDP.
The active development of the economy contributes to an increase in electricity consumption; in terms of its volume, India is in the leading position in the world. The most popular energy resources are coal and oil, together they occupy 85% of total consumption. Local oil production only covers 25% of domestic demand, so most of the raw materials are imported from different countries.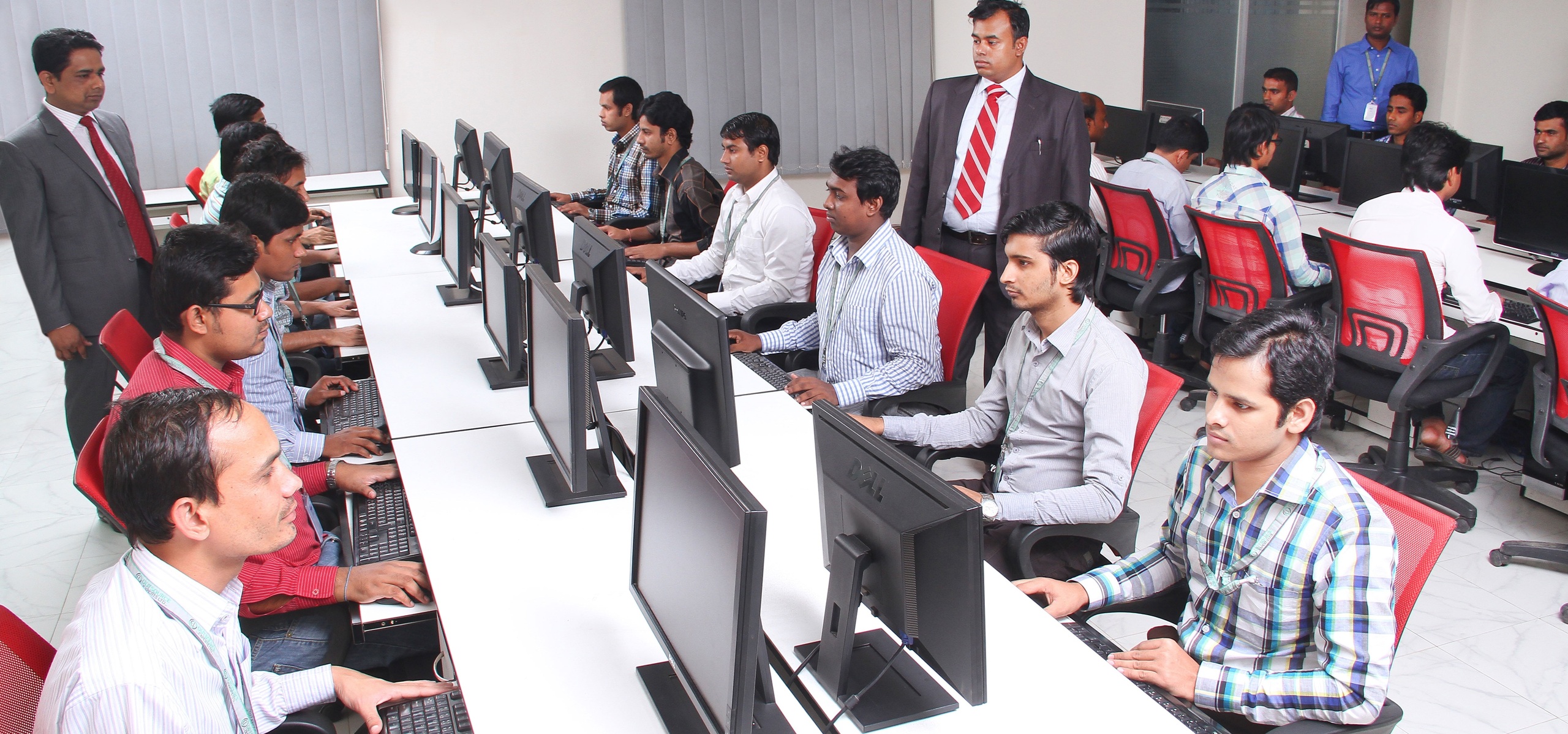 The pandemic has had a significant impact on India's economic performance. Investment in the economy declined, as did business activity amid the disruption of supply chains. In addition, India was affected by the global process of tightening monetary policy, which also had a negative impact on the local market and its prospects.
India is one of the world's largest importers of various products, as a result of which it has had a negative balance for 10 years. At the same time, exports exceed imports in 2020, but it did not affect the exchange rate of the rupee against the dollar. In this case, the policy of India's regulator and its active support of the market allowed for maintaining stability.
Experts estimate GDP growth dynamics as one of the strongest in the world. The main reason for this is a high level of business activity. However, the Indian economy is quite sensitive to processes and crises in the global market. For example, during the pandemic GDP growth declined by more than 24%, while in the summer of 2021 the figure has recovered by 20.3%. On average, during the 10 years, the Indian economy showed a growth of 5.8%. For the current year, analysts forecast an increase of 7.9%.
As in most countries, inflation in India is on the rise. In the first quarter of this year, its level exceeded 6.9%, and food inflation continues to increase. On the domestic market, oils and fats show the greatest price increase, followed by vegetables, meat, and fish.