India continues to increase export volumes
According to official statistics, the volume of exports in India amounted to 400 billion dollars, which was a record for the country. For comparison, in the previous period, the figure was at the level of 292 billion dollars.
India owes this success to several factors. Firstly, global economic recovery requires increased supplies of various materials and products to different countries, and secondly, the geopolitical conflict in Europe has changed export supply processes, forcing many states to look for new suppliers. Against this background, Indian resources have come at the right time.
According to experts from France, the country now has every chance to take a leading position in the diversification of supplies to the EU. According to the analysts, France and the EU as a whole are still tangibly affected by the consequences of COVID-19. Geopolitical tensions, from which almost the entire world suffers, have exacerbated the already precarious situation. This has necessitated a change in the export/import supply mechanisms, and the best solution, for now, is to diversify them with the participation of India. The transformation affects all sectors, including semiconductors, agriculture, and energy.Business in France sees the Indian market as extremely promising. In addition, there are opportunities for European companies to expand their activities in Africa and the Pacific region through this state. All these theses were voiced by representatives of India and France during an official meeting. Officials also discussed options to increase investment between the states. It is possible that in the near future an agreement will be concluded between the European Union and India, which will significantly increase cooperation and the volume of investments.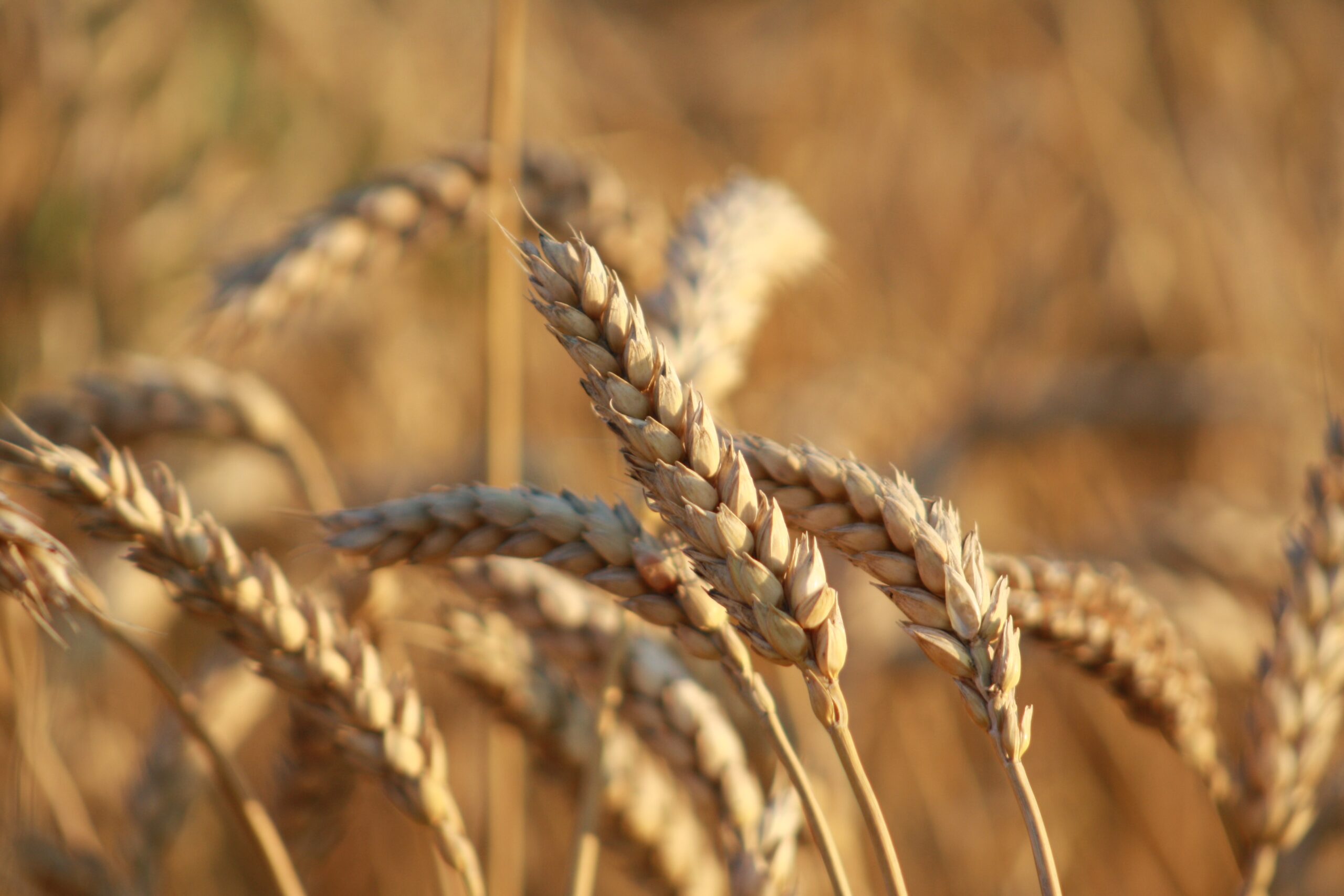 New Delhi is strengthening its position in the agricultural market. As a result of the fact that two major world exporters can not supply grain in the usual volume, the market was seized by panic. Importers had to look for new sellers who could meet the growing demand at a reasonable price. And in this case, it turned out that India has the necessary reserves of wheat to increase exports. The country is already supplying to Egypt, which is the largest buyer of grain in the world. In addition, there are active talks about sending cargoes to Iran, China, Sudan, and Turkey.
It should be noted that in previous years, India covered about 1% of global wheat exports. At the same time, farmers grew a large number of products, which went to cover domestic needs. Traditionally, shipments from India went to Afghanistan, Bangladesh, the UAE, and other countries. However, since 2021 the volume of exports has increased significantly, and the situation in the world suggests that Indian wheat will be increasingly popular.