Development of the financial sector: the risks of using cryptocurrency
The development of the financial sector is now going in the direction of DeFi or decentralized financing. According to experts, such trends can significantly change the entire system, which will lead not only to positive factors.
The concept of DeFi includes various tools that are used for traditional markets, but implemented in a decentralized infrastructure. For this system, innovation was a huge step for development, which can be seen in the example of the Ethereum network. The development of the latter is closely linked to the process of decentralization.
The main principle of DeFi is to create an accessible and universal system in the sector of financial services. The traditional structure of banking involves the creation of a large-scale infrastructure, unlike DeFi, which does not require permission from centralized authorities, regulators. Access to services in this case is not coordinated from a common center. These changes and the spread of DeFi suggest that cryptocurrencies are increasingly entering our lives. Some experts say that their emergence is a good sign for the development of the financial market in general, while others fear increased risks.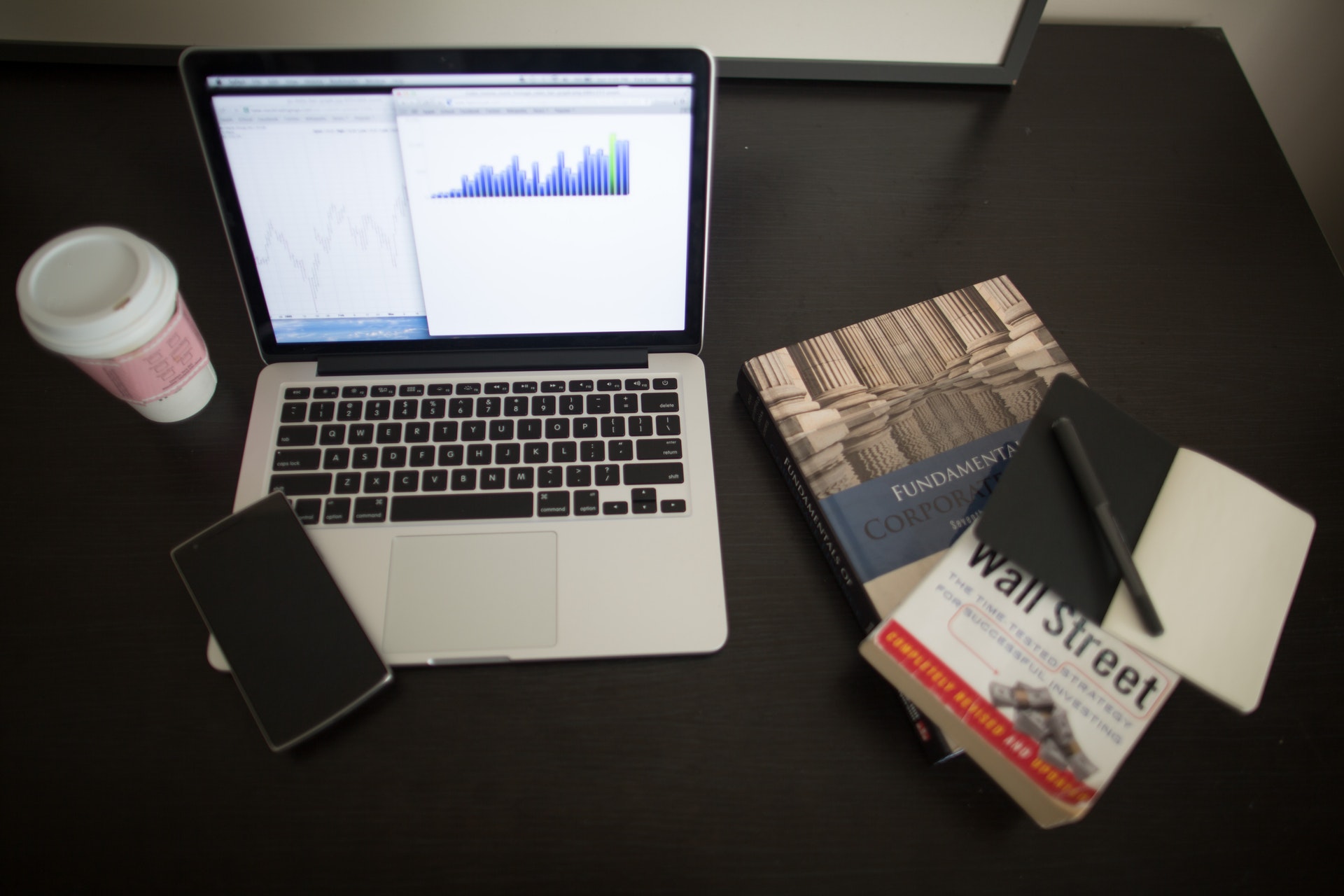 In early 2021, it was announced at the Davos Forum that decentralized cryptocurrencies should not exist on their own. They should relate to digital money, which central banks have, and directly depend on fiat currencies. Of course, no one from the forum participants directly said anything about banning cryptocurrencies, but regulators in many countries are already taking various actions in this direction. According to official data, about 50 central banks plan to introduce their own digital money over the next 3 years. More than 60% of that number have begun testing such a currency, and 14% have launched programs to issue and pilot e-money.
The response from global regulators shows the great potential of blockchain-based money. Such a currency could fundamentally change the financial world in the future, but it will also bring about changes in the mindsets of users. They will need to learn how to handle public and private keys, transact via blockchain and other new things.
However, the developers of blockchain systems and cryptoservices have a very different vision of the future. They are confident that cryptocurrency and bank digital money can exist together; there are plenty of market opportunities for that. In addition, it is also worth noting that cryptocurrency is still considered a risky asset, and has a serious volatility problem. This suggests that, for now, traditional financial instruments are not threatened.