What Vertical Aerospace does
Vertical Aerospace, a British developer of electric flying cabs, has floated on the stock exchange in New York. The founder of Vertical Aerospace is businessman Steven Fitzpatrick, who also owns the energy company Ovo Group.
According to the plans, the first electrically-powered aircraft will be launched in 2024. Such planes can move at a speed of 300 kilometers per hour, they are practically silent and have zero emissions. According to Fitzpatrick, electrification opens up huge opportunities not only for ground transport, but also for air transport. Vertical Aerospace is actively working on the development of an efficient and environmentally friendly eVOTL aircraft, characterized by vertical takeoff and landing. This variant of air transport is being developed all over the world, but the UK is leading the way in this segment. The airplane can carry only a few passengers, making it an ideal means of transportation within metropolitan areas or as a transport for weekend trips. Of course, initially this option will only be available to wealthy people, but in the future, as technology develops and becomes cheaper, it could be considered as a city cab.
Electrified vertical airplanes are practically silent in flight, maneuverable and light. However, the main advantage of transport from Vertical Aerospace is its environmental friendliness – the vehicle emits almost no harmful substances into the atmosphere. This is achieved thanks to small electric rotors. The Vertical Aerospace prototype can cover 160 kilometers with zero emissions. Besides, its design allows reducing the cost of the flight for passengers.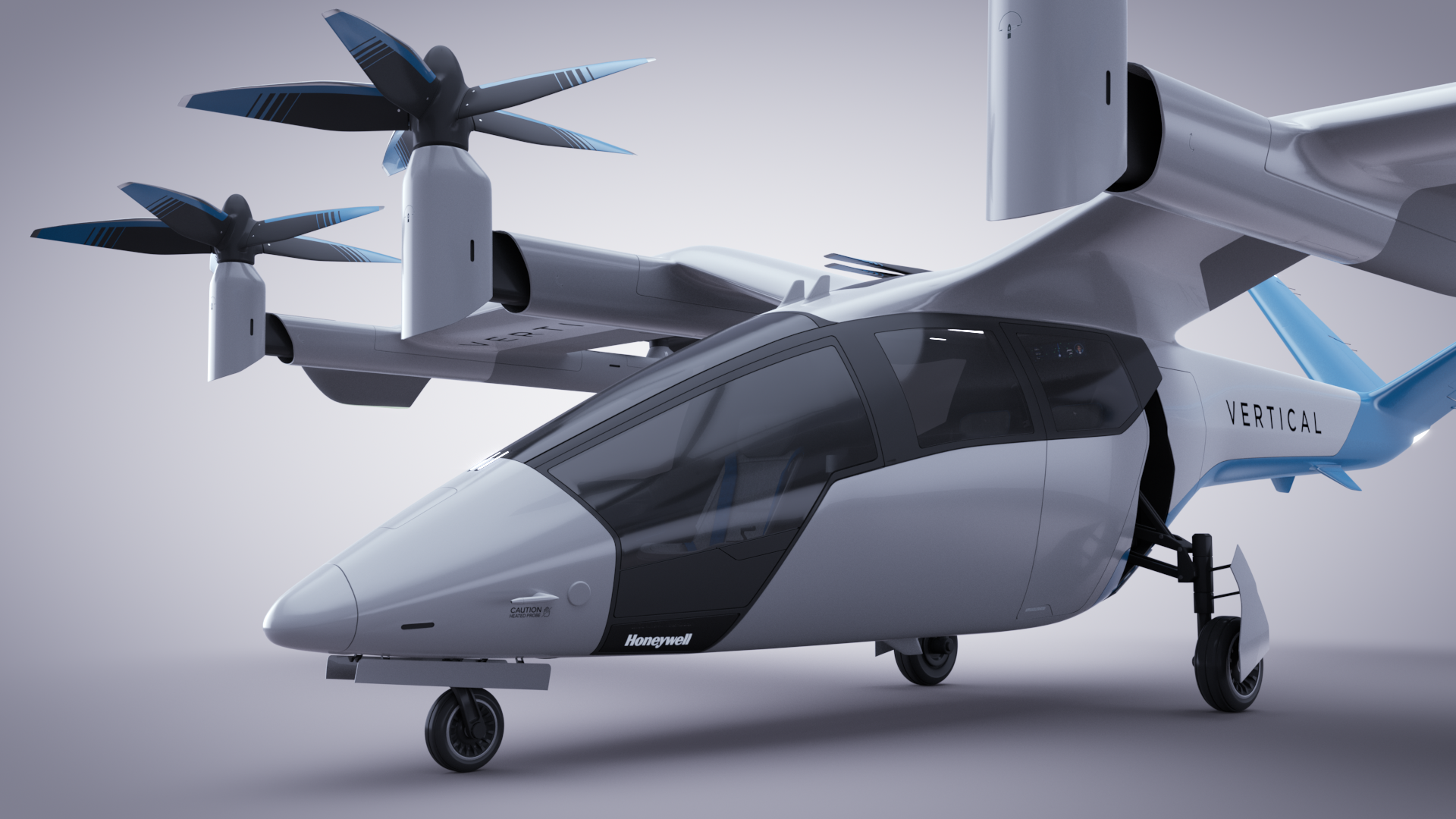 The public offering will be done through the SPAC mechanism, which makes the listing procedure much more affordable and economical in terms of the cost of consultants and other nuances. Vertical Aerospace will merge with SPAC company Broadstone Acquisition to go public. The resulting capital will total $2.2 billion, and management plans to raise about $394 million through a stock offering. The proceeds will be used to expand the number of employees, as well as to build a plant to produce aircraft.
Vertical Aerospace has outlined a clear development strategy that will open up a new niche in the air transportation market – passenger air cabs. The company is confident that the demand for this transportation option will only grow over the years and their goal is to be the first to provide quality air travel services in an environmentally friendly and silent mode of transport. According to Vertical Aerospace's business model, the company will reach the break-even level and start generating profit when it sells 100 aircraft of its own production.