What are the points of the new trade agreement between the countries
After long negotiations, Norway and the United Kingdom have concluded a trade agreement between the countries. This document opens access for the Scandinavian state to the second market after the EU.
At the end of 2020, the countries signed a temporary version of the agreement, which continued the previous agreements between the countries. In addition to these countries, the same terms of cooperation already apply to Iceland and Liechtenstein.
Now the document contains a number of important changes, which, according to the British side, is important for the development of the kingdom. The agreement applies primarily to segments of digital technology, but there are also clauses that regulate agricultural products and food.
The document is unique in its kind, as it has separate clauses for digital trade and small businesses. Each chapter is clearly spelled out in the agreement, making it more transparent for countries to follow the rules. Importantly, the agreement also includes a reduction in import duties on shrimp. These innovations will reduce the cost of fish and seafood processing for the UK. Thus, the industry will continue to develop, and will be able to expand the number of jobs, which now amounts to 18 thousand people.
British representatives note that the agreement between the countries is a symbol of the strengthening of economic relations. Now Norway, Great Britain, Liechtenstein and Iceland in monetary terms carry out trade worth more than 30 billion dollars.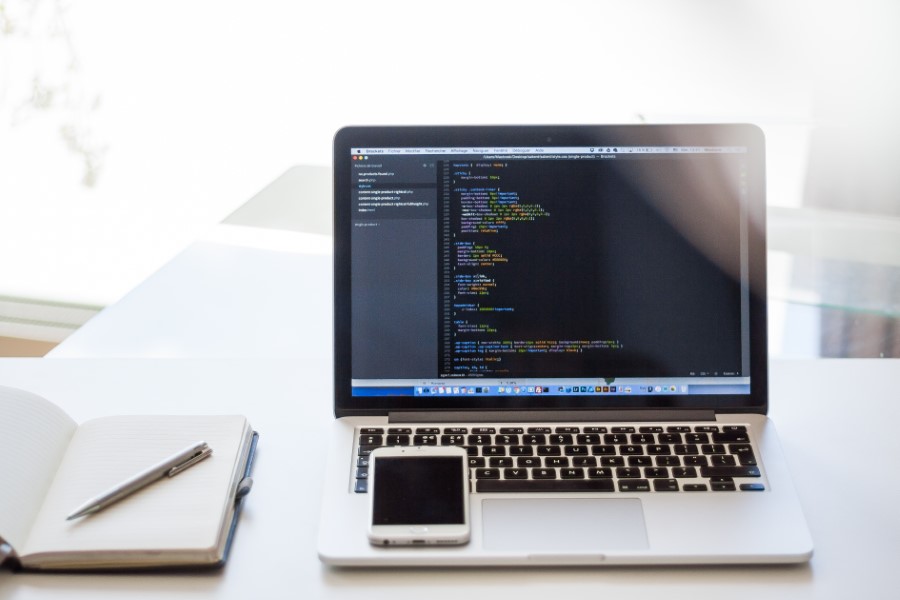 The Kingdom, after leaving the European Union, is renegotiating agreements to conduct diplomatic and trade processes between the countries. At the end of 2020, a document was signed with the EU, which provides for trade operations without additional taxes and tariffs. In addition, the countries receive bilateral access to maritime resources and airspace. The population of the EU and the UK can now use each other's social mechanisms. However, issues related to sanctions, defense and foreign policy will be regulated independently by each country.
It should be noted that the European Union did not have time to adopt the document before the end of 2020, when the transition period after Brexit came to an end. Therefore, the clauses of the agreement began to be implemented in the format of a temporary agreement. Brussels ratified the document in April.
The process of establishing trade relations between the United Kingdom and the EU took longer than the deadline set earlier. For a long time the parties could not reach agreements on a number of issues, including the regulation of the use of water resources and the implementation of fishing activities. Negotiations broke down several times, but eventually the countries found an optimal solution that suited everyone.