In the European Union, the volume of renewable energy reached record levels
The geopolitical conflict in Europe and the imposition of sanctions on a major energy exporter forced countries to devote even more effort to the development of renewable energy sources. The increased focus on the industry has paid off, and since March, 2022, it has been possible to reduce gas imports by 99 billion euros. This figure exceeds the savings of 2021 by 11 billion euros. The main producers of green energy in the EU are wind and solar energy.
According to a study by E3G and Ember, the share of electricity generated by solar and wind power stations has reached more than 25 percent since March, helping to avoid the purchase of 70 billion cubic meters of gas. In addition, the increased role of solar and wind energy made it possible to reduce the volume of hydroelectric power generation. In this case, the drought, which made it difficult to produce electricity, had a negative impact. Nuclear power production also declined, caused by the transfer of a number of facilities to maintenance, as well as problems in France's nuclear sector, which led to the failure of nuclear power plants.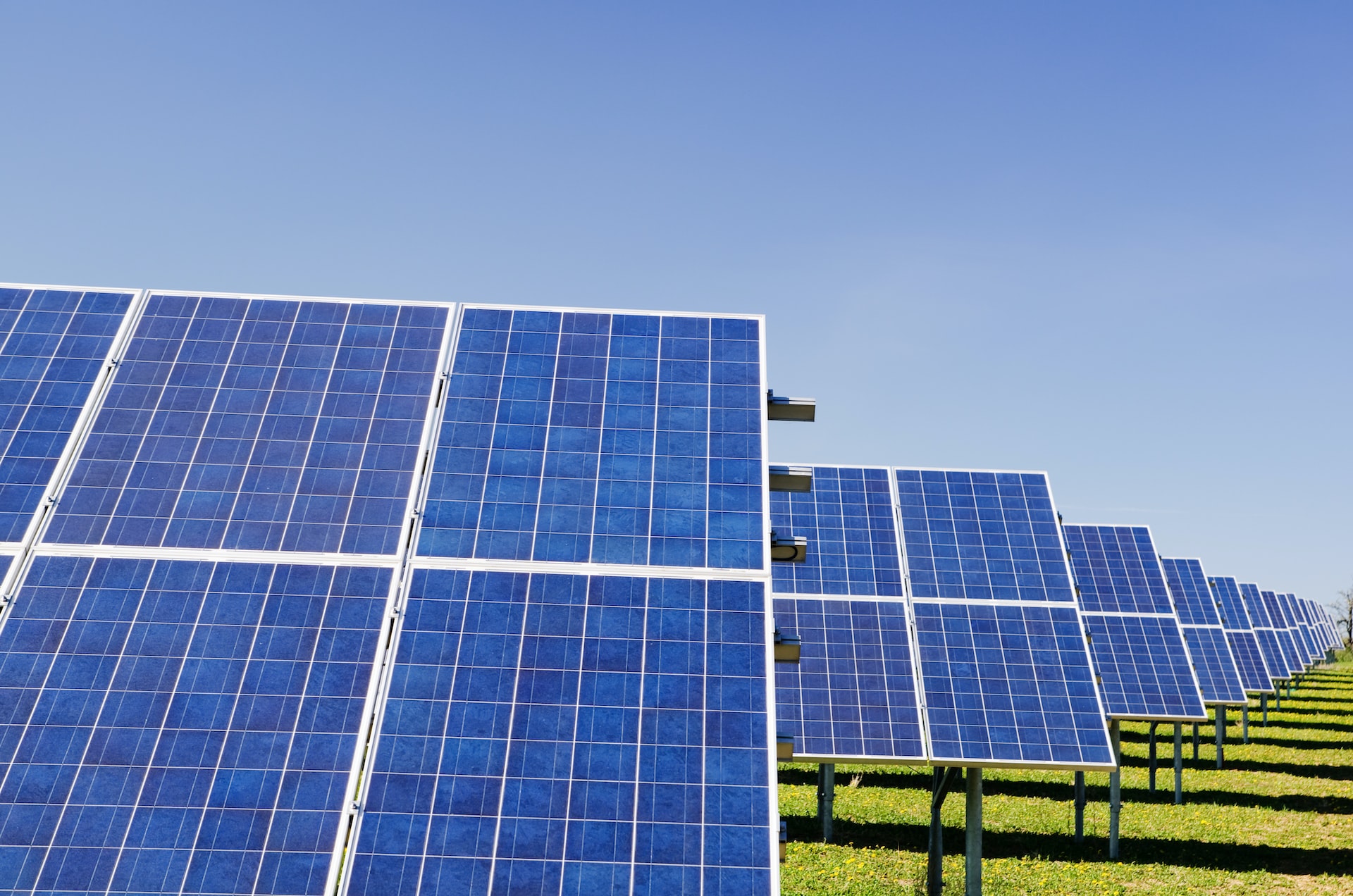 Analysts note that the contribution of wind and solar energy to the EU's overall energy supply is growing every month, but despite this, its potential has yet to be fully unlocked. Even now, the available capacity can be used to produce even more electricity. According to E3G, the vast majority of European countries have achieved record levels of solar and wind power generation. The leader among them is Poland, where the annual growth was 48.5% compared to 2021. Spain recorded the highest generation dynamics.
The results of a study by Ember and the Center, which focuses on energy and clean air, are published in a report. According to it, geopolitical conflict and record increases in fossil energy prices have accelerated the EU's transition to renewable energy. Countries have noted the importance of renewable energy for achieving climate goals and reducing carbon dioxide emissions. One of the main EU goals for the near future is to increase the capacity of renewable energy sources and their role in the energy system. A number of European countries plan to switch completely to green electricity generation by 2030. Other states intend to accelerate the process of decarbonization.
Despite the increase in the share of renewables, the EU still uses gas to produce 20% of its electricity, for the import of which 82 billion euros were spent during 2022. Therefore, countries will not be able to completely abandon the purchase of fossil fuels in the near future.