Goldman advises investors to invest in Chinese stocks
Investment giant Goldman Sachs conducted an analysis of the stock market of various countries. According to the published report, the company's experts recommend getting rid of call options on the U.S. index S&P 500 and instead investing in Chinese stocks, which are included in the index HSCEI. According to Goldman, such a strategy will give an opportunity to make money and compensate for losses incurred by many companies, reselling assets in China.
Analysts assessed the risks associated with Chinese assets. According to them, during the year shares did not show strong fluctuations, and moderate interest in them was preserved. Besides, there are no significant signs that there will be big growth here in the nearest future. As for the options sector, experts note fluctuations here, as evidenced by the volatility of the HSCEI index, which is inferior to the S&P 500.
Goldman is interested in investing in Chinese stocks, but not in American ones. At the same time, securities of companies from China this year showed a drop in positions. The key role in it was played by toughening of measures from FRS, and also global recession. In addition to the aforementioned factors, Chinese equities were pressured by the restrictions related to Covid-19, the political tension between Beijing and Washington, and internal problems, such as the crisis in the real estate market.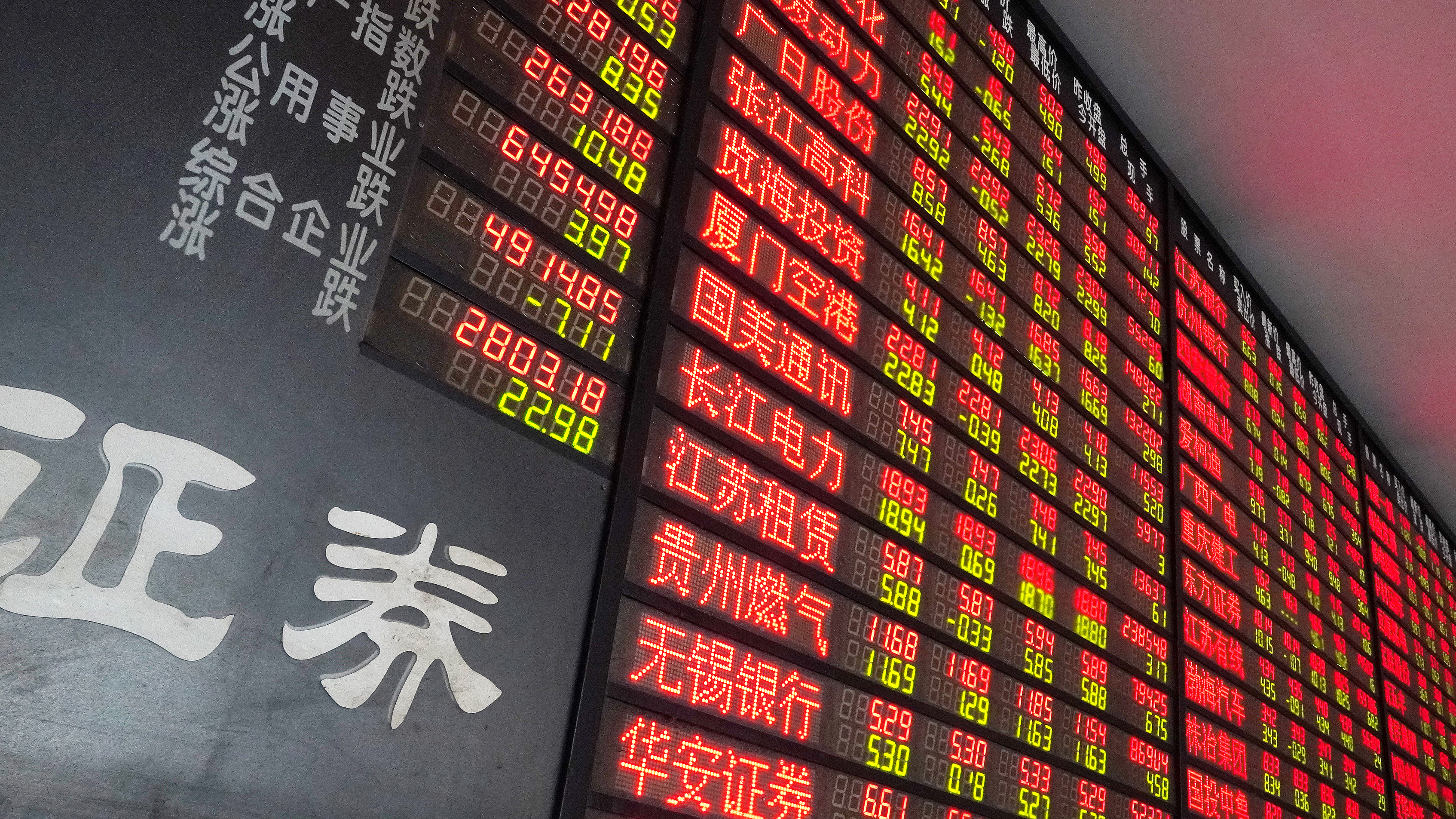 The HSCEI is down 31% this year, while the S&P 500 is down 23%. However, Goldman analysts have a rather restrained stance on the valuation of U.S. stocks. The company believes that U.S. companies still have not fully felt the increase in interest rates. Therefore, it is better to evaluate the shares in this case later.
Other experts took a wait-and-see stance. For example, JPMorgan Chase recommends its clients reduce the volume of excessive portfolios, explaining it by the increase in risks due to the tightening of regulatory policy. As for the position of Goldman itself, in the S&P 500 index it occupies a fairly neutral position. Thus in the market of China and Asia, the company's authority remains high, which is caused by the stable interest of the investment giant in A-class shares of Chinese representatives. The fact is that such companies are less influenced by macroeconomic factors, to which the global market is exposed.
Not so long ago, Goldman revised its target for the S&P 500 Index and cut it from 4,300 to 3,600. Such changes suggest a drop of 4.2% for the rest of the year. The main reason for this was the increase in the interest rate in the U.S., but the risks are still low. Experts are hoping for an approaching recession, which will reduce corporate earnings, thereby narrowing the gap between companies.