SWIFT: interaction with digital currencies will open new opportunities for market participants
The international system of interconnection between banks SWIFT considers interaction with digital currencies of various regulators. Such a mechanism for data transfer and payment transactions may be carried out through the platform CBDC, developed by SWIFT.
So far, analysts of the organization only study such a possibility of cross-border transactions between central banks. For this purpose, it is necessary to upgrade the functionality of the platform, so it can use digital currencies. An important point in this case is the interoperability of different payment systems. If they can integrate, then there will be almost no serious limitations for transactions.
The possibility of interaction with different digital currencies is part of the SWIFT development program. In the current year the organization plans to introduce a number of services, which will provide new opportunities for the development of the financial sector. SWIFT Go service will soon be launched for international payments of small amounts. In addition, functional Payment Pre-validation has already been launched, which is aimed to increase the level of financial services. SWIFT also wants to improve the mechanisms of predictive analytics, which will make the accuracy of data much higher than the current values.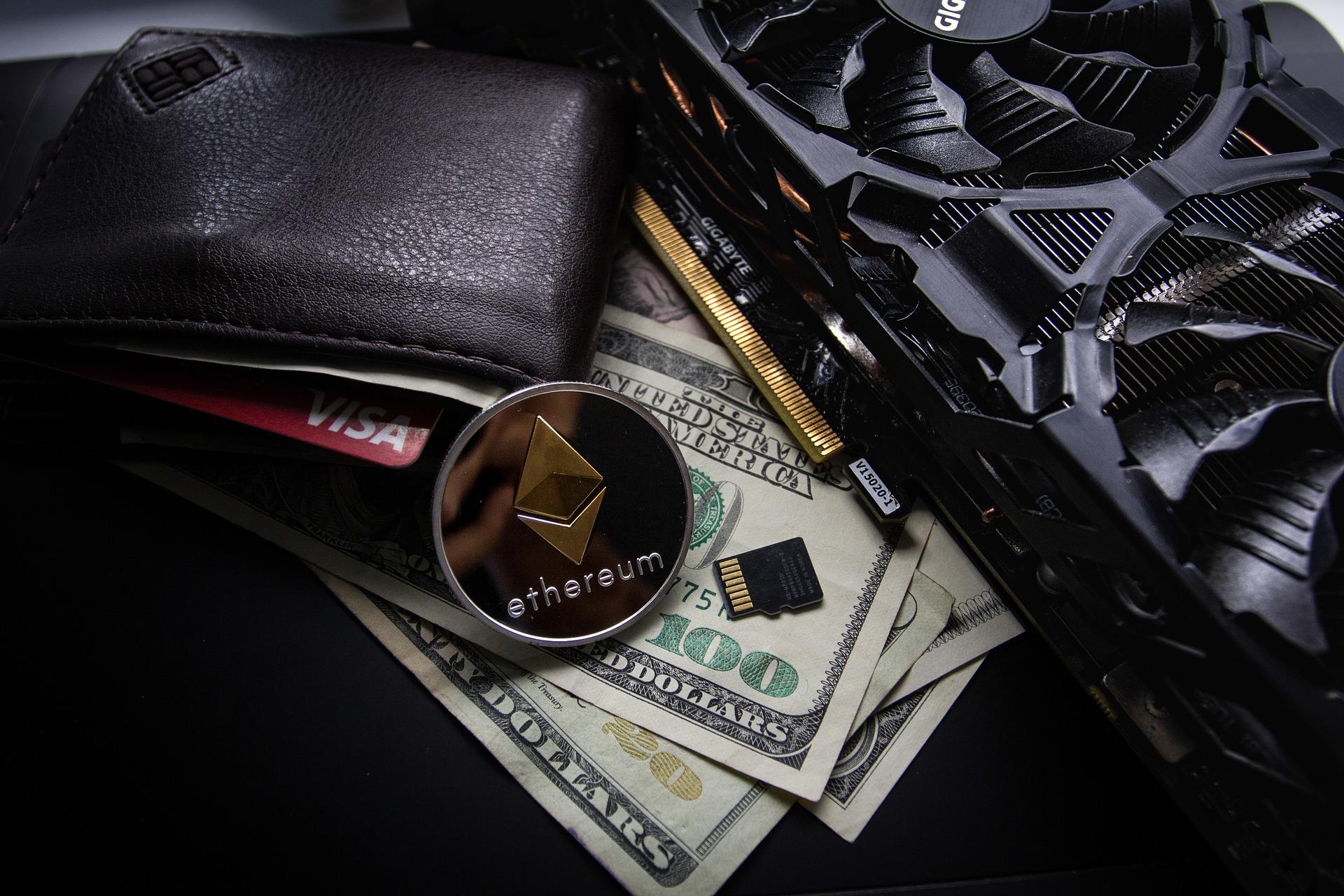 The organization is already working on the creation of a platform, designed for integrated management of transactions and financial processes. The product will help improve interaction between market participants and increase the speed of information transfer. In addition, the platform will make transactions more transparent and controllable, thereby reducing the risk of fraud or failure.
By speeding up processes and expanding end-to-end data, services to SWIFT participants and partners will become even better. Now about 4 million accounts between 200 countries pass through the system.
Last year, SWIFT services were able to increase the speed of transactions and significantly improve the transparency of transactions, especially those for small amounts. Now payments are pre-confirmed, which reduces delays. Besides, SWIFT introduced new tools for the banks which accelerate receiving of the requested data. Also, the organization has conducted a number of experimental operations to integrate digital currencies from different central banks, and new digital money, which is just beginning to be used, was also involved.
The main achievement for several months of the management of SWIFT considers the successful construction of fundamental processes, which are a key factor in the further transformation of international payment transactions. For the current year it is planned to move to the new standard ISO 20022, aimed at increasing the level of data quality in financial messages. Thus it is possible to optimize the processing of information and structure it according to the requirements of cross-border settlements. All these innovations will make user participation more efficient and secure.