Why Turkey is no longer interested in Russian gas supplies
Not long ago Turkey announced the discovery of a field in the Black Sea, which affects Russian gas supplies. So far the reserves of raw materials at the new facility have been estimated at 320 billion cubic meters, but according to the Ministry of Energy, this figure will be revised upwards. Therefore, Turkey is not interested in buying gas from Russia, which may affect the situation of local fuel producers.
Ankara plans to start using its own raw materials by 2023, now the field is under active preparation, which is called Sakarya. Increasing production for the country is an excellent solution on the way to the plan to reduce dependence on imported raw materials. The fact is that Ankara buys about 99% of its gas needs.
For a long time Russia was a major gas supplier to Turkey. In 2019 its raw materials accounted for over 33%. Azerbaijan is the second largest importer with 21% market share and Iran with 17% of total supplies to Turkey.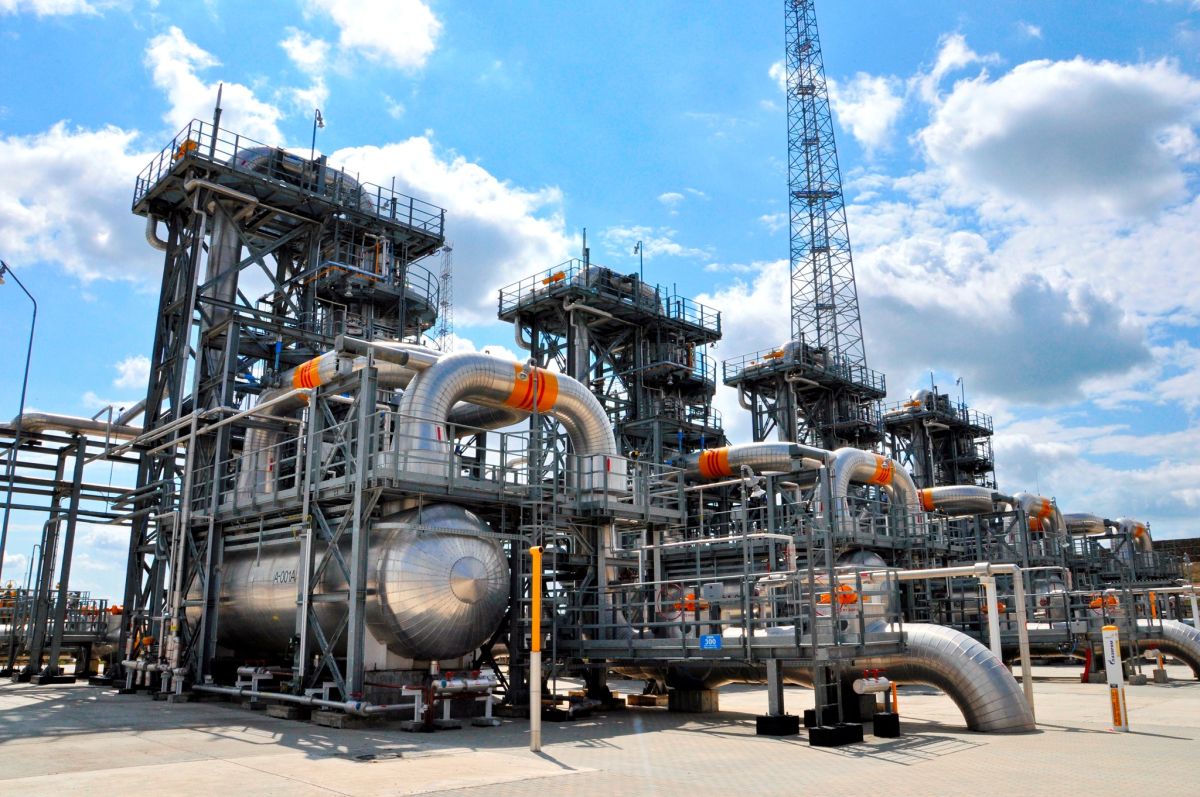 The cost of gas in the field is estimated at $80 billion, and to start production requires investments of $6 billion. However, the country is ready to meet such costs, as in time it will be able to save significantly on imports.
The discovery of the field in the Black Sea was a landmark event for Turkey, it is the largest in the history of the state. Besides, the object is gigantic even by world standards. For comparison, Sakarya is larger than all fields that Norway has discovered in the North Sea since 2010.
The Turkish government already now wants to benefit from the undeveloped object. Therefore, it hints to gas suppliers about discounts that would help Ankara not to reduce import costs and direct the funds to production, and exporters not to lose the market.
In the future, Turkey wants not only to cover its own needs through extraction from the new field but also to supply raw materials to other European countries. Besides, the state oil companies TPAO and BOTAS will reach a new level of development and will be able to become competitive in the world market.
It should be noted that Turkey has reduced the purchase of Russian gas since May last year. The reason was an increase in imports of raw materials from Qatar, which offered Ankara more favorable conditions than Moscow. The situation was also aggravated by the closure of the Turkish Stream pipeline for repair, and it stopped working twice in a month.