Why the US Federal Reserve System restarted the money printing press
The U.S. and Chinese trade war has become a kind of brake for the world economy, which has led to a slowdown in the development of various spheres. The stock market was also feverish, prices were rising and falling. To stabilize the situation, the US Federal Reserve System decided to print additional banknotes.
For about 6 years, the U.S. did not release new money to the market, but difficult trade relations between the two powers and their consequences forced the FRS to restart the state printing press. Other processes also contributed to this decision. In early fall, the Federal Reserve System began to support banks by providing loans ranging from one day to 2 weeks. In mid-October, the FRS decided to buy assets using money emission. Such actions led to a sharp jump of the S&P 500 index on the stock exchange, and it reached 3044.44 points, which is a record high. Dow Jones, which includes about 30 largest U.S. companies with a total capitalization of 7 trillion dollars, increased by 5.8%. It was separated from the new historical maximum by only 1%.
Thanks to the purchase of short-term bonds and repo credits, the Federal Reserve was able to replenish the balance sheet by $210 billion. Of these, 38.125 billion were received by banks as free liquidity, which corresponds to the amount of bonds sold by the FRS. The rest of the funds came from a repo operation. Their volume was increased by the Federal Reserve due to the increase in limits for one-day loans (from $75 to $120 billion) and two-week loans – from $35 to $45 billion.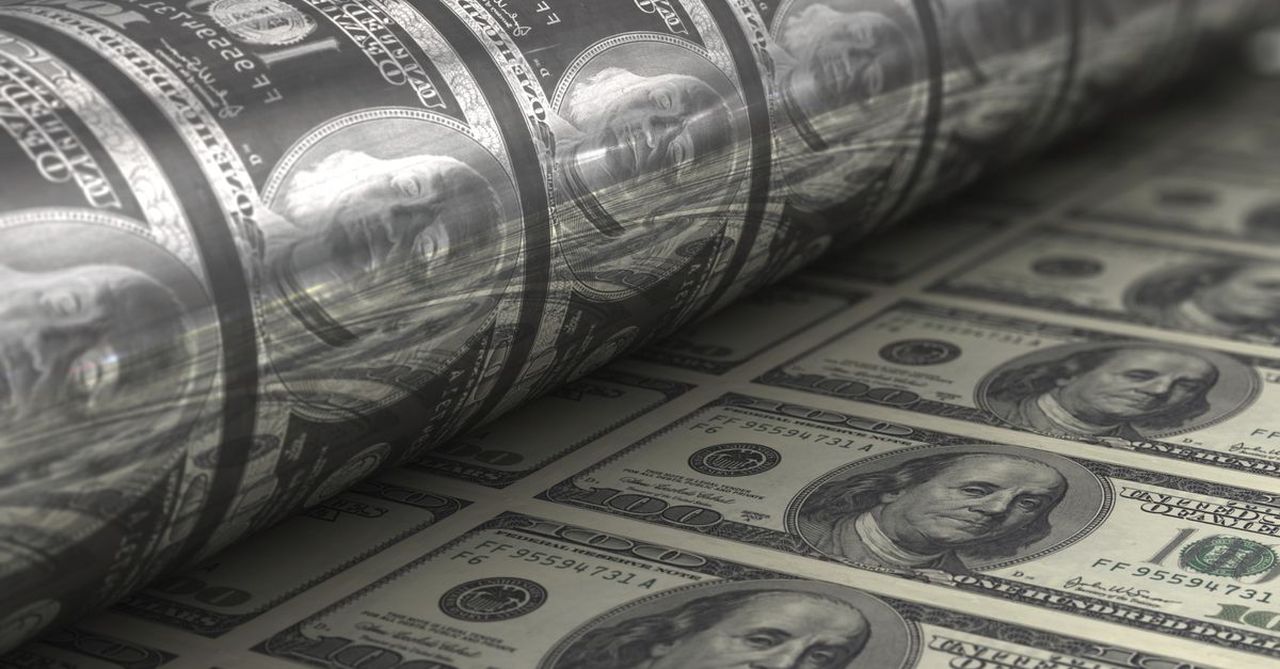 According to experts, market support by the FRS will last until at least the end of the year. Thus, the institution is trying to secure the country's economy. In addition, in early autumn, the U.S. Central Bank meeting was held, where it was decided to reduce the key rate to 1.5-1.75% per annum. This is the third time in a year.
It is interesting that the new money entered the market just in the period of reporting. Judging by data from companies, the season is going quite well for them. Among the corporations included in the S&P 500, 80% of them have a higher profit than expected.
Hopes for stability and economic growth are also inspired by positive trends in negotiations between the U.S. and China. The head of the White House said that soon China should sign most of the points on the trade deal, but when it will be, Trump did not specify. Representatives of the countries recently spoke by phone, after which the U.S. side announced that work on the documents for the agreement is progressing successfully, and the first stage of their agreement will be completed soon.