ExxonMobil signs deal with Bangchak to sell Esso Thailand
U.S. corporation ExxonMobil announced the sale of its part of the shares in the company Esso Thailand. The stake includes a network of filling stations, an oil refinery, and a number of distribution terminals. The amount of the deal will be $603 million.
ExxonMobil controls about 66% of the Thai company. The local energy corporation Bangchak has agreed to acquire the unit. After the announcement of the sale, Esso Thailand shares fell by 17%, while the value of Bangchak increased by almost 9.5%. Such growth for the latter company was the highest in the last 2 years.
At the same time, the American manufacturer plans to continue supplying lubricants and chemical products to Thailand. In this case, logistics will be carried out by a new company, which in the near future will be created by ExxonMobil.
The corporation explained its decision to sell the division by its intention to focus investments on more promising areas. First and foremost, it is the production of fuel and low-emission products. In view of the implementation of the environmental strategy, there is a growing global demand for materials and fuels, the production and use of which will not be very harmful to the environment.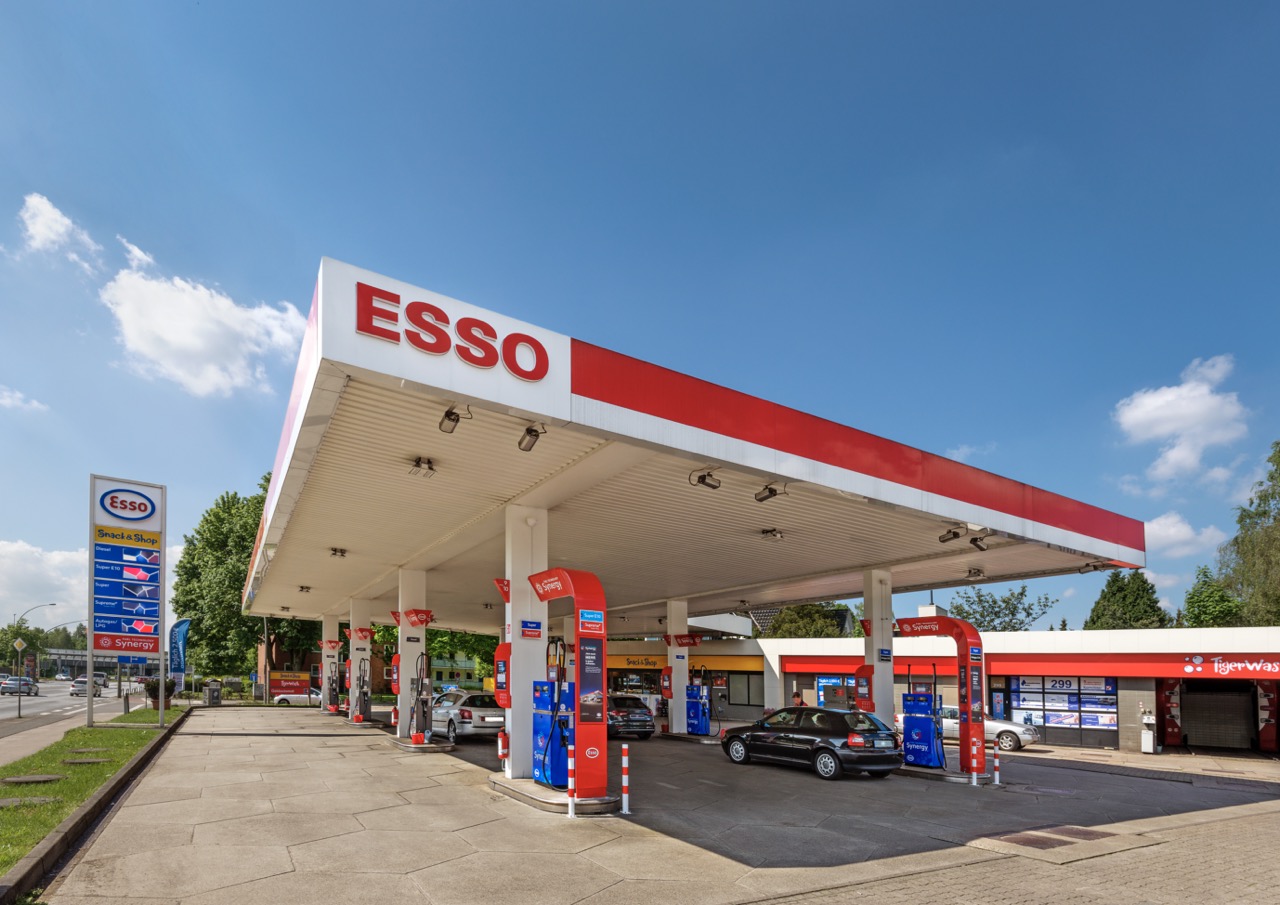 As a result of the deal, Bangchak will buy about 66% of Esso Thailand. After that, a tender offer will be created for the remaining securities. It should be noted that the shares to be tendered are mainly concentrated with institutional funds. The closing of the deal is scheduled for the second half of the 2023, and in the meantime, the companies are waiting for regulatory approval. After the transaction, Bangchak will receive 700 filling stations working under the Esso brand and designed for the retail segment. As for the refinery, its capacity is 174 thousand barrels per day.
The sale of Esso Thailand is not the first change in the U.S. corporation's asset portfolio. At the end of 2022, ExxonMobil completed a deal with Savannah Energy. The latter took over the US producer's subdivision that operated in Chad and Cameroon. As a result, the buyer received a 40% stake in the oil production project, which includes parts in seven different fields in Africa. In addition, Savannah received a share in the operation of the oil pipeline from Chad to Cameroon – its length is 1081 km.
According to some experts, against the backdrop of rising oil prices, ExxonMobil has good prospects for the growth of share prices. At the same time, the sale of a number of subsidiaries is a reasonable step to optimize costs and pay attention to the directions, which is extremely important for long-term business development.