South Korea changes rules for registering foreign investors
South Korea is reviewing the rules of doing business in the local financial market. The government plans to change the access mechanism for foreign investors. This step is expected to make the sector more attractive to foreigners. In addition, this decision will help to reach the level of a state with a developed economy. The Korean government hopes to receive this status from the index provider MSCI.
Simplification of rules first of all concerns the registration mechanism for foreign investors. Previously, investors had to go through a complicated registration procedure in order to have the right to trade in shares of Korean companies. The innovations will also affect the market of digital assets, where it is planned to strengthen the level of security and protection of users of the trading system.
It should be noted that the MSCI provider classifies South Korea's economy as an emerging market. And the main factor behind this status is the complexity of the registration system for foreign investors. As a result, the market restricts transactions in the foreign exchange market, thereby reducing the inflow of capital into the local economy. The authorities of the country understand the problem and intend to change the situation qualitatively.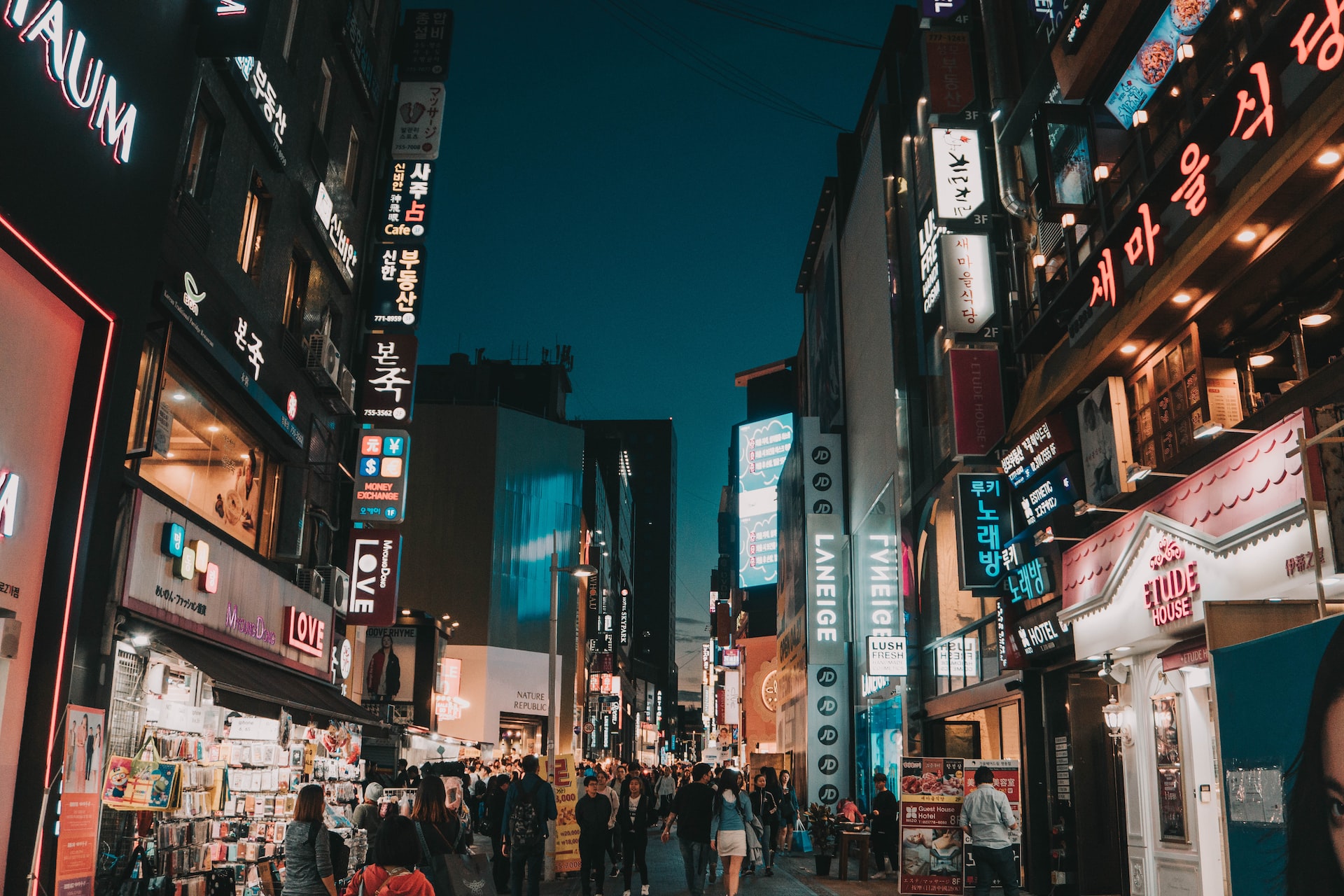 From the second half of 2024, it is planned to introduce innovations in the foreign exchange market. Trading will be available from 9 am to 2 am. Now the site works from 9:00 to 15:30. South Korea is making serious efforts to have the shares of local companies included in the MSCI World Index. This will increase the attractiveness of the Korean market to foreign investors.
Korea has one exchange, which ranks first in the world by the volume of transactions in the derivatives sector. In terms of capitalization, it is among the top 20 in the world list. The main office of the exchange is located in Busan, the subdivision is also located in Seoul. In 2005, the site was created by merging several exchanges, including the futures one.
Totally more than 2059 local companies trade on the stock exchange, with a total capitalization of about $1.3 trillion. The largest representatives of the Stock Exchange are Samsung, LG, Hyundai Motors, Shinhan Bank, and others.
The main index – KOSPI – analyzes the dynamics of all common stocks. KOSPI 200 includes the largest companies and KOSPI 50 includes representatives with the best liquidity indicators. Despite the fact that the Korean stock market is considered stable, it is not particularly popular among foreign investors. Experts hope that the loosening of requirements will make the local market more accessible to foreign players.