Effective approaches to increase sales in the m-commerce sector
The rapid development of m-commerce has led to a huge variety of sites and increased competition among market participants. There is a struggle for literally every customer who right now wants not only the right product but also high-quality service and convenient functionality. To satisfy the consumer, the mobile commerce segment is regularly improving its approaches, which is why trends here are changing extremely quickly. However, among them are those that have already proven to be effective tools for attracting customers.
According to the research, m-commerce occupies a share of 73% of the global e-commerce market. More and more users prefer to shop via mobile devices, and more and more companies are moving into this delivery format. However, it is not easy to attract more and more customers all the time, so it is necessary to consider the relevance of certain approaches.
The crisis that many countries experienced in 2022 led to a drop in consumer activity. People's purchasing power has dropped, a trend that has been observed in almost all countries. In such circumstances, discounts are a good incentive. They help customers save money while increasing their confidence in the store. Studies show that customers are most active in buying goods at discounts. Users are increasingly paying attention to discounted items rather than items without discounts.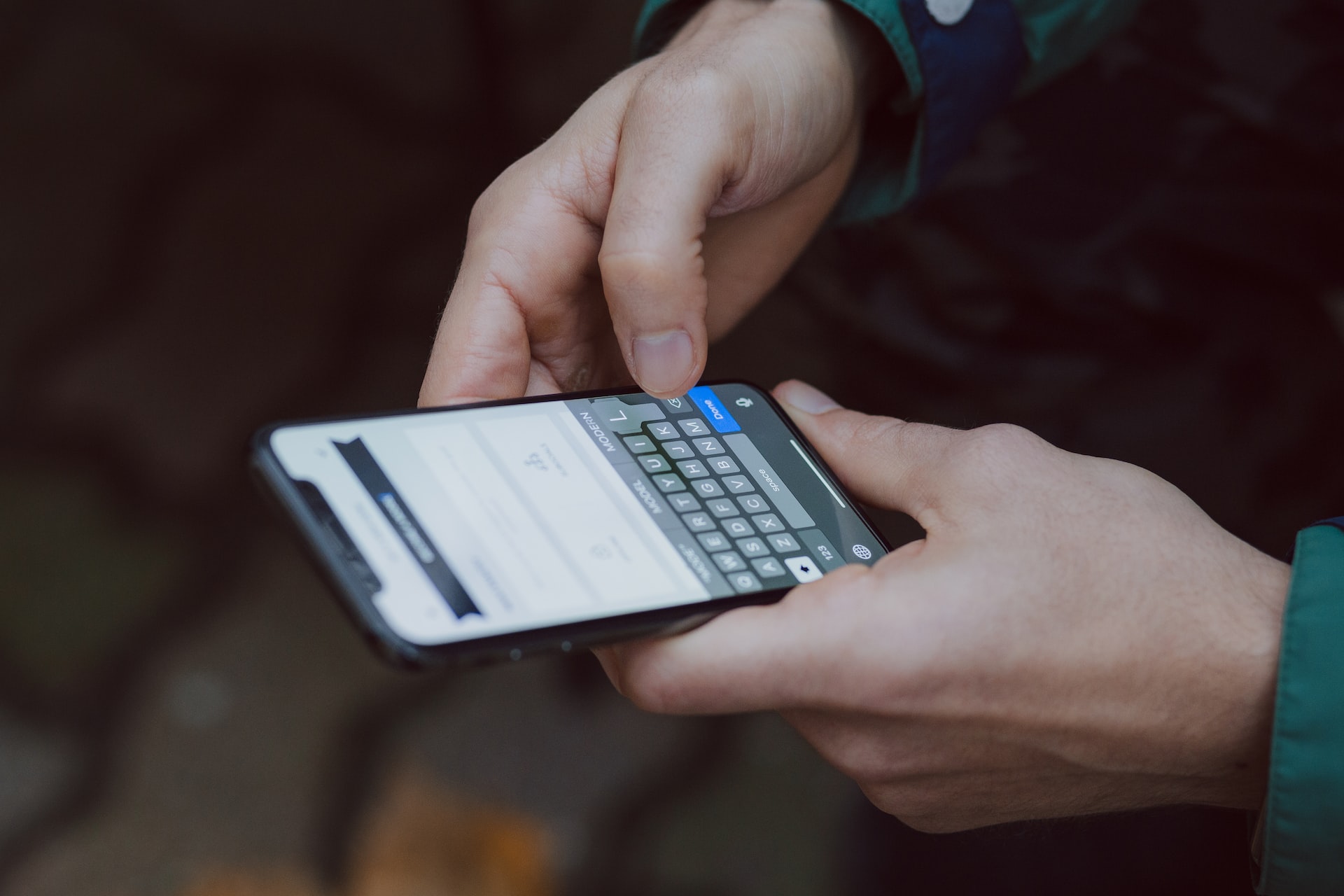 The second effective m-commerce trend is personalization. This approach has been relevant for more than a year, but it will also be useful in 2023. Personalization involves more than just greeting the user by name or saying happy birthday. In this case, the brand needs to learn as much as possible about its customer's preferences to create a unique offer for them. One of the tools can be quizzes, which help the user to choose the right product based on personal needs and requests. In addition, personalization can be used to create push notifications that increase consumer engagement.
Video content also helps increase sales through mobile devices. Videos that highlight product benefits and features are much more effective than standard photos.
An approach that is gaining momentum is the use of the LBS tool. The service is designed to determine a person's location and recommend discounts, promotions, and interesting products within his geolocation. A great option is the use of such a service in a shopping center, where the user gets information about discounts in a particular store or a link to its site.
Biometrics is also actively used for m-commerce. Biometric authentication is used by about 60% of European and American companies as a tool for confidential data protection. Biometrics gives users the confidence that their personal information and bank card numbers will not fall into the hands of fraudsters.
The m-commerce market is not at its peak, which means that businesses need to improve their product regularly to avoid losing customers.