International Airlines Group to incorporate Air Europa
Aviation holding company International Airlines Group has closed a deal to acquire Spanish air carrier Air Europa. IAG already owns 20% of the company. The purchase of the remaining 80% of the securities will amount to 400 million euros.
The acquisition of Air Europa is an essential step for the international corporation. It will strengthen its position in important destinations like Asia and Latin America. The Spanish airline has a fleet of 50 planes. In addition, it owns an airport in Madrid, one of the largest in Europe. Many popular routes pass through this hub, including to Asian and Latin American countries.
Air Europa will continue operating under its brand, but IAG assumes all management activities. According to the new owner, the deal will allow optimizing the holding costs. The business will feel the positive effect of the acquisition in 2026-2028. Under the terms of the agreement, the first 200 million euros will be paid by IAG after obtaining clearance from the antitrust authorities. The holding company will provide one hundred million euros in its shares, and the remaining amount will be paid in cash.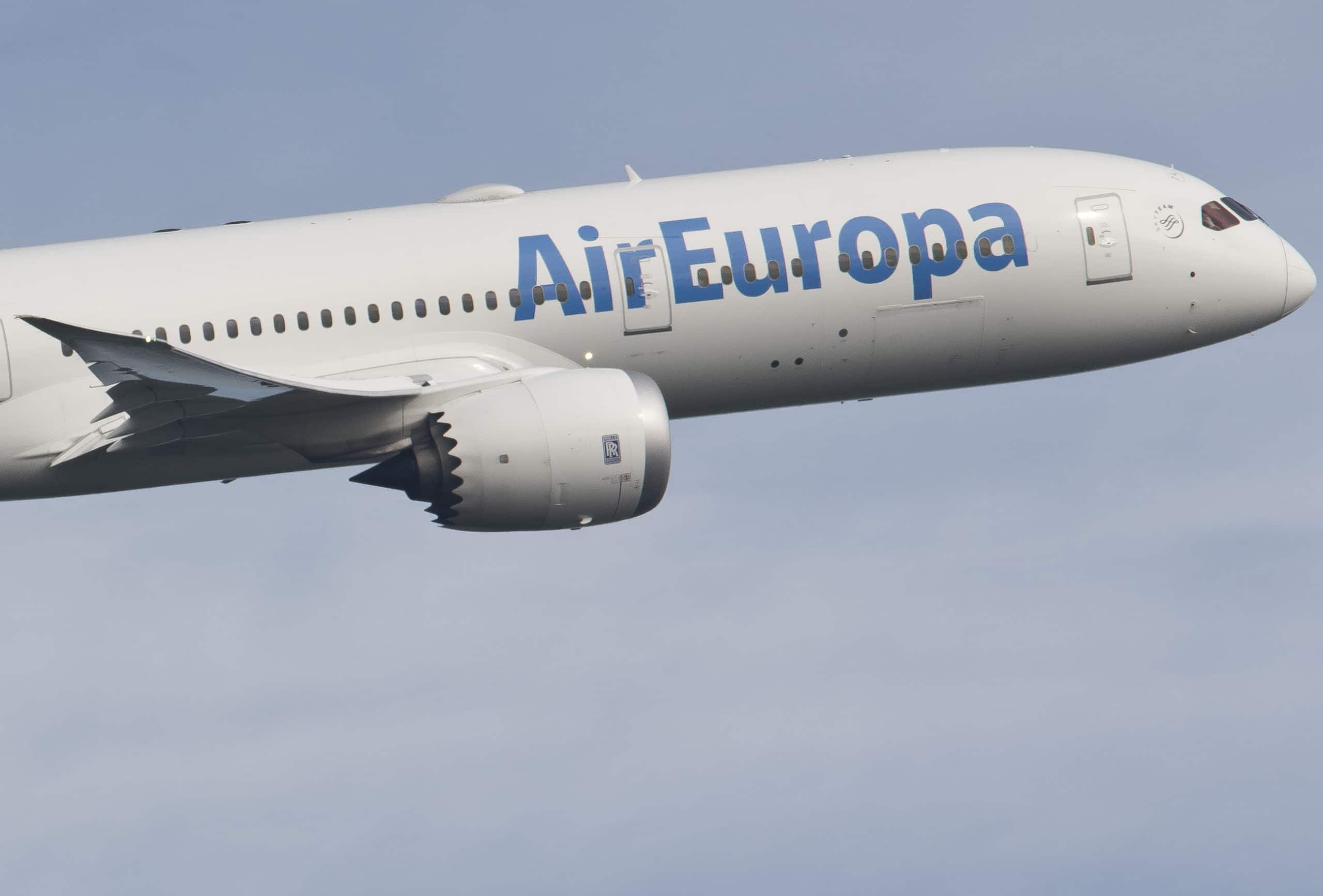 IAG was formed in 2011 by merging British Airways and Spain's Iberia, two market leaders in their respective countries. The holding company is headquartered in London. This is where its shares are listed on the stock exchange. In addition to the British site, securities of the airline business are sold in Valencia, Madrid, and Barcelona.
In 2011, IAG created a subsidiary company to implement budget flights for short distances between its own hubs. During the same period, another British airline, previously owned by Lufthansa, joined the holding structure. Thus, IAG took a share of 54% of the slots at Heathrow airport. In 2013, the Spanish company Vueling, which provides low-cost airline services, joined the business. Two years later, IAG also acquired an airline from Ireland.
As of 2022, the holding company had a fleet of 616 aircraft. They operate on 279 routes. The company serves more than 38 million passengers annually. In addition to the British Airways and Iberia brands, the IAG structure includes the LEVEL brand, under which airlines from France and Austria operate.
The holding company has small stakes in airlines from Morocco, Norway, Mauritius, and other countries. It also operates a franchise with Sun-Air of Denmark. IAG's key investor is Qatar Airways. Qatar's national airline owns more than 25 percent of IAG. Templeton Global Advisors, a U.S. company specializing in asset management, owns a 2.2% stake.