L3Harris Technologies bought Aerojet Rocketdyne for $4.7 billion
The US company L3Harris Technologies announced the acquisition of rocket engine manufacturer Aerojet Rocketdyne. The deal was valued at $4.7 billion. The purchase is an important step for L3Harris, which will make the electronics manufacturer more competitive in cooperation with the U.S. military sector, including the needs of the Pentagon.
Under the terms of the agreement, L3Harris will pay $58 for each share of Aerojet stock, including the assumption of Aerojet debt.
After the acquisition, the combined company will have approximately 50,000 employees, which will improve the production process. In addition, L3Harris hopes that Aerojet's expertise and development will make the company more relevant to the military sector.
In 2022, Aerojet shares increased in price by 17%, and the value of the company amounted to 4.4 billion dollars. It should be noted that in the past the manufacturer tried to conclude a sale agreement with another company, but then the initiative was not successful. In February 2022, US regulators blocked the acquisition of Aerojet by Lockheed Martin. The reason for not approving the deal was the risk of reduced competition in the U.S. market.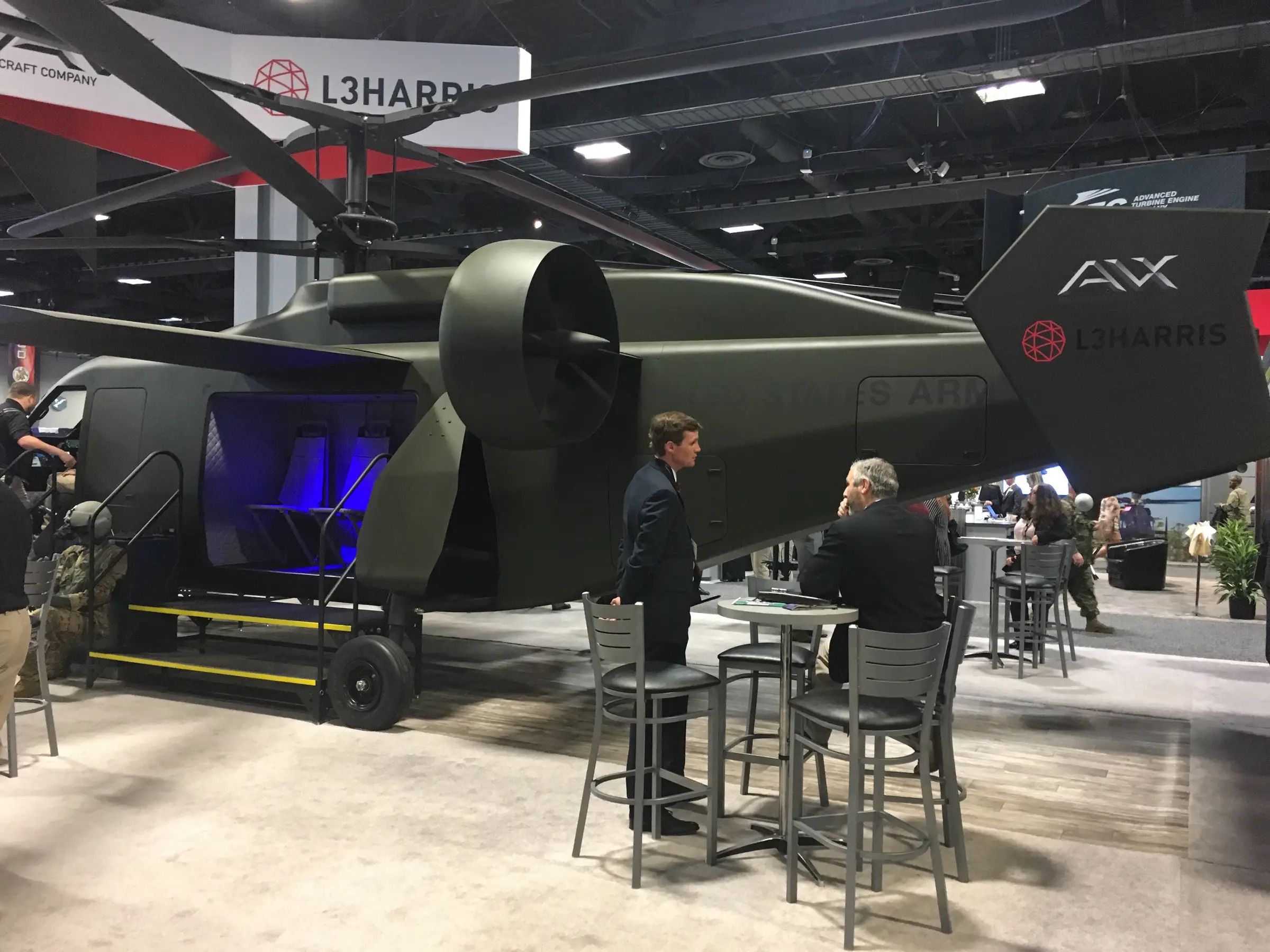 In addition to rockets, Aerojet manufactures hypersonic engines and various electrical systems. Its main customers are NASA, Lockheed Martin, Boeing, and others.
The first stage of the acquisition was the purchase of L3Harris, which is engaged in the development of channels for data transmission. The transaction took place in October 2022 and amounted to about $2 billion.
L3Harris was formed in 2019 through the merger of two companies, Harris Corporation and L3 Technologies. It is ranked in the U.S. Fortune 500 in terms of revenue. The majority of the company's 84% revenue comes from military development. Its main customer is the U.S. government, which accounts for about 75% of its production. The company also works with other countries.
L3Harris consists of various divisions. For example, the company produces equipment for telecommunications networks and data collection. The main customers here are considered the military organizations of the UK, the U.S., and Australia. However, the company also supplies products for private use. In addition, L3Harris develops aerospace systems, including components for satellites. It also manufactures electronic systems for both military and commercial aircraft.
With the acquisition of Aerojet, L3Harris will expand its product line to include rocket engines and other equipment of interest to military organizations in several countries.