British startup Revolut came out in Japan with several restrictions
The British startup Revolut is now on the Japanese market. Moreover, the company managed to obtain all the necessary permits for operations in the country back in 2018, but the exit was postponed for several years.
Fintech service Revolut has become available to residents of Japan with a number of restrictions that do not apply in other countries. Before entering the local market, the company's service passed a number of tests, in which about 10 thousand people took part. Due to this, the program was fully adapted to the users' needs, the shortcomings were eliminated and the functionality was improved. Now any Japanese can register an account.
However, there are also limitations in the use of the application. Residents of the country are not able to trade in shares, they can not take out insurance through the service or have an account for children. In addition, the Japanese are forbidden to purchase cryptovolves, which is strange given the growing demand of local people for digital money.
One of the reasons for this is the plans of local regulators to develop national cryptocurrencies. The Japanese authorities strictly control the digital money market in the country, and the existing regulations will not be revised in the near future. It is not excluded that the rules for the use of cryptocurrency will change when their own electronic money is presented.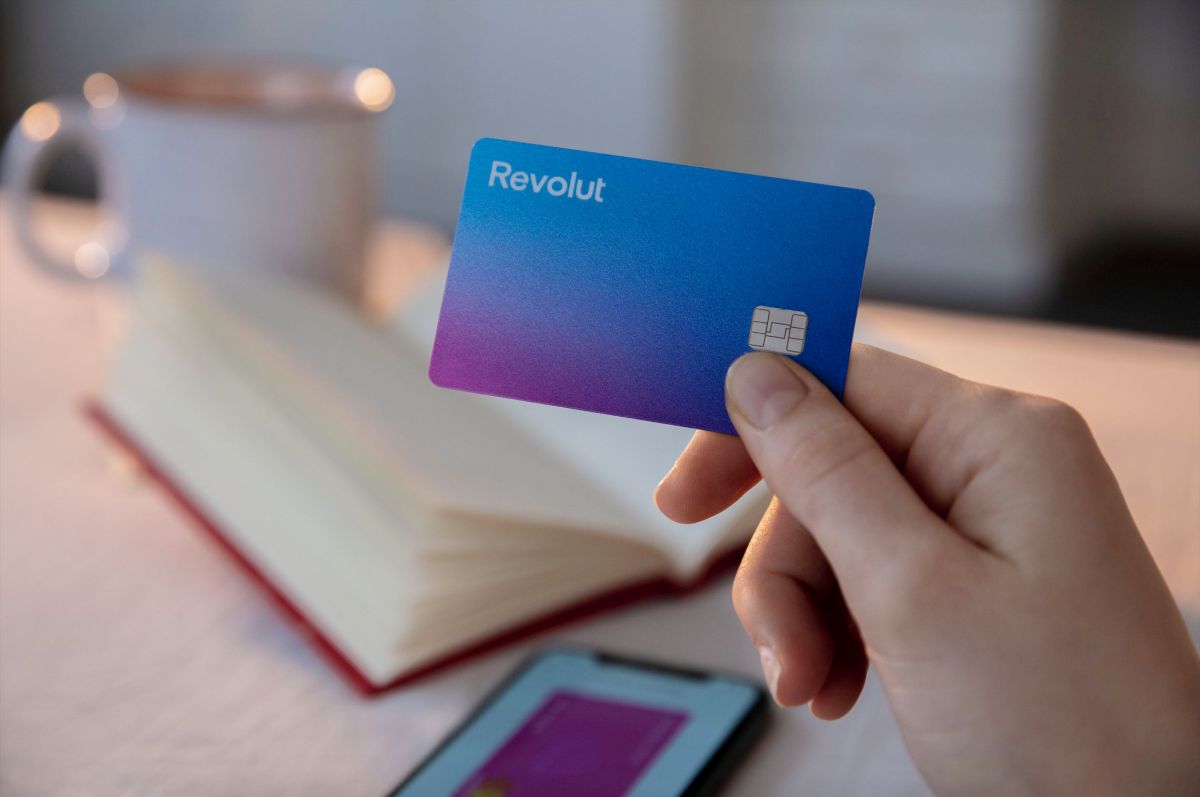 Despite the fact that a large number of application functions from the Revolut startup dintex are not available for the Japanese market, the company representatives hope that in the near future the situation will become more favorable. They plan to expand opportunities for the Japanese so that they could work with services as comfortably as possible and perform various trading operations with multiple assets. However, it is not yet known when the residents of the country will be able to acquire the cryptocurrency and make transactions with shares.
Besides Great Britain, startup Revolut is represented in many countries, including the USA, Australia, Singapore and a number of European countries. The total number of users of the application is 13 million people, among which 500 thousand are business clients.
Representatives of Revolut announced their plans to enter the Japanese market back in 2017, and a year later the country has issued the appropriate permission, after the local financial services agency conducted an analysis of the service. In 2019, activities to raise funds to win the segment and expansion to other countries began. In 2020, the startup received the necessary funding and began actively preparing the functionality for new users. Revolut's plans were not disrupted by the pandemic, which had a negative impact on many markets. To cope with the difficulties, the company had to reduce its staff.