Cessna: the company that started with a dream
The American company Cessna once played a significant role in the development of the aircraft business. Its history began in 1927 when Clyde Vernon Cessna did not want to follow in his father's footsteps and connect his life with farming.
Clyde had a passion for machinery since childhood, collecting junk around Iowa and making some kind of gadgets. Despite the fact that his education was only in elementary school, from the age of 15 the boy was well-versed in agricultural machinery. Cessna tried his hand at different occupations until he got a job as an automobile salesman at the age of 25. Things were going well, Clyde had a son growing up and a loving wife. In 1910 he attended an air show that turned his life upside down. Then, at 31, the young man decided to drop everything and go to study aircraft engineering.
Cessna sold the business, took the money that had been his wife's dowry, and bought an airplane. For several months Clyde taught himself how to fly an airplane, but the airplane could not stand his diligence and after a while became unsuitable. Then Clyde built his own machine. After hours of failure, he managed to land the device correctly. Then Cessna set about building models, and he did so without textbooks or instructions. The talent of the mechanic showed itself to the full and Clyde's airplanes became a success. But the inventor's main dream was airplanes, and the next step was to open a flying school.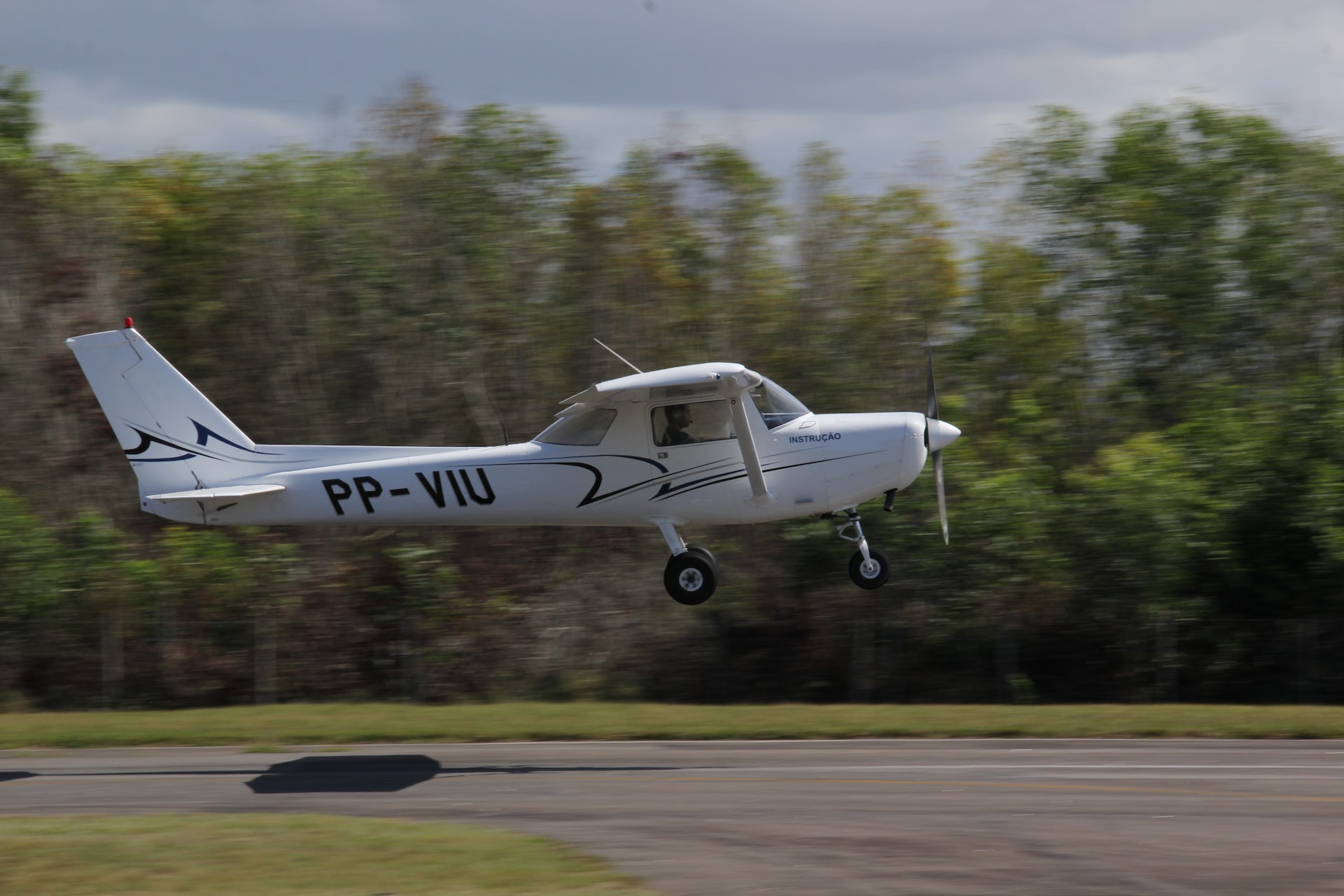 In addition, with the support of his partners, Cessna expanded the production of airplanes, but the Great Depression interrupted everything. The business went bankrupt, but this did not stop Clyde, and three years later he opened a new company, where he started producing airplanes. Cessna's nephew, who was an excellent manager, took over the business. Thanks to the tandem of an engineer and a manager the business developed perfectly, and even after Clyde's death in 1954, it continued to occupy one of the leading positions in the American market.
In the 1970s, Cessna began producing private jets, and by the 1980s its main activity was the production of business airplanes.
In 1985, the company was bought by General Dynamics Corporation, and in 1992 Textron became the new owner. The economic crisis hit Cessna hard in 2008 when sales fell by 40% and half of its staff was laid off. The company was able to recover in 2011 when Scott Ernst took the helm. For some time, it produced business jets together with the Chinese manufacturer, but in 2014 Textron decided to officially abolish the Cessna business.