Michael Steinhardt: a successful hedge fund manager
American investor Michael Steinhardt is known primarily as a talented hedge fund manager. He managed to achieve returns of more than 24.5% per annum for his clients, which is an excellent indicator.
The financier was born in 1940 in Brooklyn, New York. After his parents divorced, the boy was raised by his father, who sold stolen jewelry for a living. After high school, Michael went to college, and after that, he served two years in the army. After returning home, the young man decided to try his hand in the financial sector and got a job at a brokerage firm. Having changed a few places, by 1967 Steinhardt was ripe to open his own business. Enlisting the support of two partners, he organized Steinhardt, Fine & Berkowitz. Most of the money in the business belonged to Michael, and it was his ability to take risks that brought the company 99% of profit in the first year of its existence. Later the partners left the firm, and it was renamed Steinhardt Partners. From 1967 to 1978 the company's clients earned 24.5% per annum, and the business flourished.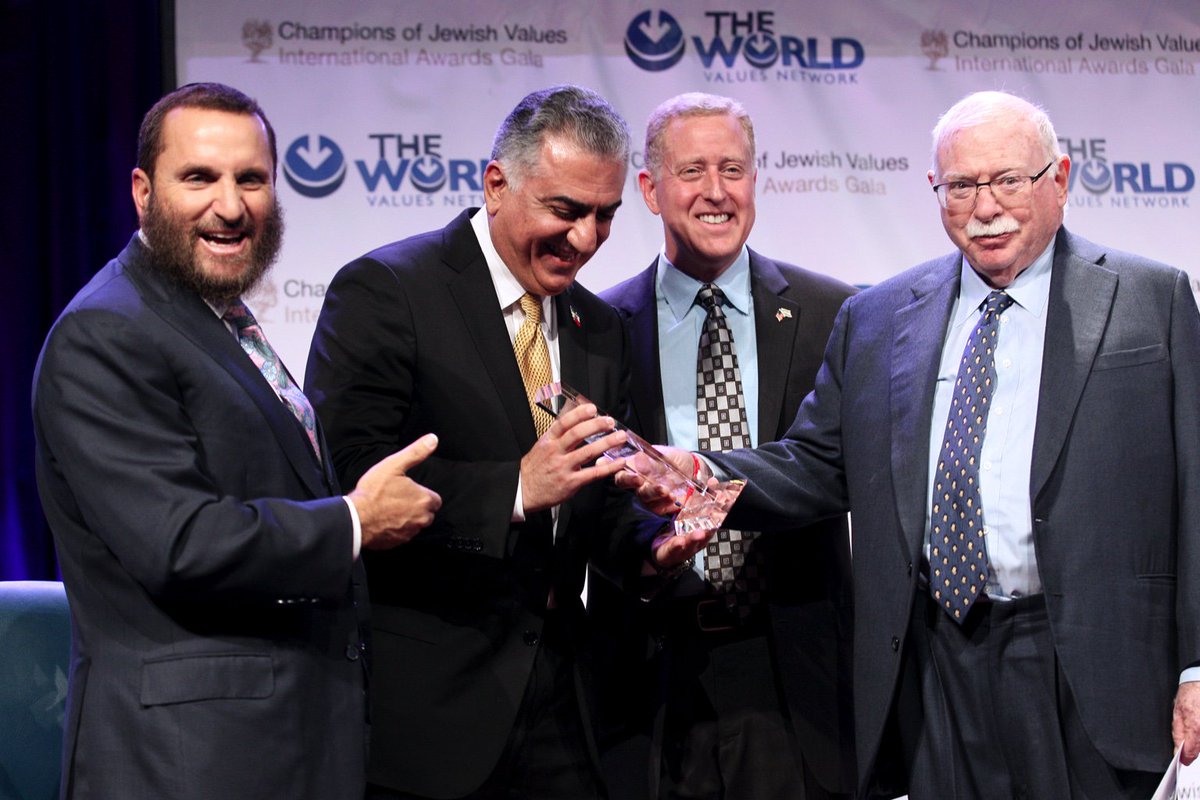 Another of Michael's successes as an investor was a transaction in 1981. At that time he opened a long position on U.S. government bonds for 5 years. The deal amounted to 250 million dollars, which was very brave, taking into account the fact that the fund's capital at that time did not exceed 50 million dollars. However, the calculations did not fail Steinhardt, and he earned 40 million dollars. In 1983, the investor bought IBM stock worth $117 per share. He sold them for $132 per unit.
The Steinhardt fund brought high profits, however, to everyone's surprise, the businessman closed it in 1995. Michael explained his decision by saying that he did not want to make the lives of rich people even richer, and intended to concentrate on more benign causes.
Since then, he has been actively engaged in philanthropic projects, while remaining active in investments. In 2014, Steinhardt was named the largest trader on Wall Street, and in 2017 his personal net worth was estimated at more than $1 billion.
Michael is also socially active, acts as an expert, and serves as chairman of the Israel Energy Initiative, which focuses on renewable energy. He is also known as an art connoisseur and collector.
In addition, Steinhardt has released an autobiography where, among other things, he talks about his father, his illegal activities that led to two years in prison, and their relationship.