How Marcus Loew built his chain of movie theatres and the MGM company
Marcus Loew created the famous film company Metro-Goldwyn-Mayer, which gave audiences a huge number of films that became classics. He managed to build a media empire that is still running a successful business.
Marcus was born in 1870 in New York to an immigrant family. The boy had to start earning early to support his relatives, so education or even completing a full course of school was out of the question. However, Loew always wanted to get out of such a situation and, as a laborer, he accumulated a certain amount of money and directed it to create his own business. Marcus bought a hall with slot machines, and then, combining capital with a number of entrepreneurs, bought a cinema, where the session was only 5 cents. These movie theaters were called "nickelodeon" and were designed for people with low incomes. After a while, one such facility grew into the Loew's Theater chain, which included a large number of movie theaters and a variety of theaters in different states of the United States.
In 1904 the entrepreneur created the People's Vaudeville Company, where in addition to showing short films, you could see live variety shows. Marcus's business developed well, but another problem arose – it was necessary to provide the network with more content so that consumers would not lose interest. So by 1910, Loew's company had grown to be called Loew's Consolidated Enterprises, incorporating the partners with whom Marcus had started his business.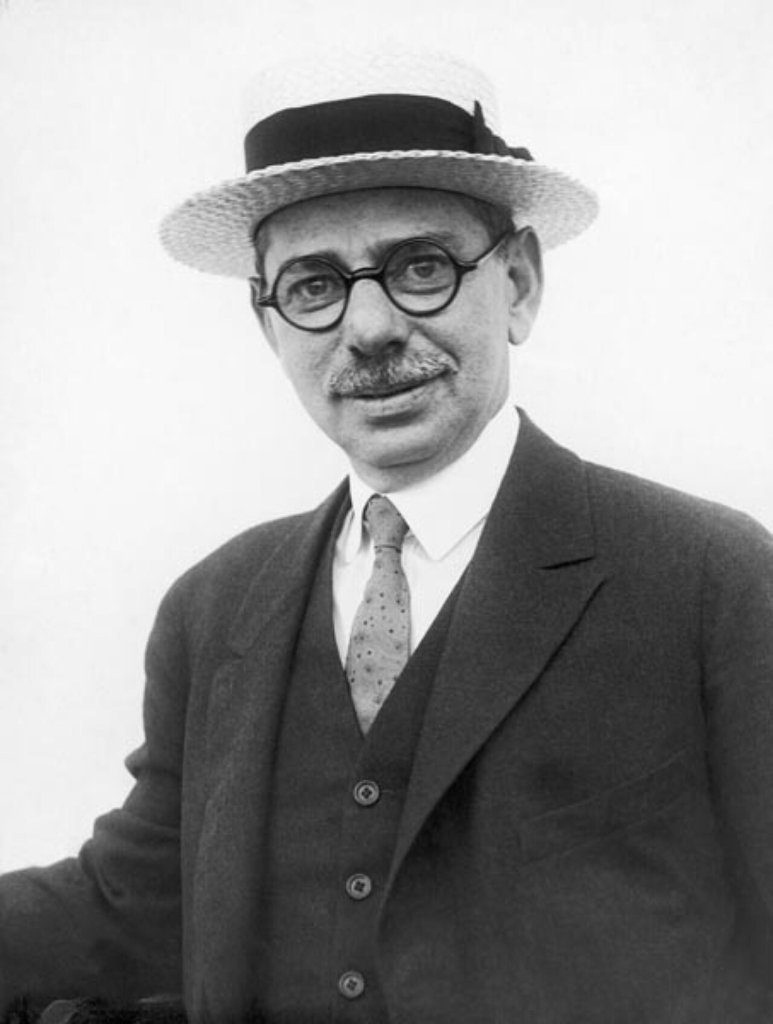 In the 1920s, the businessman acquired the Metro Pictures Corporation film production. After some time Loew decided to expand its film empire and bought shares of Goldwyn Picture. Last at that time was on the verge of bankruptcy. It should be noted that Goldwyn Picture owned the logo, which is now used for Metro-Goldwyn-Mayer.
Before the acquisition, Samuel Goldwyn ran Goldwyn Picture, but after that the management chair was vacant. Then Marcus left the chain of theaters to his partners, and he went to Los Angeles to build effective processes. And Loew was not going to move from New York, because his work was closely related to the theater business.
However, after the production of the film "Ben-Hur" cost the company unexpectedly expensive, there were financial difficulties. Marcus then turned to Louis Mayer, who owned a small film production company, for help. By 1924 Loew bought out the latter's business and created the MGM conglomerate.
Unfortunately, Marcus did not catch the heyday of his film empire, he died at the age of 57 from a heart attack. However, Loew is still an essential figure in the film industry. Thanks to him cinemas began to develop actively, becoming not just an affordable way to spend time, but also a method of joining the art and getting aesthetic pleasure.