Max Factor: from hair salon to cosmetic empire
Max Factor cosmetics corporation dates back to the end of the 19th century when a former hairdresser came to the court of Tsar Nicholas II and then moved to the USA. A small company has grown into a business empire with revenues of more than 4.6 billion dollars.
Maksymilian Faktorowicz, the founder of Max Factor, was born in 1877 in the Russian Empire, which has now historically been returned to Poland. Apart from him, there were 10 other children in the family, so school education was not a priority for the boy. From the age of 7, Maksymilian was already working part-time, and at 9 became an apprentice to a craftsman who made wigs. At 18, the young man joined the army, where he served for 4 years. After his return, he moved to Ryazan and opened a barbershop. Faktorowicz offered his customers wigs, creams, and perfume of his own production. During a tour of the theater members of the royal family learned of Maximilian's business and invited him to Moscow. So Faktorowicz became a personal cosmetologist at court, and also served as a make-up artist in one of the theaters.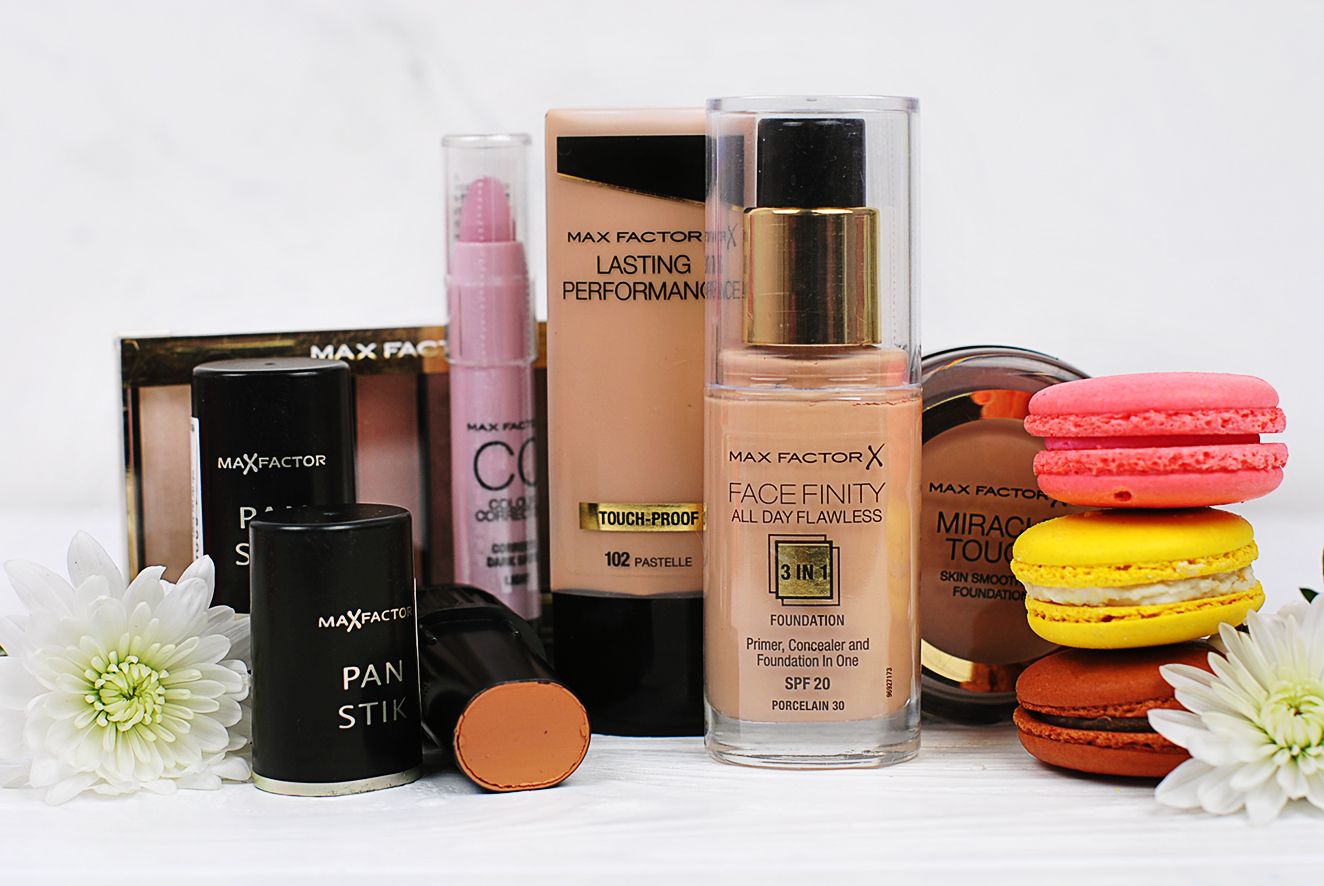 At the beginning of the twentieth century, anti-Semitic sentiments became pronounced in Russia, and fearing for his family, the entrepreneur was forced to immigrate to the United States. To leave the country, Max had to say that he was going to the Czech Republic to recover his health, otherwise, he would not have been released. In 1904, Faktorowicz arrived in the United States with his wife and children. When registering in the city he was recorded as Max Factor. Two years later he opened the first salon in St. Louis where people were offered haircuts, manicures, and even hot showers.
The business was booming, and by 1909 Factor had moved to Los Angeles, where he founded Max Factor. In addition to cosmetics, the firm also offered wigs, which quickly became popular in film productions. Max rented out the accessories and this service was a success. In addition, the businessman improved the formula of make-up, and so appeared the first foundation, which was created on the basis of vegetable oils. The product was in great demand, and in 1928 opened the first Max Factor factory. In 1935 the light saw the powder with matting effect, which was ideal for correcting the skin tone of actors during the filming. During the first week of sales, it was sold in the amount of 2 thousand dollars. Later came the retail version, which became the best-selling product.
After the founder's death, the company was run by Max Factor's sons and then grandchildren. In 1972, the brand was sold, and Max Factor was repeatedly included in the structure of various companies, among which were Procter & Gamble and Coty.