The Honest Company has filed for an IPO
The Honest Company is planning an initial public offering on the market. The U.S. company specializes in the production and sale of personal care products, diapers, wipes and other products for children and adults. According to preliminary estimates, the business is worth more than $2 billion. The corresponding application for an IPO is already in the commission, which deals with securities in the U.S.
One of the founders of The Honest Company is actress Jessica Alba. Its products – creams, shampoos, lotions and much more, the manufacturer sells in physical stores and an online store. In addition, the company works with major U.S. retailers, such as Amazon and Target. The main principle of the business is to preserve the health of its consumers. Therefore, the production of The Honest does not use more than 1.5 thousand chemical compounds and materials that can be hazardous to human health and the environment.
Last year, the company reported revenues of $300.5 million. This figure is almost 28% higher than it was in the previous period. About 60% of the money earned came from sales of diapers and wipes. In addition, The Honest managed to reduce its net loss from $31 million to $14.5 million.
According to official information, the company plans to float shares on the Nasdaq exchange. The maximum amount to be put on the site will be $100 million, but this is preliminary information, and the amount may change. It is also known that not so long ago, The Honest Company was analyzing the option of offering the securities at various valuations, including $1 billion, although according to preliminary data, it could be worth $2 billion.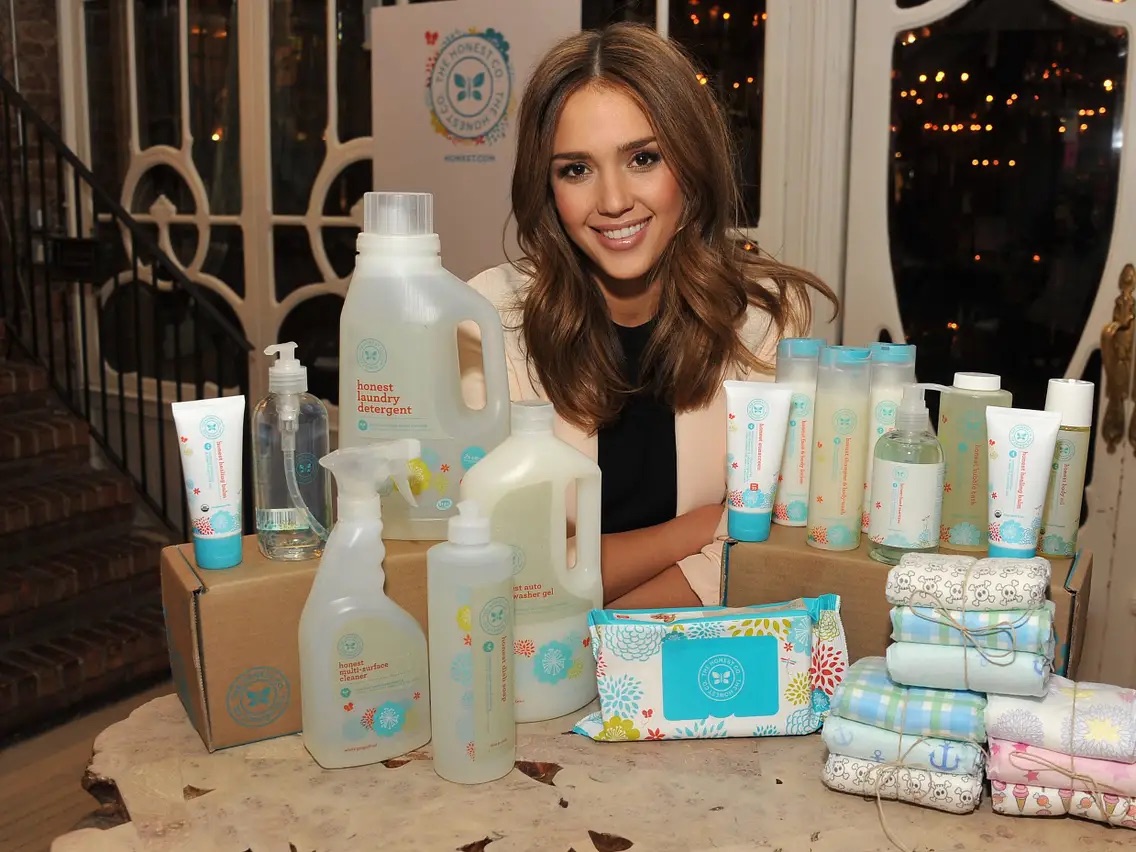 Jessica Alba got the idea for The Honest Company after the birth of her daughter in 2008. At the time, the actress was faced with limited choices for baby care that were made from eco-friendly ingredients. Three years later, Alba found three co-founders and started her own business to produce care products that were allergy-free and safe for babies and adults. Initially, The Honest produced only 17 products, but over time it grew to more than 200. After 2 years, the company's sales exceeded $50 million and by 2014 it was $1 billion.
The company has become increasingly popular due to the global trend toward sustainable consumption. Honest's products perfectly meet people's requirements for the production of various goods that are used in the home.