JPMorgan executive thinks blockchain technology deserves attention
Blockchain technology has repeatedly proved its effectiveness and versatility. It has gradually become recognized in financial circles, and now investment bank JPMorgan has joined the ranks of supporters of the innovative system. Its head declared the importance of blockchain and the enormous potential of applications developed using decentralized finance technology. Jamie Dimon notes that DeFi is suitable for both private and public applications.
JPMorgan uses a blockchain-based system, the Liink network, through which data is exchanged between various financial institutions. In addition, the movement of tokenized dollar deposits is conducted through the JPM Coin platform, which is based on blockchain.
According to a representative of an investment bank, distributed registries offer a wide range of opportunities for use. They have all the necessary characteristics to optimize various processes or completely replace them with more advanced ones. First of all, it concerns the sphere of contract execution, as well as data processing and storage. However, it must be understood that blockchain has its limitations. For example, this technology cannot yet be used for a number of tasks due to its high cost and weak information processing speed.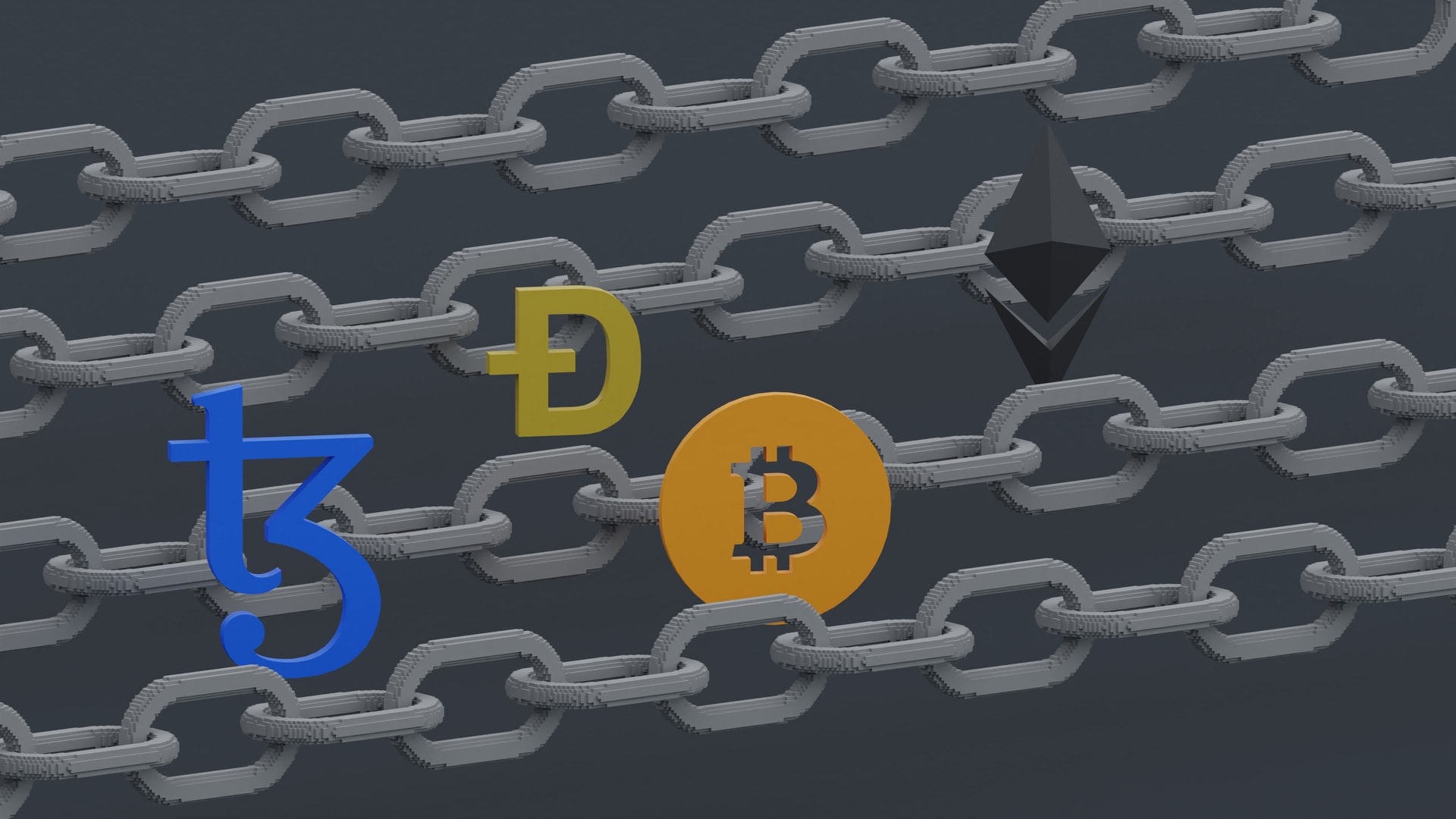 It should be noted that Dimon has only recently changed his views on decentralized systems. Last fall, he spoke negatively about bitcoin, considering it useless. However, he noted that many of the bank's clients are increasingly paying attention to digital currencies, and their interest has increased amid rumors of government regulation of cryptocurrency. JPMorgan provides bitcoin storage services for its clients and provides easy and legal access to them.
Despite its CEO's position, the corporation is actively developing its services using state-of-the-art DeFi technology. Together with Toshiba and telecommunications company Ciena, JPMorgan unveiled a solution that enhances security for key infrastructure nodes based on blockchain. The innovation from the companies includes quantum key distribution technology. This method is one method of key transfer where quantum processes are used for security. This solution will increase protection against quantum computing attacks, it also increases the speed of data transfer. JPMorgan plans to deploy the new solution for its Liink corporate blockchain network.
The innovation is important in terms of protecting the system from quantum computers. According to analysts, advanced machines will soon emerge that will force a rethinking of standard approaches to security. The threat of such industrial-quality computers is primarily aimed at blockchain technology and cryptocurrency.