Banks in Germany are changing the terms of loans and other services
Banks in Germany are planning to raise the price of checking accounts. According to surveys, 12% of financial institutions have already raised the cost of transfers, and 28% only plan to change rates.
Such news from German banks will complicate the process of borrowing money, as the lending procedure will have new rules. In addition, financial transactions will now cost more to private customers. They are waiting for an increase in commissions; according to experts, the example of banks will also be followed by fintech companies.
The pandemic brought a rather serious challenge to the financial system, i.e. to operate at extremely low-interest rates. As a result, the interest income of banks decreased, which led to a reduction in a number of processes. At the same time, regulation became stricter, forcing banks to look for other options to increase income.
According to analysts, by the end of this year, about 52% of financial companies expect to revise the conditions for obtaining corporate loans. If we talk about lending for the purchase of the real estate, then the figure may rise to 57%.
According to surveys, 60% of top bank managers do not expect to change the conditions for installment loans. At the same time, account maintenance for private clients is likely to increase. In order to increase profitability, financial companies reduce costs, and this approach is the most common for financial institutions.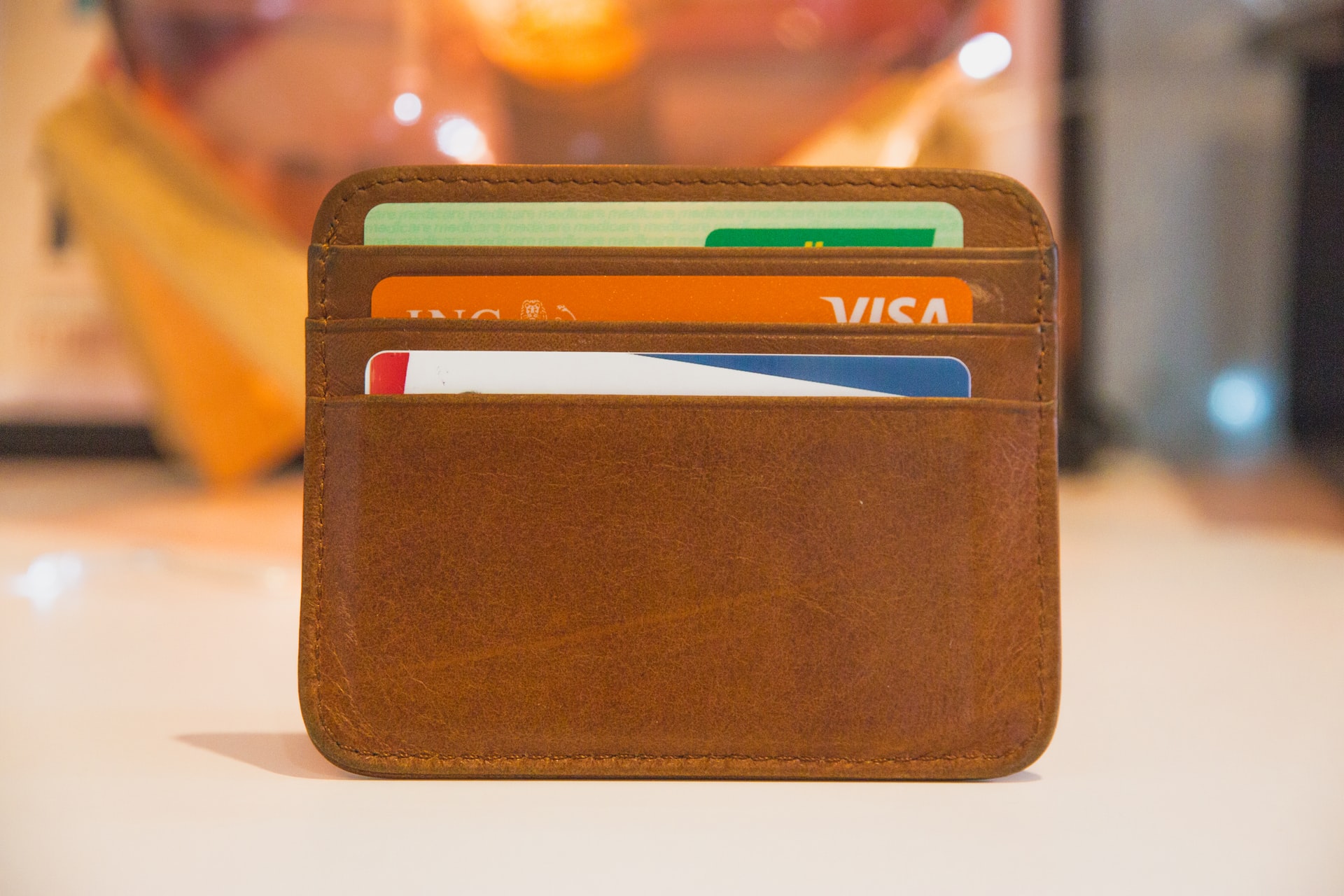 Moreover, 29% of banks are planning to cut the number of employees in the near future. First of all, it will affect employees who provide front-office customer advisory services. However, about 24% of financial institutions intend to increase the number of employees for IT direction and risk management. Analysts predict that by 2025 the number of bank representative offices will decrease by about 20%.
State banks intend to increase employee salaries and reduce working hours to 38 hours per week. This decision was made after a long conflict between management and bank employees – negotiations had been going on since last summer. As a result of difficult negotiations, the staff of public financial institutions was able to achieve some concessions. In addition to the wage increase, employees were also able to get a certain number of hours to work from home.
The 3% increase from July this year will affect 60,000 employees, and in 2023 they will receive a salary increase of another 2%. Now the average bank employee will receive about 4565 euros a month, but the amount depends on the region and position. For example, bank employees are paid the most in Hesse. In addition, employees are entitled to a bonus of 300 euros in the form of a one-time payment. The working day will be shortened as of 2024.