PRC government continues to turn Yangpu Port into a free trade zone
The Chinese government has revised a set of measures for trade operations at the port of Yangpu, which is located in Hainan province. The new changes primarily apply to the export and import of oil and oil products, and control over these processes in the free port area will now be relaxed.
Chinese authorities said that the measures will contribute to the development of digitalization in trade, and help simplify operations. According to the document, the innovations are relevant until 2025, it includes 13 measures aimed at improving trade of goods in the port, which has a special status in the tax and customs segment. In addition to oil and petroleum products, the changes affected sugar imports, for which tariff quotas were abolished.
In addition, the authorities have outlined 15 measures aimed at regulating trade relations throughout Hainan province. First of all, the new rules are aimed at implementing China's "Export of National Culture" strategy. In addition, the measures simplify the organization of exhibitions for foreign companies, they are no longer subject to a number of restrictions, which complicated the process.
The free trade zone at the port was created in 2020 with the aim of achieving multiple goals, but the key one was the development of the province. In the near future, the PRC government plans to modernize the island's structures and make it a special zone for trade in various goods. The full program of reorganizing the port into a special economic zone should be completed by 2025.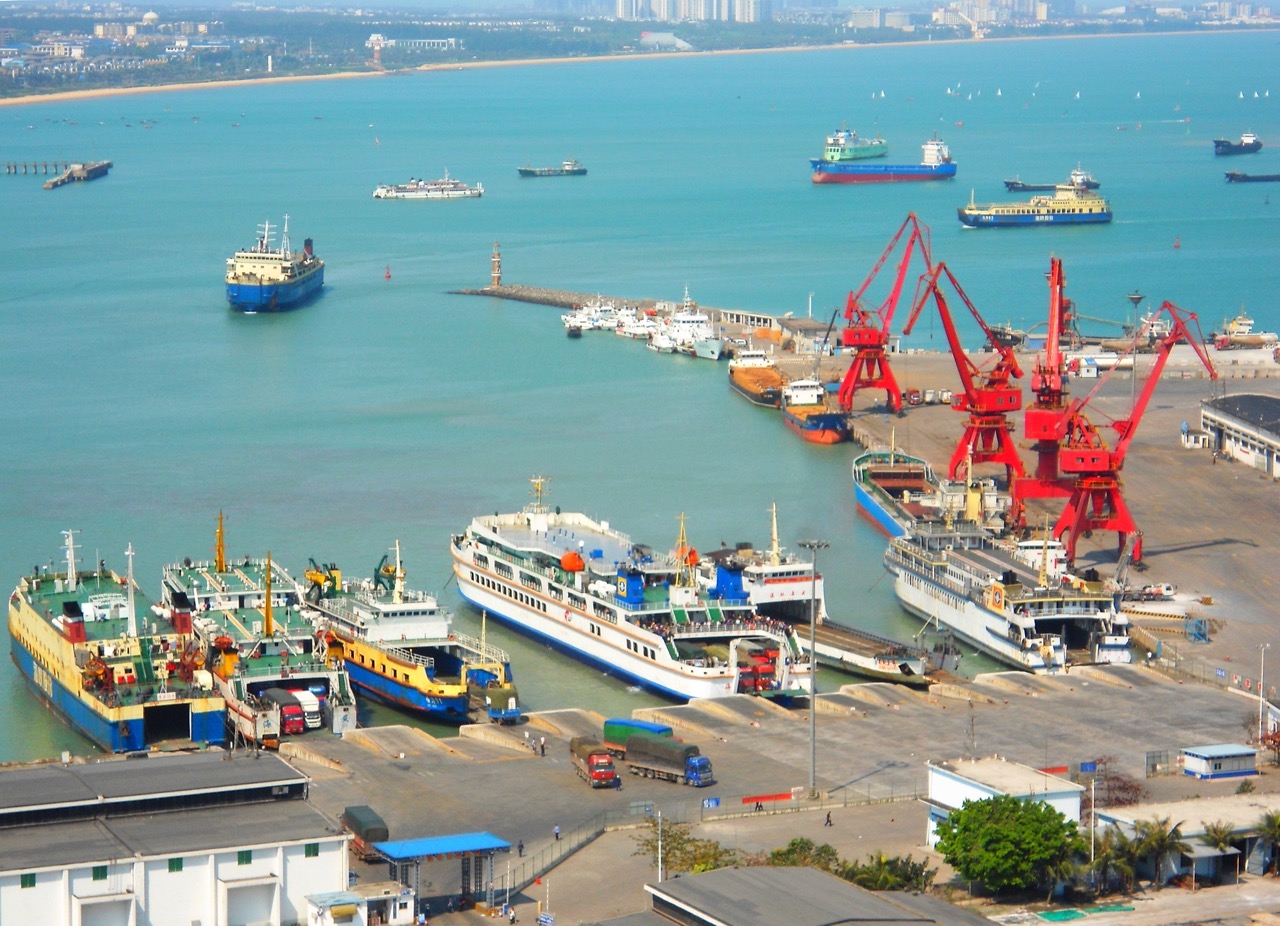 Hainan province occupies the second largest island in the country, which in the future wants to become the world's largest free trade port. It should be noted that the port of Yangpu is not the only advantage of the island. The province has a well-developed tourist sector – there are popular resort complexes, which, combined with the picturesque nature, is ideal for recreation. The government wants to use this segment to attract investment from international companies.
The first stage of the economic zone plan is to provide various preferential conditions for imports and exports. For example, for products that are processed in the province, import duties have been waived. However, in this case, the added value must be from 30%. In addition, the plastics have so far removed the duty on exports of vehicles that will be used on the island for tourism purposes and as a tool for transportation. Thus, the authorities want to attract a large number of foreign investors to the region. And over time, the island should turn into a major center of the world economy with a huge turnover of capital.