Sri Lanka launched its Golden Visa program
At the end of 2022, Sri Lanka launched a program to obtain citizenship in exchange for investment. Now everyone can get a visa to live in the country for 5 or 10 years. This requires the purchase of local housing. According to officials, the program is aimed primarily at increasing the purchase of condominiums and apartments.
The duration of the golden visa depends on the amount invested in the real estate sector. For example, if an investor buys an apartment for 75 thousand dollars, he can count on legal residence in the country for 5 years. In this case, the condominium in which the object is located must be located in the suburbs.
Investments of $150 thousand dollars, aimed at facilities in the city limits, also allow you to get a visa for 5 years. If, however, the applicant wants to get a permit for 10 years, then he needs to buy apartments in the city for $200 thousand dollars and more.
In addition to individuals, the investment program is also available for companies. In this case, the latter needs to buy apartments worth 500 thousand dollars to get a 5-year visa. There is no difference between urban areas and the suburbs.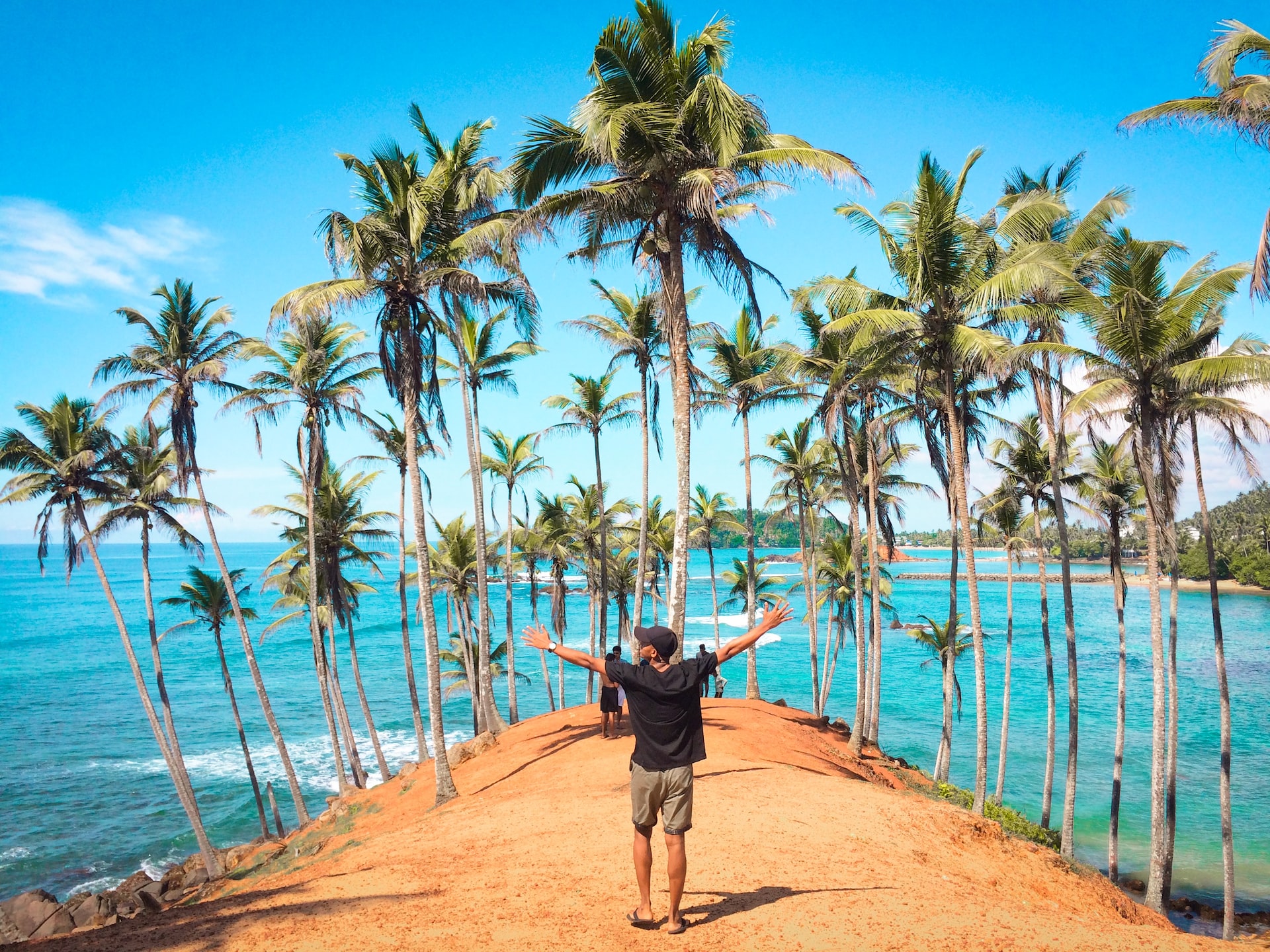 According to official statistics, there are about 30 thousand condominiums in Sri Lanka. Of these, about a thousand are owned by management companies, which amounts to about 7,750 apartments and condos. The rest are owned by private investors, both local and foreign, as well as a share of real estate owned by the state.
In central Colombo, housing sells in the range of $1,280 to $2,140 per square meter. Below is the price for apartments located in the suburbs: here, a square meter is 545-1922 dollars. In general, the cost of real estate in Sri Lanka is about equal to price tags in Georgia and Thailand.
At the same time, experts note that the real estate market in the country is developing steadily. The cost of housing is going up, the main reason for which is an increase in inflation. In addition, last April, the government of Sri Lanka declared default, resulting in the suspension of all payments on repayment of the country's foreign debt. The economic crisis led to mass protests by the population, who demanded the resignation of the government.
It should be noted that the political situation in Sri Lanka is still unstable, so despite the attractive conditions of the Golden Visa, it is better to think carefully about whether to invest now in a country with a weak economy and protests among the population. In addition, global processes are also not conducive to impulse purchases, which may turn into losses instead of profits.